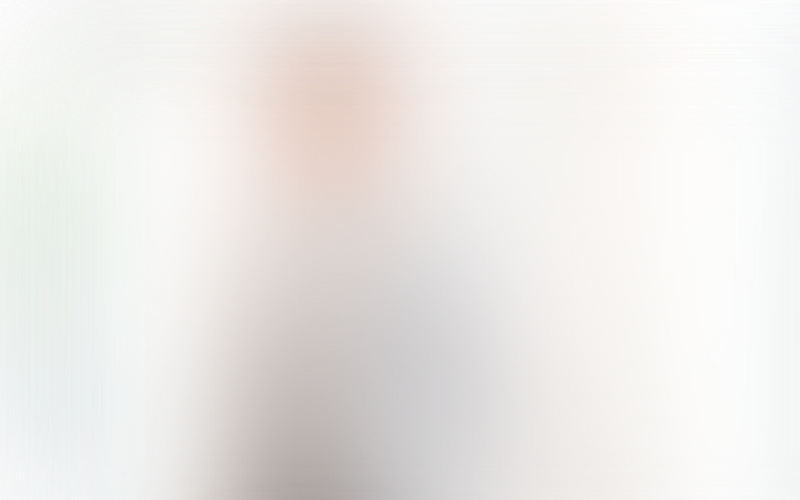 Helping clients to navigate often complex and highly challenging change successfully and smoothly is both a privilege and an immense source of job satisfaction
Helping clients to navigate often complex and highly challenging change successfully and smoothly is both a privilege and an immense source of job satisfaction
I am a highly experienced reward consultant and advisory business leader with over 25 years experience working with clients of all sizes and across all sectors in the UK and beyond including some of the highest profile global brands and household names as well as small, growth focussed start-ups and just about everything in between. I joined Blick Rothenberg in October 2023 after 6 years leading the Employee Reward Advisory team in my previous employer across the UK and Europe and this followed leadership roles in the Big4 as well as in a specialist HR and Reward advisory business.
My experience covers a wide range of reward and people topics from EVP and Reward Philosophy/ Strategy and covering their component parts including base pay systems and frameworks, grade and job architecture schemes, job evaluation, annual bonus plans, sales force incentives, performance management, pay transparency, equal pay, gender/ ethnicity pay gap reporting and employee engagement.
Choosing to work with Blick Rothenberg in the reward solutions space will mean that you are choosing to partner with a business and individuals that combine technical excellence with pragmatic, experience led advice, tailored to your specific challenges and opportunities and to your culture and performance aspirations as well as the preferences of your employees. As part of this we always consider the 'ripple effects' of our work and how anything we do might impact employees, the business and additional key stakeholders to ensure that implementation and communication runs as smoothly as possible. This rounded and highly client centric approach, focussed on building long standing relationships is part of the Blick Rothenberg DNA and is what sets us apart from others.
I love my job and seeing the positive impact that we have on clients is what motivates and excites me on a daily basis. Best-fit reward solutions can add huge value to a business and deliver a real and tangible competitive advantage in the market and that is what I, and the team here at Blick Rothenberg, are committed to delivering for all our clients.
Outside of work I am married with two children who are both young adults now and who both share my love of sport. I am also an FA qualified referee and so when I am not following my own children around the country to watch them compete in various sports, I enjoy refereeing youth football matches within Kent FA.
Specialist areas
•

Reward Strategy and Philosophy
•

Pay Transparency
•

Equal Pay, Pay Equity
•

Base Pay systems
•

Job Evaluation and Job Architecture/ Grading
•

Annual Bonus Schemes
•

Sales Force Incentives
•

Recognition Schemes
•

Performance Management
•

Employee Value Proposition
Services covered