Graduate training programmes at Blick Rothenberg
We know what talent looks like and we set the bar high – our clients demand it, and we are proud to provide outstanding levels of service to meet their needs.
If you are a university graduate or are in your final year of university, then our graduate roles may be right for you.
When you join Blick Rothenberg, you sign up to much more than a qualification.
You join the Blick Rothenberg culture and way of life. You will enjoy early responsibility and will find our business to be friendly and our working environment to be both lively and stimulating.
As a medium-sized tax, accounting and business advisory firm, we are small enough that no one need ever feel that they are simply a cog in a machine, yet large enough to offer challenging and satisfying work.
You will spend time working amongst a variety of teams as part of your training and will be supported with significant training and development opportunities.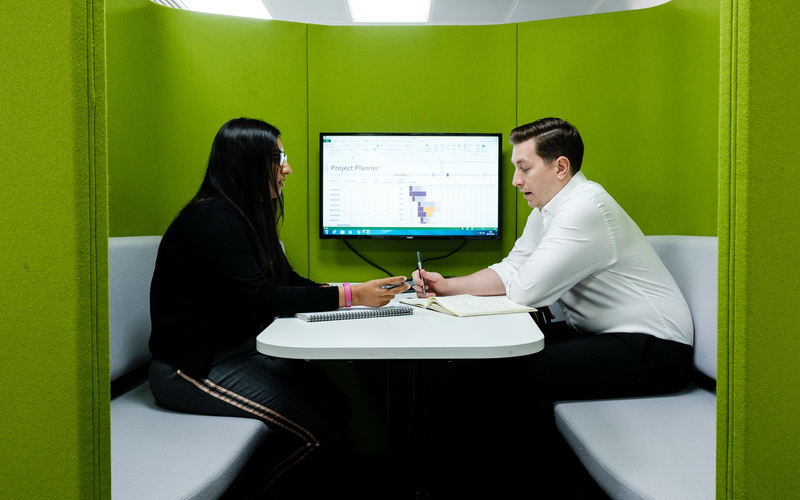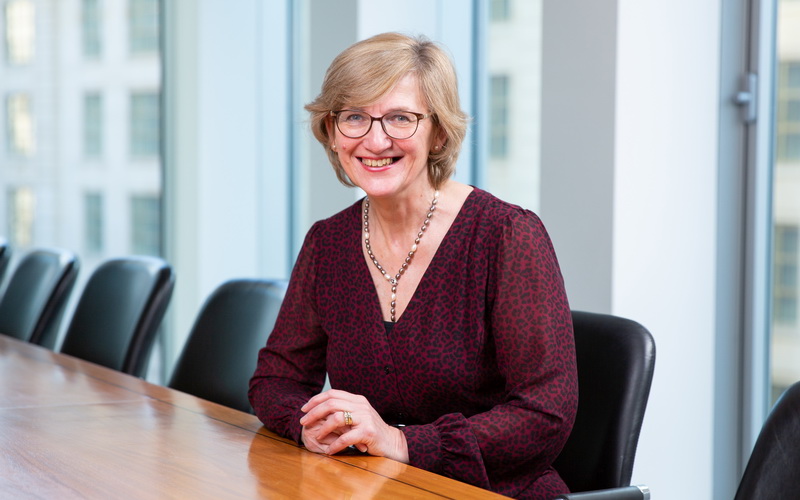 One of the joys of being a partner in a training firm is watching trainees develop and progress. Mentoring is a dialogue, and I always learn something from the trainees.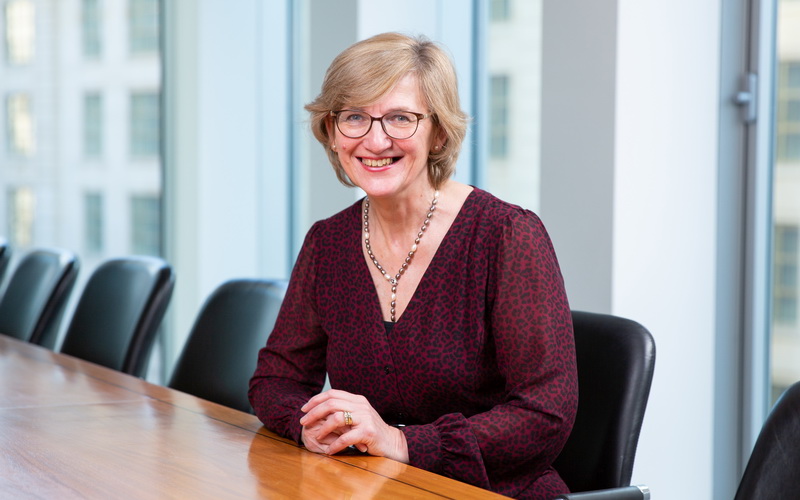 Heather Powell
Partner, Head of Property and Construction
View Heather's profile
Build your future with us
By the time you enter your final year of training with us, you will work closely with some of our largest clients and supervising junior trainees.
You will have practical experience, excellent personal and professional skills and you will be familiar with the latest developments in the chartered accountancy profession.
In short, you will have a solid all-round working knowledge of the profession and will be able to begin to formulate your ideas for the future.
EU Settlement Scheme
Anyone currently living in the UK who is an EU, EEA or Swiss citizen will have to apply to the EU Settlement Scheme to be allowed to continue living and working in the UK from 30 June 2021, there are more details on this scheme here.