Alumni
Helping to keep existing connections and make new ones, becoming a part of the wider Blick Rothenberg community
Blick Rothenberg's Alumni Network
Our people are what make our firm and we are committed to in investing in our teams, so that they enjoy a long and successful career with us.
When your time with us comes to an end, we watch on with pride as your careers continue to flourish beyond our doors – but our relationship doesn't have to end there.
The Blick Rothenberg Alumni Network  provides a seamless connection between you and your former colleagues. As a member of the network, you will have access to all the latest updates on the firm you once called home. Whether it's news about the latest people updates, CSR initiatives, recruitment drives, or major investments in the future of the business, you will stay informed about everything that is happening at Blick Rothenberg.
But the Alumni Network is more than just a source of information. It's a community of professionals who share a common bond and a passion for excellence. By joining the network, you will have the opportunity to connect and collaborate with your fellow alumni, exchange ideas, and build relationships that can help you advance your career.
The Alumni Network is also a great way to stay connected with your former colleagues.
So if you want to stay in touch with your Blick Rothenberg colleagues, expand your professional network, and stay ahead of the curve, sign up to our Alumni mailing list. We'll keep you up to date with Alumni news and events.
We all know how easy it is for connections to fade, friendships to drift apart, and professional networks to lose their vitality.
That's why we are thrilled to announce the revival of our Alumni Network! And we need your support in growing and unlocking its full potential.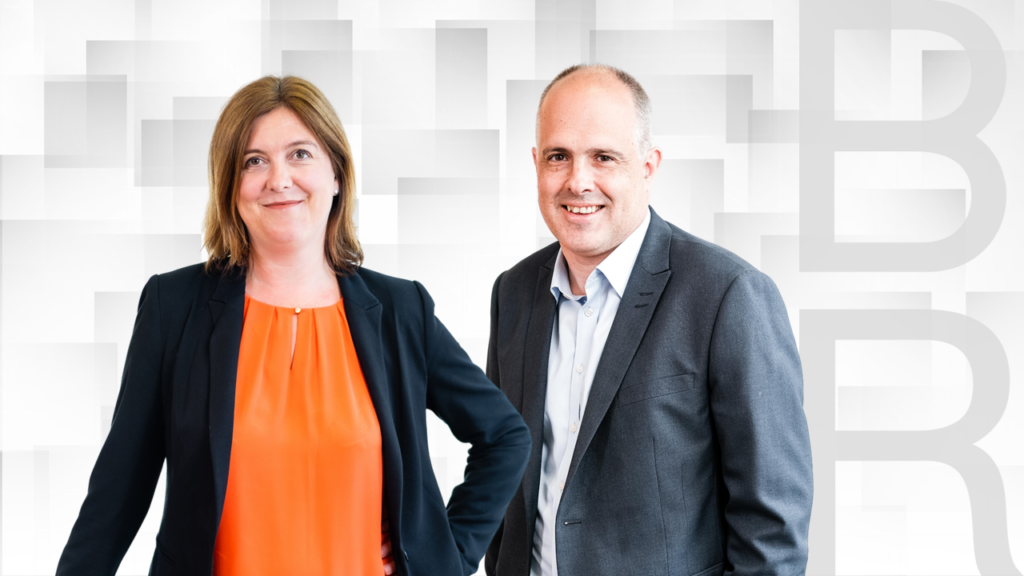 Alumni meet-up – Sepetmber 2023
In September 2023 we held an Alumni event for old and current colleagues at The Sun Tavern in Covent Garden.
We were delighted that the evening attracted all manner of people who'd previously worked in one of the firm's departments at one time or another and from all different levels.
Attendees included former Partner's (including Bob Rothenberg and Steven Bruck), some who'd left nearly 20 years ago and those from the firm's more recent years.
There was much trading of old tales, reminiscing about the past and renewing acquaintances.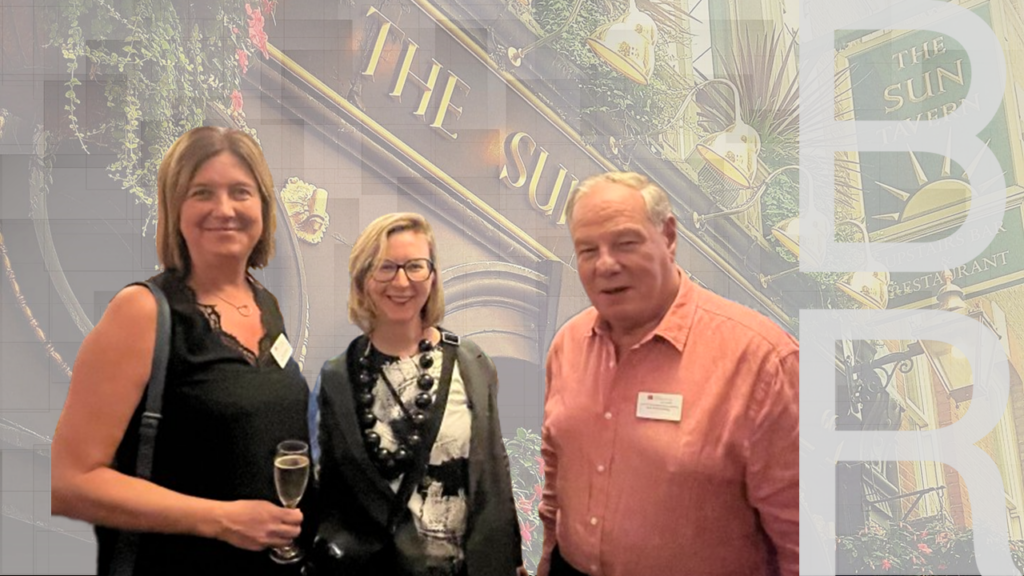 Attracting talent
If you happen across a role or position you know to be of interest to someone who you feel would fit well with our values and ethos, do not hesitate to get in touch with us.
We remain a sector which suffers from a shortage of high-quality, skilled individuals and we set the bar high, but we would be more than happy to reward those who help us recruit the best talent to help take our business forward.
Email careers@blickrothenberg.com for further information.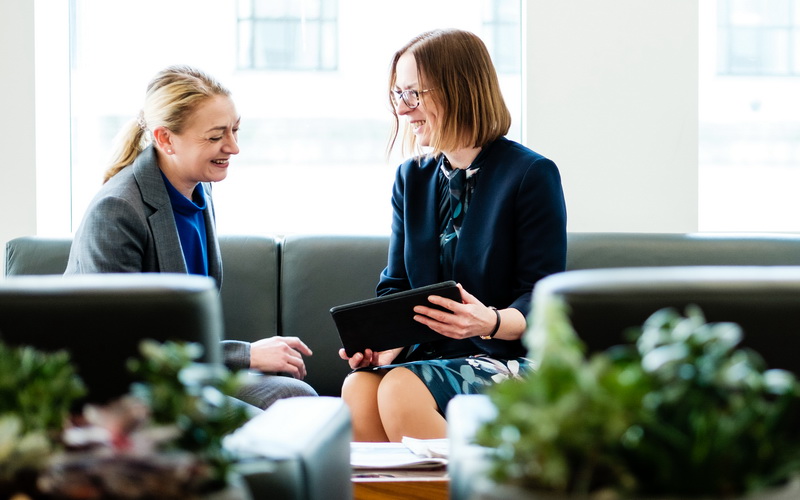 Join our Alumni mailing list