School Leavers
Launching your professional career from the secondary school gates, for those who do not wish to pursue a university degree
At Blick Rothenberg we are committed to nurturing talent to bring forth the next generation of client-focused, technically outstanding advisers
If you have decided not to pursue a university degree, we provide a range of post-A Level (or equivalent) trainee career opportunities.
When you apply to join Blick Rothenberg, you join the Blick Rothenberg culture and way of life, which you will find to be supportive and nurturing.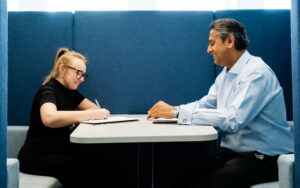 Training
Our commitment to your development shows in the consistently high pass rates our students achieve in examinations–something we are very proud of.
We pay for all courses, exam fees and study leave so that you can focus on achieving success.
You will attend courses delivered by a leading financial training company in London to prepare you for your professional examinations. These comprise long periods of full-time study, progress examinations and home study.
We also run a series of in-house practical training courses as well as personal development training including managerial skills such as communication, assertiveness, teamwork, critical thinking and negotiation.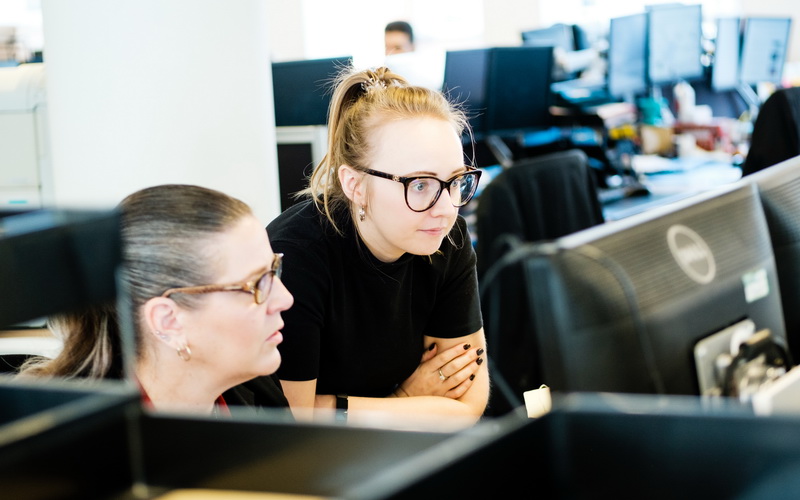 Types of work
As a trainee, you will be exposed to a variety of client work, providing accounting, corporation tax, management advice and due diligence services.
We do not split the varying facets of our practice into separate compartments or training 'seats' as it creates barriers to collaboration.
Over the course of your training, you will be exposed to a variety of client work, providing accounting, corporation tax, management advice and due diligence services.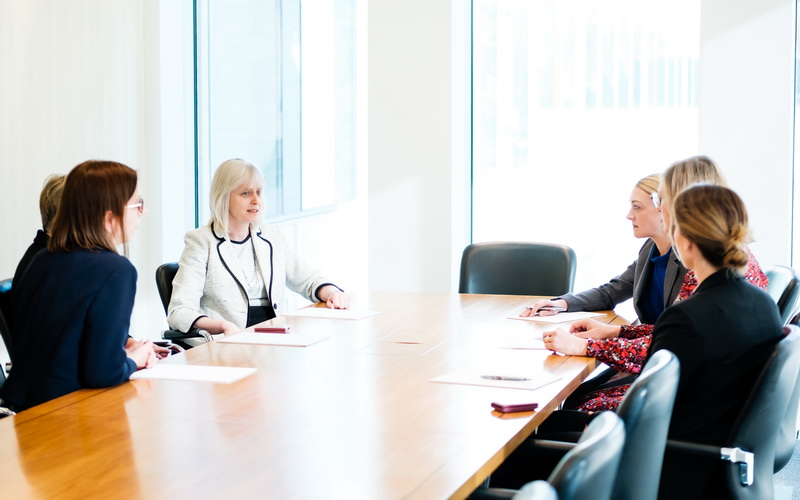 Broad client base
We act for clients ranging from substantial businesses with international connections and SMEs (small and medium-sized enterprises), professional firms and charities, to high net worth individuals.
Our clients cover a wide range of industries, from heavy engineering and advanced computer technology, nationwide insurance operations and charities, to professional firms such as solicitors.
Our 'typical' client is a large, privately owned business.
For many, business ownership rests in another part of the European Union (EU), giving you a unique opportunity to see how the EU impacts upon business in Britain and how other nationalities approach businesses here.
This will continue to be the case, even as the UK leaves the European Union. It is a unique opportunity to see how businesses will react to this change.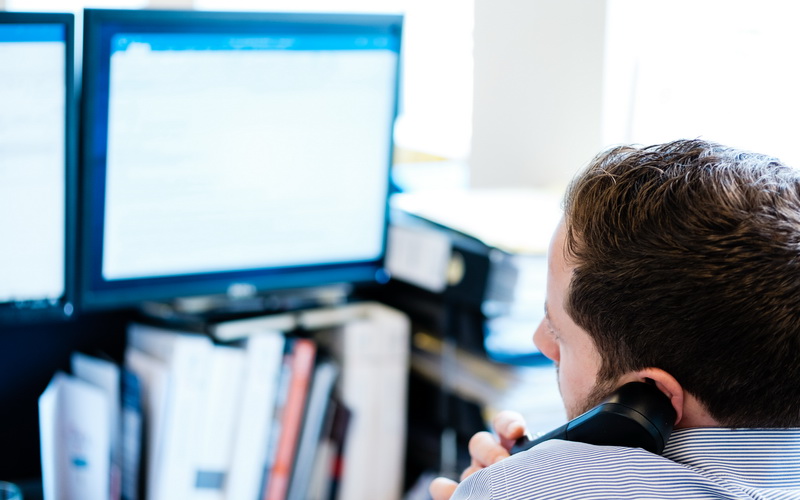 Access to multi-disciplinary teams
We have a highly regarded taxation consultancy department and you will liaise with this and draw on its expertise as required.
In the past, we have been able to offer secondments to corporate and personal tax to those students interested.
We also handle litigation support work, personal tax, personal financial planning, company registration work, trust administration and fully outsourced business services solutions for clients expanding across multiple territories.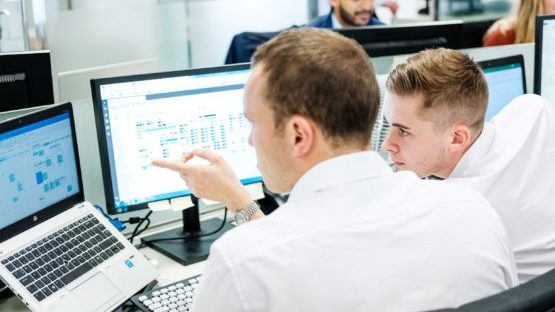 Build your future with us
We want to grow and retain our talent and provide development and promotion opportunities for you throughout the whole lifecycle of your career.