ATT & CTA Pathway Graduate Recruitment
Bringing forth the next generation of client-focused, technically outstanding advisers
Graduate trainee programmes
Successful applicants to our 3-year ATT/CTA graduate tax training scheme will enjoy early responsibility and will find our business to be friendly and our working environment to be lively and stimulating.
A trainee's day-to-day work at Blick Rothenberg is varied but always consists of working within a team, providing support to managers, senior managers and partners within a tax department.
There will be early responsibility as you work with a wide range of clients from multinational businesses to entrepreneurs.
The role will consist of corresponding with clients on a daily basis, assisting the partners and senior managers with UK and international tax advisory projects, and attending client meetings and conference calls with senior team members.
The role will therefore suit an ambitious candidate with a desire to further their education with a professional qualification whilst receiving on the job training with a top London practice.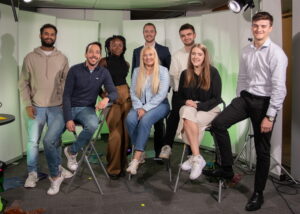 Training
Our commitment to your development shows in the consistently high pass rates our students achieve in examinations–something we are very proud of.
We pay for all courses, exam fees and study leave so that you can focus on achieving success. You will attend courses delivered by a leading financial training company in London to prepare you for your professional examinations. These comprise long periods of full-time study, progress examinations and home study.
We also run a series of in-house practical training courses as well as personal development training including managerial skills such as communication, assertiveness, teamwork, critical thinking and negotiation.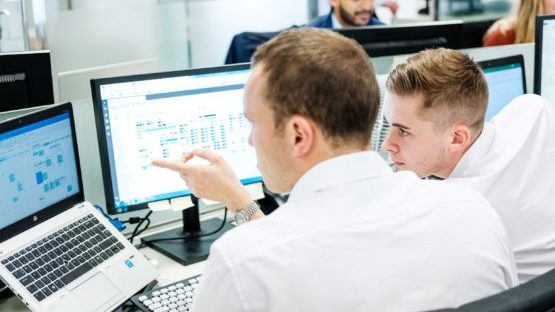 Broad client base
We act for clients ranging from substantial businesses with international connections and SMEs (small and medium-sized enterprises), professional firms and charities, to high net worth individuals.
Our clients cover a wide range of industries, from heavy engineering and advanced computer technology, nationwide insurance operations and charities, to professional firms such as solicitors.
Our 'typical' client is a large, privately owned business.
For many, the ownership rests in another part of the European Union (EU), giving you a unique opportunity to see how the EU impacts upon business in Britain and how other nationalities approach businesses here.
This will continue to be the case, even as the UK leaves the European Union. It is a unique opportunity to see how businesses will react to this change.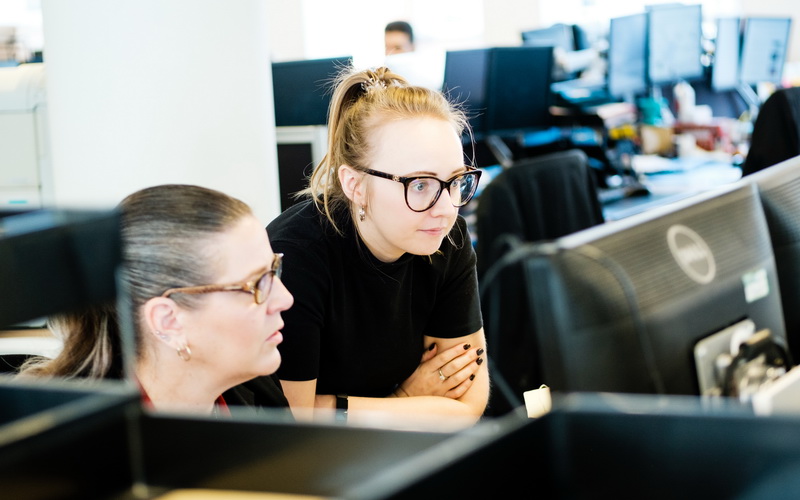 What we look for in you
We are not a cut-down version of the Big 4 – we exist very much on our own terms and in our own right. And we look for the same values in our trainees.
We are looking for:
Ambition
Analytical ability
Enterprise
Good communication skills – written and oral
Personal skills necessary to work as a member of a team
Ability to build and maintain good relationships with clients
To ensure our candidates come from a diverse range of backgrounds and universities, we have removed our A-level and GCSE requirements from all graduate schemes.
We welcome applications from all candidates who have or are set to achieve a 2:2 or above in their undergraduate degree.
Unfortunately, we are unable to process applications from candidates who have previously applied.
Our selection process
Step 1: Application
Online application form
Verbal, numerical and logical tests
Step 2: Tests
Video assessment
Online maths test