Your career, our journey together
At Blick Rothenberg we are committed to maintaining a nurturing culture that is caring and protective of our people
We are Blick Rothenberg
Our people are key to our success.
We know what talent looks like and we set the bar high – our clients demand it and we are proud to deliver outstanding levels of service to meet their needs.
That is why we invest heavily in nurturing our people so that you can enjoy a successful career with us, which in turn enables us to achieve the best possible results for our clients.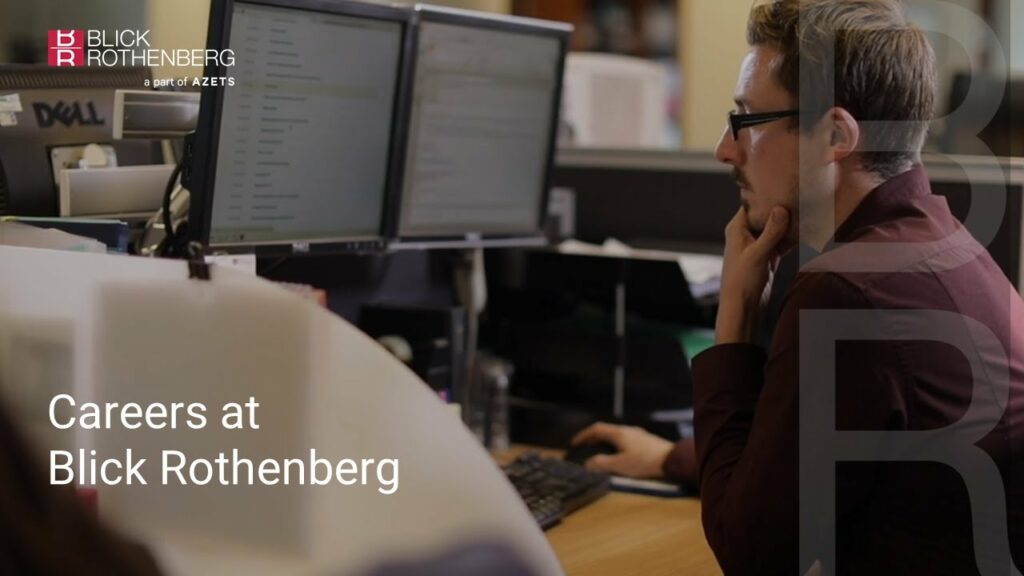 Life at Blick Rothenberg
Whether you join as a graduate or a Partner, we provide opportunities to learn and grow through training, appraisals, coaching and mentoring, in an environment where Partners, directors and managers engage with our people to motivate and inspire.
We are looking for curious, engaged people at all levels who love the personal relationships which are built with clients. We strongly believe in training and developing our people, and you can learn from Spears-recognised experts.
We support our team to develop a deep expertise in their favoured interests including building their own networks.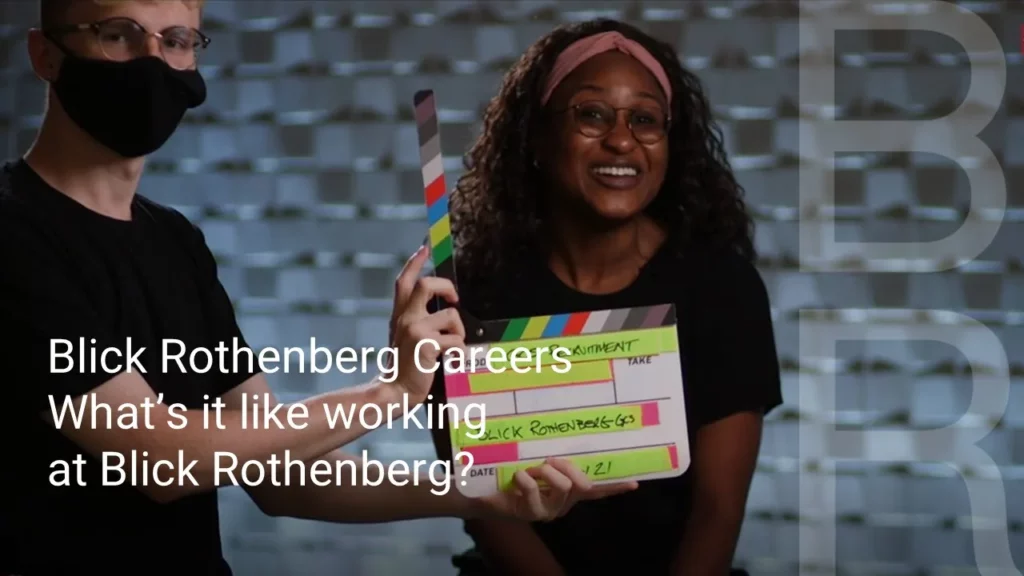 One piece of advice
We asked people at Blick Rothenberg what would your one piece of advice be for someone starting at the firm?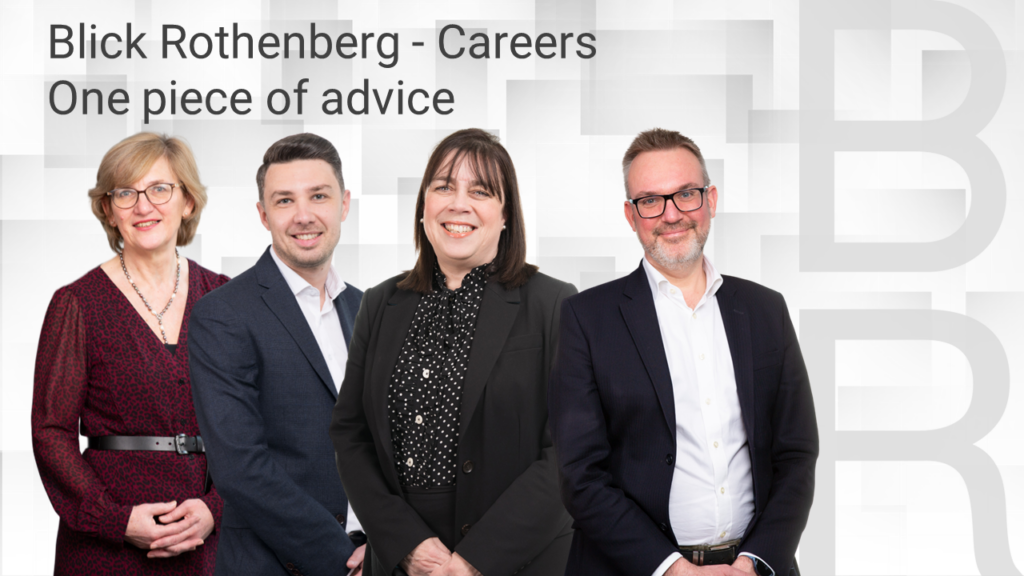 Training and development
We are committed to investing in you to nurture your talent through ongoing training and development.
As well as the ACA, ACCA, ATT and CTA qualifications, we support those studying for other academic qualifications including Chartered Institute of Personnel and Development, Chartered Institute of Marketing and IT qualifications.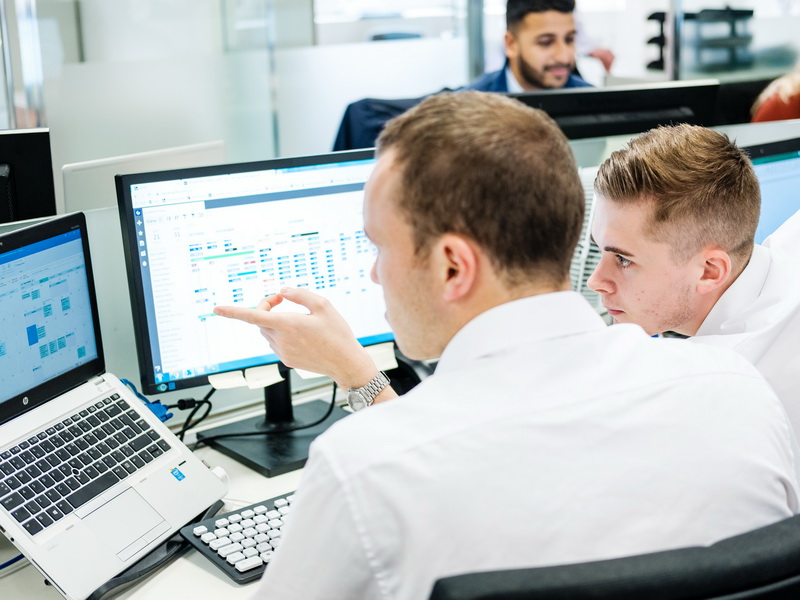 Future leaders programme
Each year we run a comprehensive future leaders development programme to equip senior managers with the necessary skills and behaviours to become our partners of the future.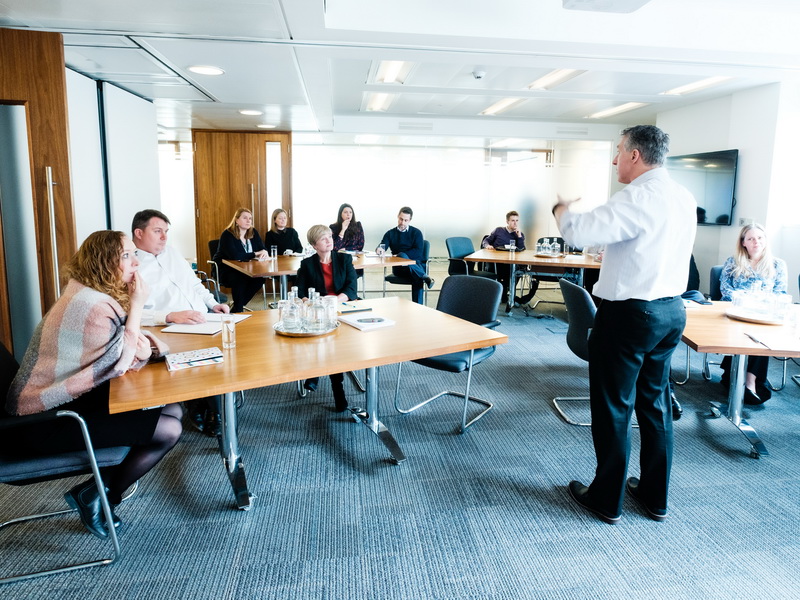 BRighter working
BRighter working is our initiative to operate a flexible work policy giving everyone the opportunity to find a better balance between their professional and personal lives.
BRighter working is about balance. Balancing the needs of our colleagues and clients with our own needs to create flexibility, stretch, autonomy and camaraderie. Whether this is to find time to go to the gym, deal with a matter at home, drop off or pick up children from school, or care for family members; we hope that everyone will find our flexible approach to working beneficial.
At Blick Rothenberg, we all follow a flexible, non-gender-specific 'dress for your day' framework whereby people can choose to wear what is right for them and for their working day.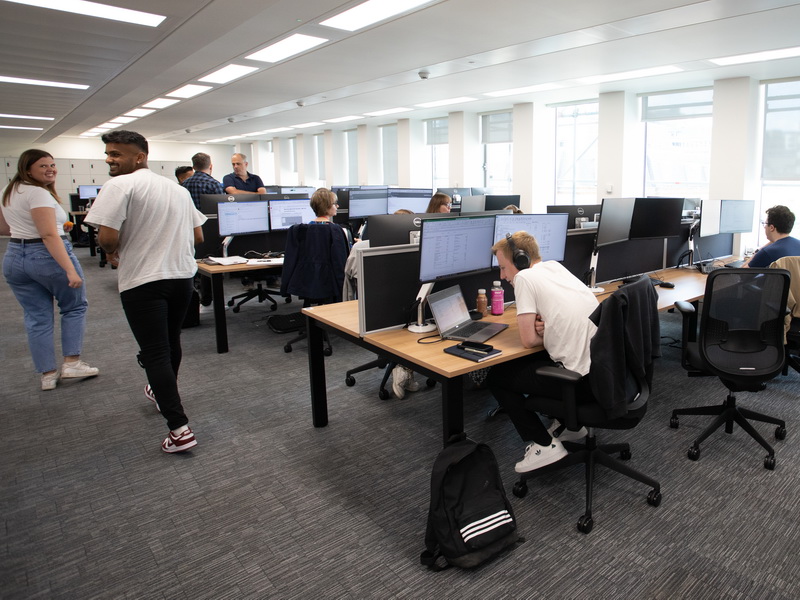 Sports activities and fundraising
We breed a positive and nurturing culture through our approach to Corporate Social Responsibility, supporting our charity of the year through a host of fundraising activities.
These include various events such as the J.P. Morgan Corporate Challenge, The London Legal Walk, our abseil down the Royal London Hospital and many more.
We also have a number of teams including Football (BRcelona), Cricket (Blick Rothenberg BRaves) and our Netball team (Net Liabilities) who encourage people to participate irrespective of skill level.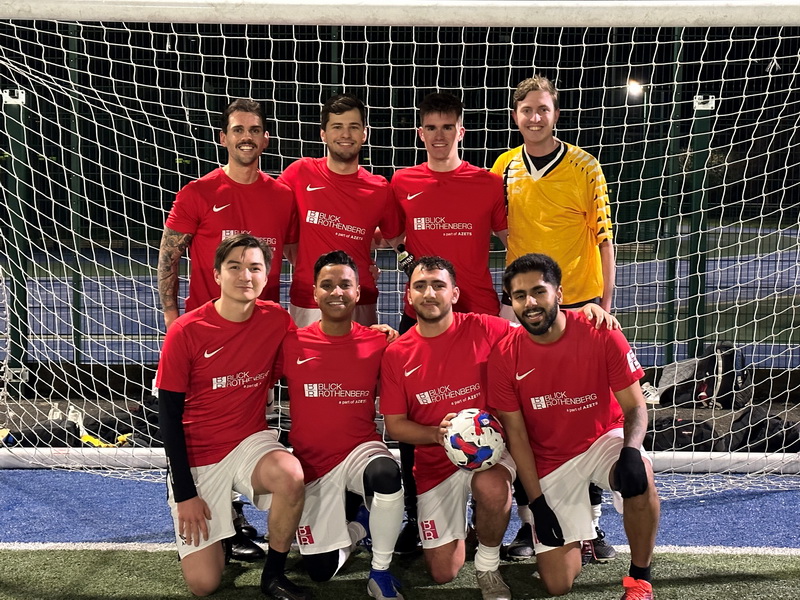 Our values
Collaborative
We are stronger together. We share knowledge, ask for help and empower each other to achieve more collectively.
Authentic
We constantly ask ourselves what is the right thing to do for our people, our clients and our business, acting with integrity at all times.
Respectful
We are open minded and value everyone's contribution, embracing our differences and fostering a culture of trust and inclusion.
Dynamic
We adapt quickly to change, finding smart ways to deliver the best results aand remain one step ahead.
Be part of Blick Rothenberg