ACA Graduate Scheme
Bringing forth the next generation of client-focused, technically outstanding advisers
Graduate training programme
When you join our ACA graduate training scheme, you sign up to much more than a qualification. You join the Blick Rothenberg culture and way of life.
Successful applicants to our 3-year ACA training scheme will enjoy early responsibility and will find our culture to be friendly and nurturing.
Blick Rothenberg will provide you with regular training opportunities including courses such as transition to work and effective communication skills. We will support you in developing your career from a trainee through to partner.
We are small enough that no one need ever feel that they are simply a cog in a machine, yet large enough to offer exciting and satisfying work.
You will spend time working amongst a variety of teams as part of your training and will be supported with significant training and development opportunities.
Some of our partners either trained with us or joined us shortly after qualifying, so there is always scope for good trainees to build a fulfilling and successful career with us.
Please use the link below to apply and be considered for next year's ACA graduate scheme.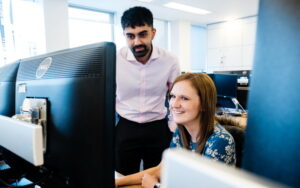 Broad client base
We act for clients ranging from substantial businesses with international connections and SMEs (small and medium-sized enterprises), professional firms and charities, to high net worth individuals.
Our clients cover a wide range of industries, from heavy engineering and advanced computer technology, nationwide insurance operations and charities, to professional firms such as solicitors.
Our 'typical' client is a large, privately owned business.
For many, business ownership rests in another part of the European Union (EU), giving you a unique opportunity to see how the EU impacts upon business in Britain and how other nationalities approach businesses here.
This will continue to be the case, even as the UK leaves the European Union. It is a unique opportunity to see how businesses will react to this change.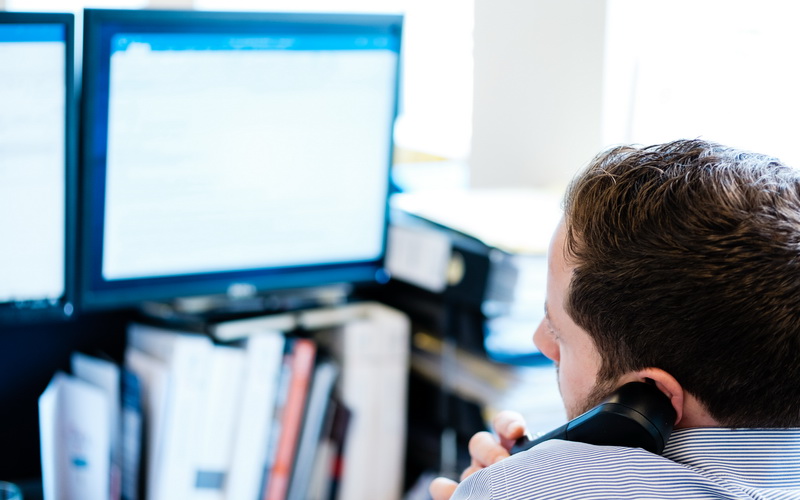 Variety and travel
You will be given the opportunity to explore and gain experience in financial reporting, corporation taxation and transaction services, all of which will form a key part of your role.
Typically you will spend half of your working time outside the office working at clients' premises.
Most clients are based within the Greater London area, but you can also expect to spend some time outside Greater London, perhaps two to four weeks a year.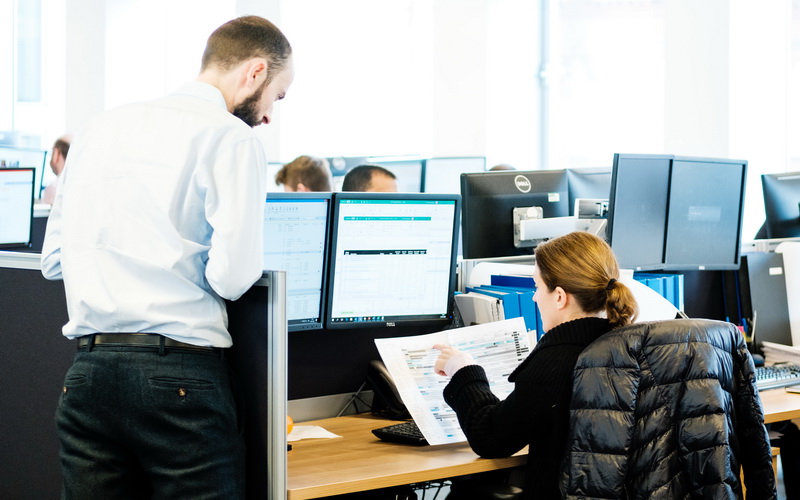 Types of work
We don't compartmentalise our teams which means our trainees have a varied experience and are able to collaborate with other areas of the business.
Over the course of your training, you will be exposed to a variety of client work, providing accounting, corporation tax, management advice and due diligence services.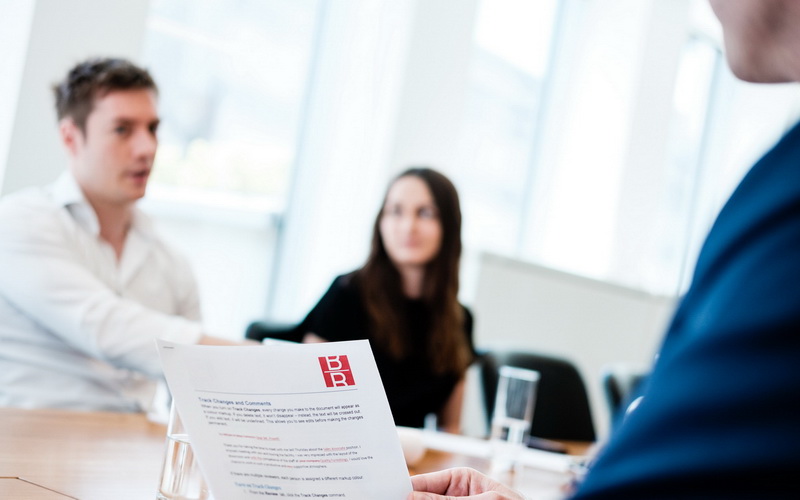 Build your future with us
By the time you enter your final year of training with us, you will work closely with some of our largest clients and supervising junior trainees.
We will provide you with the opportunity to gain a variety of practical experience, as well as  developing your personal and professional skills.
In short, we will provide you with a well-rounded working knowledge of the profession and will assist you in developing your plans beyond your training contract.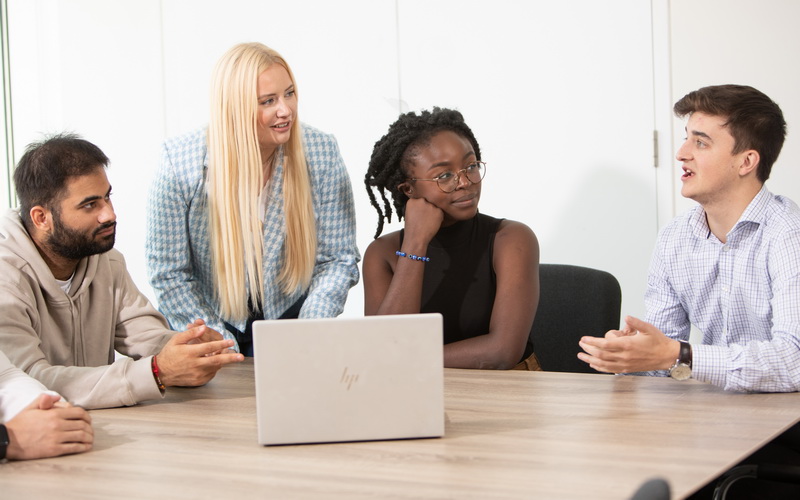 Assignments
A typical assignment might last a couple of weeks, some more, some less. You start as a junior member of a team of two to four people.
After a year or so, perhaps earlier, you start planning and carrying out small assignments on your own, first at our offices where you can easily turn to other team members for support, then at a client's premises.
As you gain experience and seniority, you will be given the opportunity to start leading audit teams and take on additional responsibilities.
You will exercise judgement and professional scepticism, show initiative and take responsibility and we will give you the support to do just that.
Access to multi-disciplinary teams
You will be able to collaborate and learn from experts within other areas teams in order to gain a well-rounded understanding of our profession.
In the past, we have been able to offer secondments to corporate and personal tax to those students interested. As our business has grown a number of our trainees have been able to develop their careers outside of Audit whilst remaining with us including joining our Private Client and internal Audit and Finance teams.
We also handle litigation support work, personal tax, personal financial planning, company registration work, trust administration and fully outsourced business services solutions for clients expanding across multiple territories.
What we look for in you
For us, the personal attributes of each of our colleagues are what makes us authentic in the marketplace. We look for people who can collaborate with peers but can also bring their own voice to the table. We want people who are dynamic in their approach and respectful of other people's opinions. We are looking for someone who wants to be more than just a team member, someone who wants to join a family of individuals who are able to bring their own personal experiences and interests to the role.
We look for students who really want to work in a medium-sized firm such as ours – we are not a cut-down version of the Big 4 but exist very much on our own terms and in our own right. We are looking for someone with is keen to develop a long-lasting career in audit, is inquisitive enjoys learning new concepts and enjoys working with others. We are not looking for someone who knows everything already, but someone who is keen to work hard and learn.
Academic Requirements
To ensure our candidates come from a diverse range of backgrounds and universities, we have removed our A-level and GCSE requirements from all graduate schemes.
We welcome applications from all candidates who have or are set to achieve a 2:2 or above in their undergraduate degree.
Unfortunately, we are unable to process applications from candidates who have previously applied.
Our selection process
Step 1: Application
Online application form
Verbal, numerical and logical tests
Step 2: Assessments
Video assessment
Online maths test