UK Outsourced Accounting
Allowing your UK business the time to focus on profitability and growth
Whether you are a start-up business without in-house accounting expertise or a more established SME seeking additional administrative support, our expert UK outsourcing team can help.
We provide a range of dedicated outsourcing services to support your business with its day-to-day accounting needs.
Working closely with you, we will ensure that this business function is run efficiently, enabling you to focus on what you do best; running your business.
Speaking your language
Our teams are trained to focus on businesses just like you, so we understand the accounting packages you might use such as Xero, QuickBooks and Sage, and how these interact with other technologies.
If you are running a unique and bespoke system, we will invest in training so that our staff can support you with this too.
Our commitment to our own staff's development ensures that we work efficiently with you and can hit the ground running and enables us to advise you of different ways to control your workflow or report on key performance indicators, without being tied to one "preferred provider".
Multi-disciplinary advice
We do not simply produce and deliver management accounts. We also provide analytical insight to understand what the numbers mean and talk to you about how they might impact the future of your business.
Where you decide you need to raise funds to invest or restructure, we can provide assistance with preparing business plans and detailed forecasts, highlighting what you may wish to change to become more attractive to potential investors or to become more profitable.
By outsourcing some or all of your day to day accounting to Blick Rothenberg, you can receive the benefit of having an in-house accountant, controller and finance director, for a fraction of the expense.
How we can help
Our service is truly bespoke depending on your business needs.
We can undertake every element of the back-office accounting function from raising sales invoices to making payments, through to the production of the management accounts.
If you already have a bookkeeper, you may wish to just outsource the management accounts work.
If you already receive management accounts, our more senior staff can work with you to analyse these and strategize for the future.
As your business grows, we have the flexibility to increase our services or scale them back to suit your business needs.
Our team provides a range of business support services which cover both basic compliance and business advisory services including:
Advice and implementation regarding systems set up
Bookkeeping services
Invoice raising, sales ledger processing and credit control
Purchase ledger processing and payments
Control account reconciliations
MTD compliant VAT submissions
EC sales lists and Intrastat Returns
CIS registrations and returns
Management accounts preparation
KPI analysis
Strategic consultancy
Budgeting and cash flow forecasting
Attendance at internal meetings to provide financial support
Our people, your partners
Our people
Our people are at the very heart of what we do and are essential to the high level of service we deliver. Our team provides outsourced accounting services as their priority. This means that their workload is tailored around your business needs rather than year-end accounting deadlines or the busy tax season.
Partner-led
You will get a dedicated, partner-led, team of people which may include a bookkeeper, a qualified management accountant or a virtual finance director who work as an extension of your team, either with you at your offices or remotely, to support your regular accounting activities and your business growth.
Our experience
Think of us as a sounding board for your ideas and draw on our experience as your business goes through periods of growth, change or consolidation.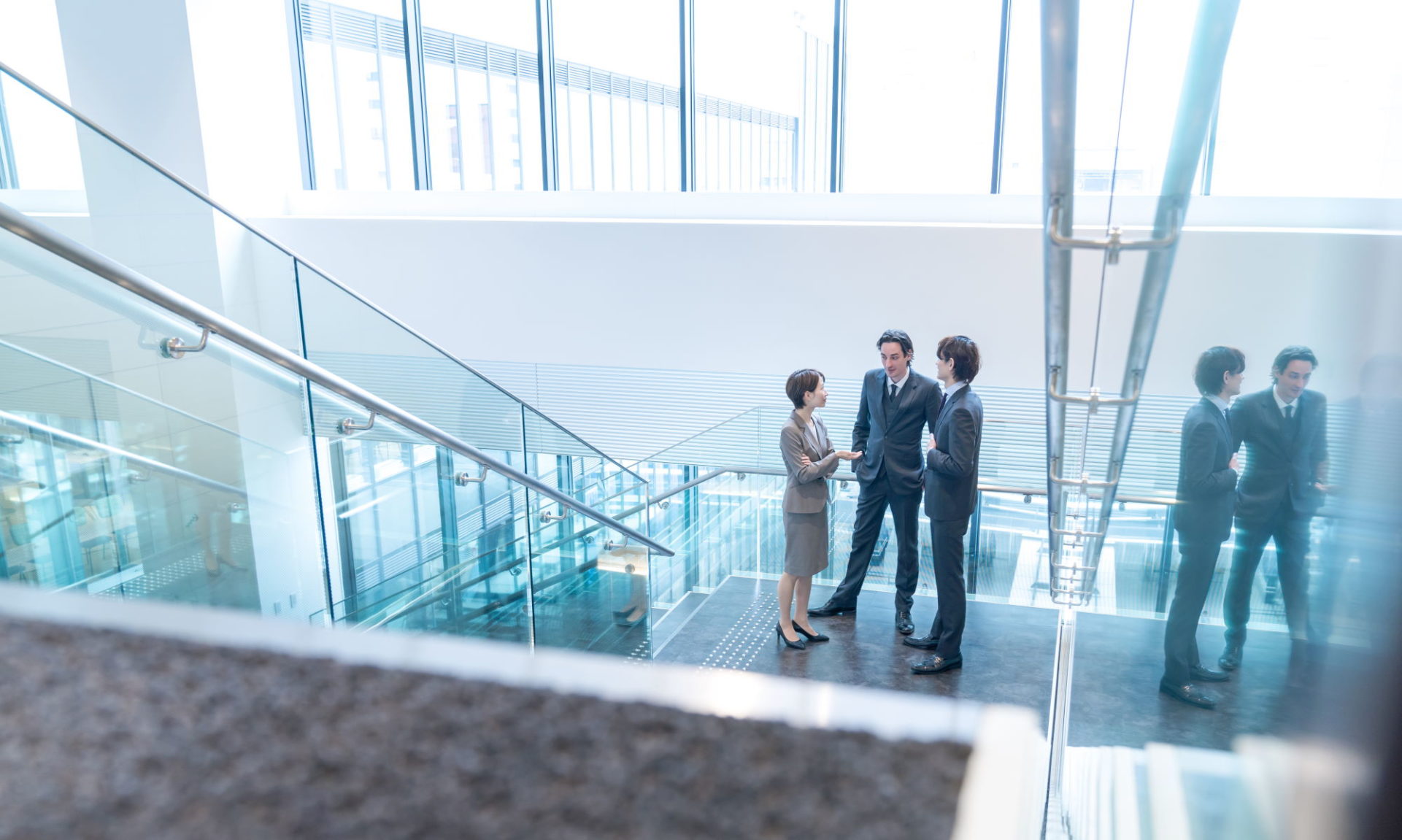 UK Outsourced Accounting services