Work Placements – Access Accountancy
Our week long placements programme enable students to develop a greater understanding of careers in accountancy and tax
Twice a year we offer a five-day paid work experience programme through Access Accountancy, a collaboration of more than 26 accountancy firms committed to opening doors to the accountancy profession for people from all social backgrounds.
During the programme, you'll get the opportunity to meet business leaders (Including our CEO, Nimesh Shah) and make valuable connections with experienced accountancy professionals.
You'll gain hands on experience as you are mentored throughout the course of the programme, shadowing real life tasks and spending time with our accountancy and tax teams. You will take away some fantastic experience, and insights which you can use throughout your career.
Our Early Careers Recruitment Team will also help you build your interview skills, demonstrate how to make your application stand out, and discuss your career options with you. You can expect to receive some extremely valuable feedback and advice which you can use throughout your entire career. We will even help you enhance your CV!
How to apply
To be eligible for an Access Accountancy placement you must meet the following criteria:
Attend a state school or college and
Are in year 12 or 13 and meet one or both of the following:
Are/have been eligible for free school meals ;
None of your immediate family have been to university
Our next programme will be in October half-term 2023 (23 – 27 October)
We have now closed applications for our October 2023 placements and thank all applicants for thier interest.
Keep an eye on our website for our February 2024 Access Accountancy Work Experience Programme which will be advertised later this year.
If you have any questions, or would like to learn more, please reach out to our Early Careers Recruitment Team to discuss.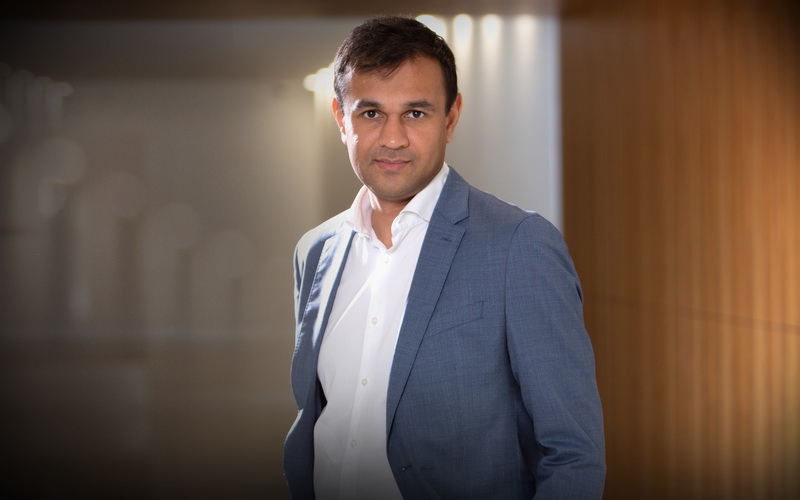 In my role as CEO, I hope that I can give our people the same opportunities and support that have been afforded to me, and my own measure of success will be to see people develop their careers beyond mine.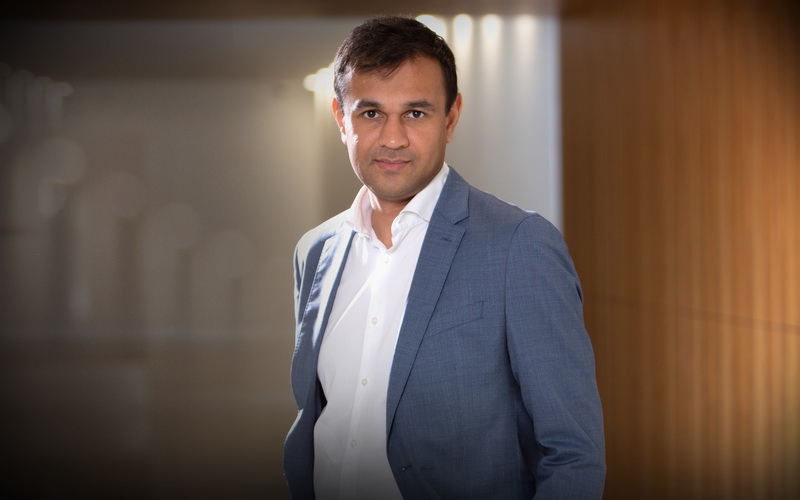 Nimesh Shah
CEO
View Nimesh's profile
About Blick Rothenberg
People are at the heart of Blick Rothenberg. Whether it be the colleagues we work with and develop, the clients we build relationships with or the communities we work amongst and support.
And with Covent Garden on our doorstep, we have been proud members of the London community for over 75 years. Servicing clients from across the globe, from one central London location.
Our clients range from big businesses with international connections, SMEs (small and medium-sized enterprises) and charities, to high-net-worth individuals.
Our 'typical' client is a large, privately owned business.
We also handle litigation support work, personal tax, personal financial planning, company registration work, trust administration and fully outsourced business services solutions for clients expanding across multiple territories.
You'll get the opportunity to learn more about our business and the clients we work with during your placement week.