Transatlantic Tax graduate training scheme
Inspiring the next generation of client-focused tax advisers
Graduate trainee programmes
Our US/UK tax department is a rapidly-expanding division of Blick Rothenberg.
We provide advice to businesses and individuals living and working in the UK, Europe and the US and are one of the leading providers of US and UK tax services.
Core to our service is our talented people, and we invest heavily in their development through our Transatlantic Tax graduate training scheme.
You will spend time working amongst a variety of teams as part of your training and will be supported with significant training and development opportunities.
As part of your training you will be provided with significant training and development opportunities. We run regular in-house technical training courses as well as practical personal development training covering topics like communication, teamwork, and transition to the workplace.
Blick Rothenberg will arm you with the skills necessary to achieve great things – both for you and your future clients.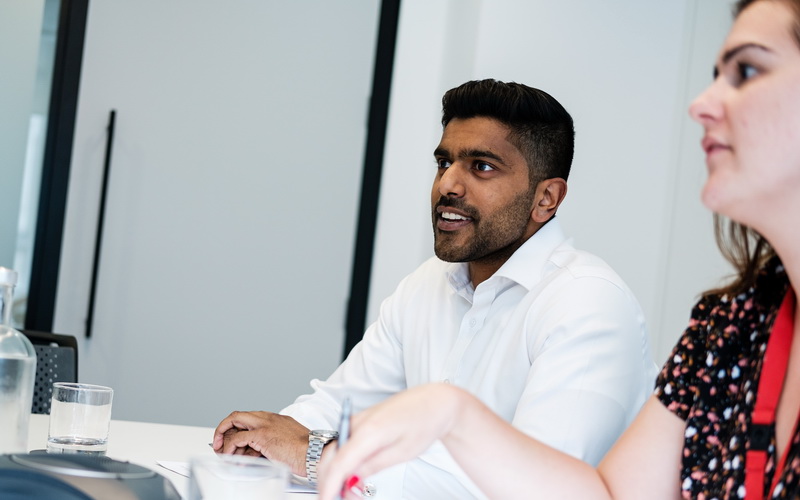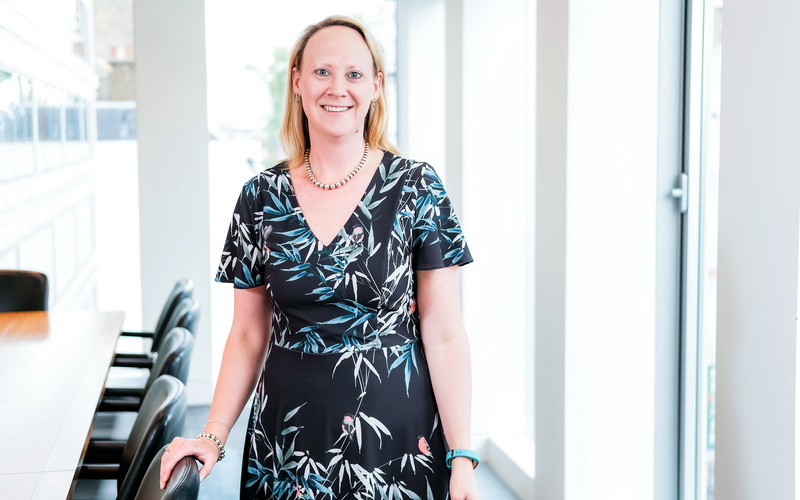 We are very proud of our Transatlantic Tax graduate training scheme which offers great opportunities for individuals to progress in a niche, in-demand area of tax compliance and advisory work. We are committed to developing a diverse group of tax advisors as the next generation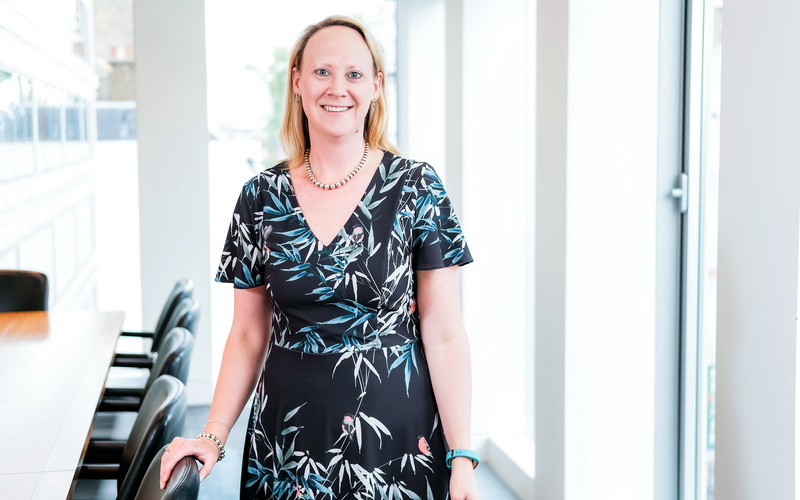 Sonya Rees
Partner
View Sonya's profile
What we look for in you
We look for students who really want to work in a medium-sized firm such as ours. We are not a 'cut-down version of the Big-4' but exist very much on our own terms and in our own right.
We are looking for someone with is keen to develop a long-lasting career in tax, is inquisitive, enjoys learning new concepts and enjoys working with others. We are not looking for someone who knows everything already, but someone who is keen to learn.
Good communication skills, both written and verbal, are also necessary, as is the ability to work as a member of a team.
Academic requirements:
To ensure our candidates come from a diverse range of backgrounds and universities, we have removed our A-level and GCSE requirements from all graduate schemes.
We welcome applications from all candidates who have or are set to achieve a 2:2 or above in their undergraduate degree.
Our selection process
Step 1: Application
Online application form
Verbal, numerical and logical tests
Step 2: Tests
Video assessment
Online maths test