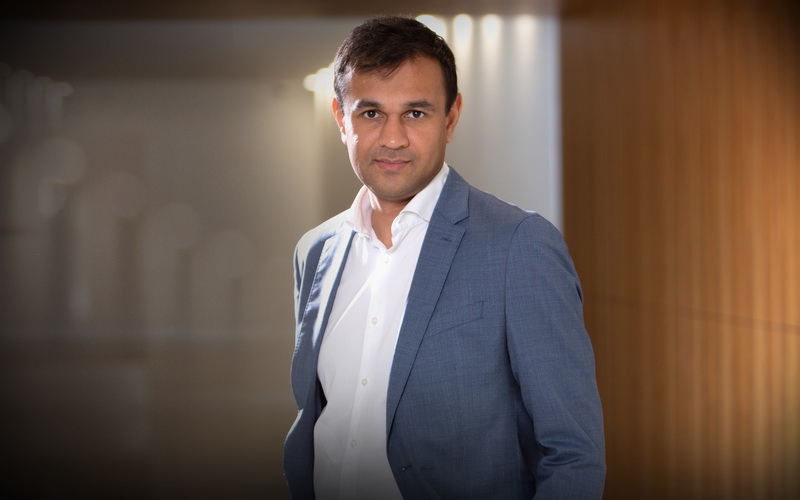 Download contact details
In my role as CEO, I hope that I can give our people the same opportunities and support that have been afforded to me, and my own measure of success will be to see people develop their careers beyond mine
In my role as CEO, I hope that I can give our people the same opportunities and support that have been afforded to me, and my own measure of success will be to see people develop their careers beyond mine
Blick Rothenberg CEO
I was appointed as CEO of Blick Rothenberg in August 2020, having joined the firm in 2012.
My background is in personal tax and I have had over 15 years' continuous experience in practice. I specialise in the interaction of personal and corporate tax matters, advising predominantly entrepreneurs from across a variety of industry sectors on all aspects of their personal and corporate tax affairs. This includes their company's business life cycle – from start-up and growth through to business exit.
I am regularly approached to comment on tax matters in the media including the broadsheets and personal finance publications, and have made appearances on radio and television. I can also be found speaking regularly at a host of events on tax issues.
My career highlights include my appointment as CEO of Blick Rothenberg, as well as being recognised for several leading industry awards including eprivateclient's '50 Most Influential Private Client Professionals' and Spear's 'Top Recommended Tax Accountants'.
I have a keen interest in the UK's tax policy and regularly input into Government consultations including stakeholder meetings with HM Revenue & Customs and HM Treasury. I am passionate about both improving the UK's tax system through simplification and reducing barriers and compliance requirements to promote entrepreneurship in the UK.
I am proud to have been given the support and the confidence to develop my career here at Blick Rothenberg, enhancing both the profile of the firm and myself personally. In my role as CEO, I hope that I can give our people the same opportunities and support that have been afforded to me, and my own measure of success will be to see people develop their careers beyond mine.
Specialist areas
•

Tax planning for the family business
•

Shareholder tax planning for M&A transactions
•

Interaction of personal tax and corporate tax for entrepreneurs and owner managed businesses
•

Entrepreneurs' relief planning
•

Taxation of non-UK domiciled individuals and offshore trusts
•

Property tax
Qualifications and positions of note
•

Association of Tax Technicians (ATT)
•

Chartered Tax Advisor (CIOT)
•

Listed as one of eprivateclient's 50 Most Influential Private Client Professionals
•

Spear's Private Client Accountant of the Year 2022
Bringing accountancy into the 21st century
Spear's interviews Private Client Accountant of the Year Nimesh Shah Nimesh Shah, CEO and winner of Private Client Accountant of the Year at The Spear's Magazine Awards, was recently interviewed by Spear's. He says: "A central part of my agenda has been to use technology to reach a new generation of clients – creating podcasts and 'bite-sized content' that could easily be consumed by a wider audience 'on their iPhone [and] on the train home'.
The prestigious Spear's Awards took place in November at the JW Marriott Grosvenor House on Park Lane, celebrating entrepreneurs, philanthropists and leading advisers and service-providers to high-Net-worth individuals. The awards. which have been running for over a decade, have become known as 'the private client Oscars'. Nimesh was also included in the 'Top Flight' category of the Spear's 500 list of best Accountants and Tax advisers for High-Net-Worth (HNW) Individuals.
Video courtesy of Spear's.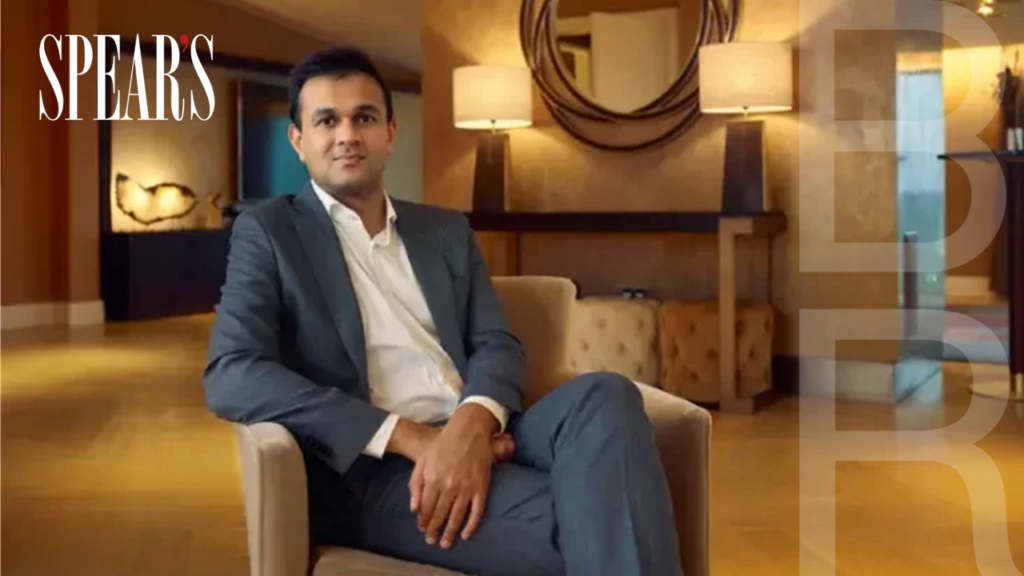 Blick Rothenberg & Octopus MoneyCoach financial coaching
Blick Rothenberg is working with Octopus MoneyCoach to offer a financial coach for every employee.
Octopus MoneyCoach is an award-winning financial planning company, making it easy for anyone to get help building the best possible financial future. Every Blick Rothenberg employee gets access to 12 months of financial coaching, paid for by the firm.
Nimesh Shah, Blick Rothenberg CEO sat down with Neasa McNulty, Employer Partnerships Director at Octopus MoneyCoach to talk about the initiative and the response from people to the coaching.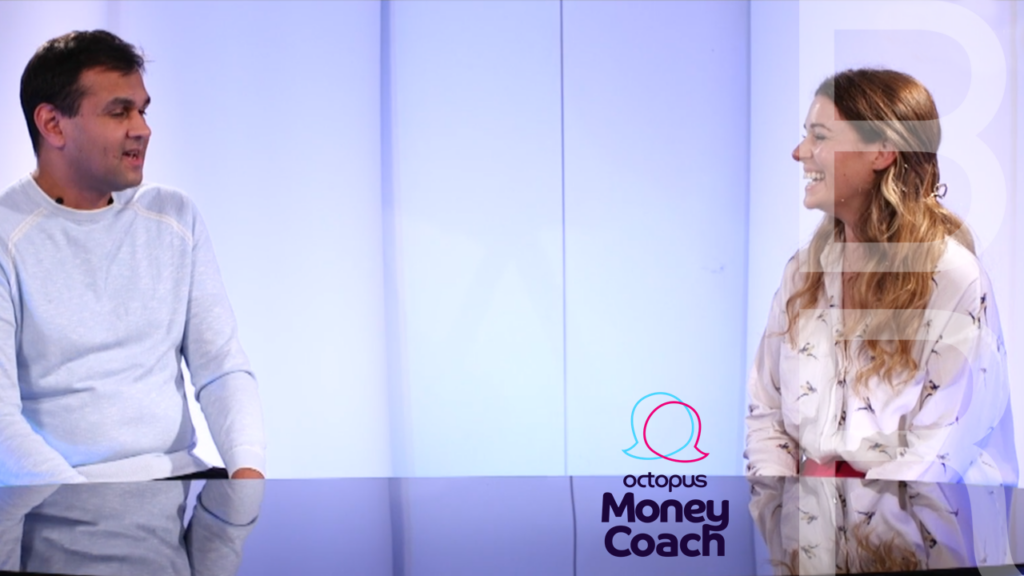 Success Stories
This episode of Success Stories Ben Branson, the founder of non-alcoholic spirits company Seedlip Drinks chats to Nimesh Shah.
What began in a kitchen in the woods is now leading a worldwide revolution–changing the way we drink. The pioneering movement of offering those not drinking alcohol a sophisticated, adult option has since become a segment all its own: the ever-growing no and low alcohol category.
Seedlip has been embraced by the world's best bars, restaurants, hotels and retailers across the globe, but how did that journey begin? In this episode Ben talks about the strategy behind the launch of the brand, shares insights into some of the early challenges and successes and offers his advice for other businesses looking to scale, grow and succeed today.