Blick Rothenberg given top tier ranking again by eprivateclient
Blick Rothenberg named as one of eprivateclient's Top UK Accountancy Firms of 2023
Blick Rothenberg given top tier ranking again by eprivateclient
Blick Rothenberg, has once again, been recognised in the top tier of the 2023 eprivateclient Top Accountancy Firms ranking – the annual list of the best UK tax advisory firms providing advice to domestic and international private clients, their businesses and their families.
Industry-leading private client practitioner website eprivateclient has ranked Blick Rothenberg in the top 10 on its annual listing of the top accountancy firms in the UK.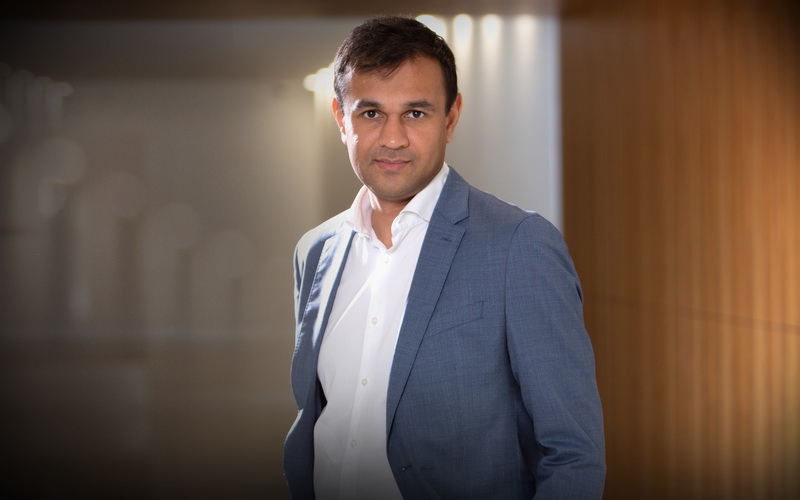 Nimesh Shah CEO of Blick Rothenberg said:
"I'm super proud that our Private Client teams have been recognised in the 2023 eprivateclient Top Accountancy Firms.  Even more impressive is our top tier ranking demonstrating the strength and sustained growth of our Private Client offering at Blick Rothenberg. All the credit belongs to Caroline Le Jeune and John Bull, who continue to push the bar higher to deliver amazing learning opportunities for our people and their commitment to standout client service."
The continued presence of Blick Rothenberg in the index is a testament to our focus on working collaboratively with businesses and individuals, building strong, long-lasting relationships and putting our clients at the heart of everything we do.
Our Private Client team offers proactive, technically outstanding services for private business, entrepreneurs and business owners – many of whom we have accompanied on the journey from business start-up through to exit.
More information on our range of tailored Private Client services.