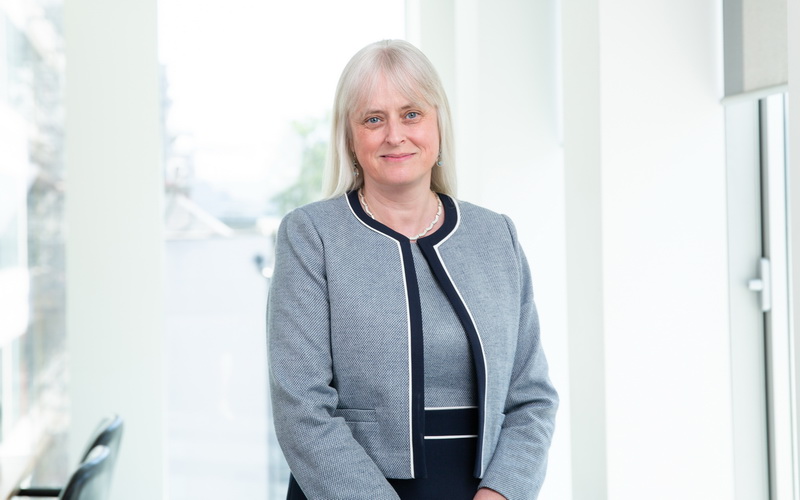 Partner, Head of Private Client and Tax
Private Client
I place great emphasis on getting to know what each family needs and what will be appropriate and flexible for them in the future. Once we have established what they need we can make it tax efficient
I place great emphasis on getting to know what each family needs and what will be appropriate and flexible for them in the future. Once we have established what they need we can make it tax efficient
Head of Private Client and Tax
I joined Blick Rothenberg in April 2014. I have spent over 20 years working with high net worth individuals, their families, trusts and other related entities, advising on personal tax, inheritance tax and trust issues, with particular focus on non-UK domiciled individuals.
I originally qualified as a solicitor and moved to PwC where I became dual qualified as a Chartered Tax Advisor in 2000, before joining BDO LLP as a partner in 2007.
For me, working with private clients is all about building relationships based on mutual trust and clear communication – something which I find is particularly important when advising on complex and emotive issues such as family governance, personal tax, succession planning and divorce.
I place great emphasis on getting to know what each of my clients and their families want and need. This ensures appropriate and flexible solutions for them both now and in the future. When the needs of the family are met we can make the solution tax efficient. I enjoy working with some truly inspirational and complex clients for whom I can deliver solutions which make a lasting impact. We also have a fantastic team here at Blick Rothenberg, and I take great pleasure in being able to see our people develop and grow professionally.
Specialist areas
•

Advising private individuals on tax efficiency
•

Residency and domicile issues
•

Onshore and offshore trusts
•

Succession planning
•

UK taxation of offshore foundations
•

Separation and divorce
•

Inter-generational and family issues
Qualifications and positions of note
•

Solicitor (non-practising)
•

Chartered Tax Advisor (CIOT)