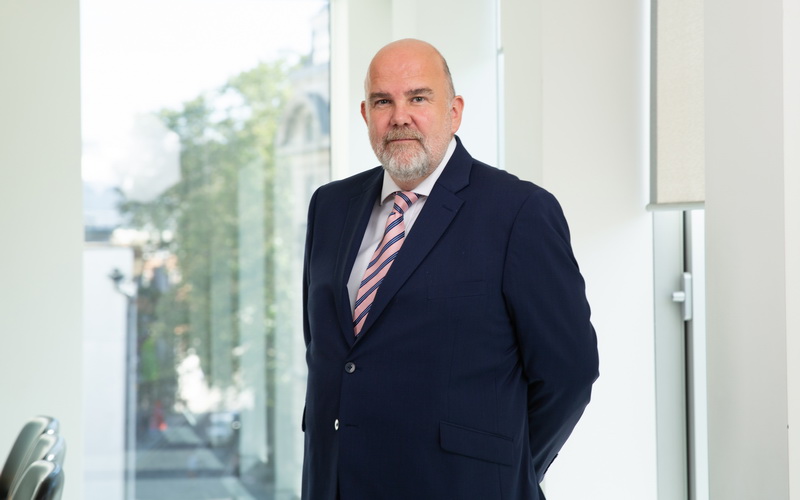 Partner
Customs & Excise Duty
At Blick Rothenberg we are not shy of having a distinct opinion on professional matters, rather than simply sitting on the fence
At Blick Rothenberg we are not shy of having a distinct opinion on professional matters, rather than simply sitting on the fence
I specialise in advising corporate and private clients on their customs and excise duty liabilities, supply chains and advising upon utilising the various customs regimes to maximum effect to benefit their business.
I joined Blick Rothenberg in September 2017 and have over 30 years of practical law enforcement, intelligence and customs experience at senior level within the police, customs and professional services, acting across all the customs and excise regimes.
I have particular expertise in providing clients with specialist technical advice in relation to the import and export of goods from the UK/EU and the rest of the world.
One of the things I love most about my role here at Blick Rothenberg, is the fact that the firm displays a focus and drive on delivering expert and bespoke advice with a regard for value for money for all clients, regardless of their size.
Not only this, as a firm, we are not shy of encouraging advisors to have a distinct opinion on professional matters, rather than simply sitting on the fence.
Specialist areas
•

Bespoke advice on Customs Special Procedures such as Inward and Outward Processing Relief, Temporary Admission and the excise and customs warehousing regimes
•

Additionally, help with the accurate classification of goods, ensuring that customs valuation methods are applied correctly, Simplified Declaration Procedures, Rules of Origin and ensuring that, where appropriate, Preference can be legitimately claimed and the registration and operational requirements for various HMRC regimes, easements and reliefs to ensure an efficient and cost-effective supply chain
•

Sector specialisms include pharmaceuticals, textiles, tobacco, and technology, with specialist expertise in the movements of alcohol
Services covered
Qualifications and positions of note
•

Part of the SIBA (Small Independent Brewers Association) Business and Legal team