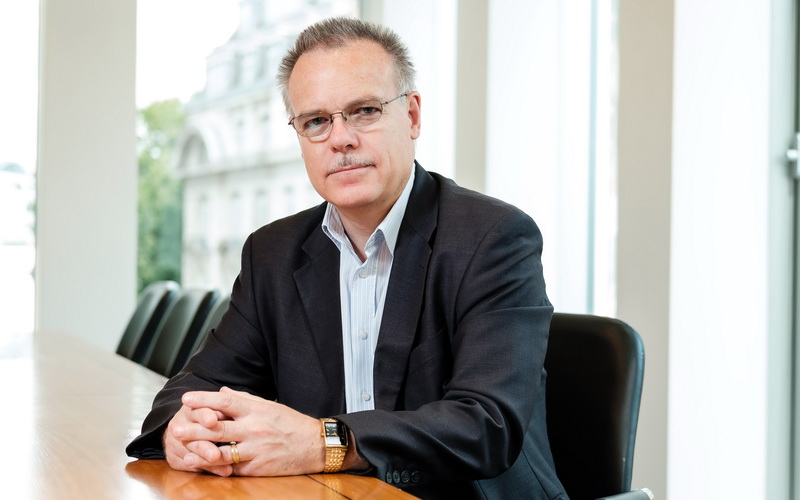 I take pride in providing good quality advice to my clients, assisting them in any disputes with HMRC with both professionalism and integrity
I take pride in providing good quality advice to my clients, assisting them in any disputes with HMRC with both professionalism and integrity
I am a Chartered Tax Adviser and specialise in VAT and indirect tax issues across all business sectors.
With over 25 years' experience in professional practice after ten years at HM Revenue & Customs (HMRC), I have become a well-respected expert in the complex field of VAT.
I could talk about and/or teach VAT at a technical or practical business level for hours, but I get the most satisfaction out of being able to help my clients practically with their specific VAT needs.
My clients are predominantly SMEs where I provide clear, pragmatic and commercially focused advice to manage VAT risk, help them to meet their compliance needs and maximise opportunities for VAT savings.
I have been known to write on VAT and tax issues for the Tax Journal, Taxation, De Voil's Indirect Tax Intelligence and various other trade publications, as well as presenting on VAT issues at various conferences, seminars and workshops.
I take pride in providing good quality advice to my clients, assisting them in any disputes with HMRC with both professionalism and integrity.
Specialist areas
•

Advising on a variety of VAT issues including governance and VAT risk management
•

transaction-based VAT
•

International trade in goods and services
•

Property sector
•

Financial services
•

group restructurings
•

Partial exemption calculations and reviews, enquiries disputes, penalties and interest charges imposed by HMRC
•

VAT compliance including VAT returns and registrations
Services covered
Qualifications and positions of note
•

Chartered Tax Adviser (CIOT)
•

Council member of the VAT Practitioners Group (VPG)
•

Former Chair of the Chartered Institute of Taxation's Indirect Tax Sub-Committee (2013-2015)