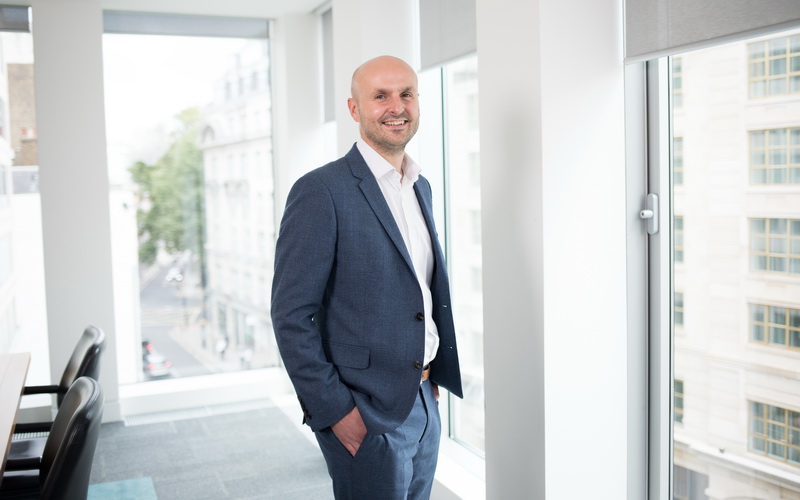 I'm passionate about working alongside dynamic business leaders, helping them achieve their objectives by providing commercially focused and practical tax advice
I'm passionate about working alongside dynamic business leaders, helping them achieve their objectives by providing commercially focused and practical tax advice
I provide tax advice to privately-owned businesses and individuals. I work with a broad range of clients, including owner-managed businesses and the Entrepreneurs behind them, management teams of private-equity backed businesses and independent private clients.
I have a particular focus on advising clients through shareholder events. These include advising management teams through private equity transactions, designing employee equity incentive arrangements, corporate reorganisations, family investment structures and family wealth succession. I also help clients with broader personal tax planning, including for non-UK domiciled individuals.
I am a Chartered Accountant and a Chartered Tax Adviser. Prior to joining Blick Rothenberg in July 2021, I spent 13 years working for PwC.
Having spent much of my career working in transactions and other company ownership related matters, I have built an extensive network of professional advisers who provide complementary services to my clients, such as corporate finance specialists, lawyers, investment advisers, valuation and due diligence experts. The most rewarding part of my job is the collaboration between my clients and those other advisers towards achieving a common objective.
I'm passionate about providing an attentive service level to my clients, and thinking about their affairs holistically. I enjoy working in teams, and overcoming the unique challenges that each project inevitably brings.
Specialist areas
•

Private equity backed management buy-outs, company exits and corporate reorganisations
•

Designing employee equity incentive arrangements
•

Family investment structures and wealth succession planning
•

The interaction of personal and corporate taxes for Entrepreneurs and owned-managed businesses
•

The taxation of non-UK domiciled individuals
Qualifications and positions of note
•

Chartered Accountant (ICAEW)
•

Chartered Tax Advisor (CIOT)