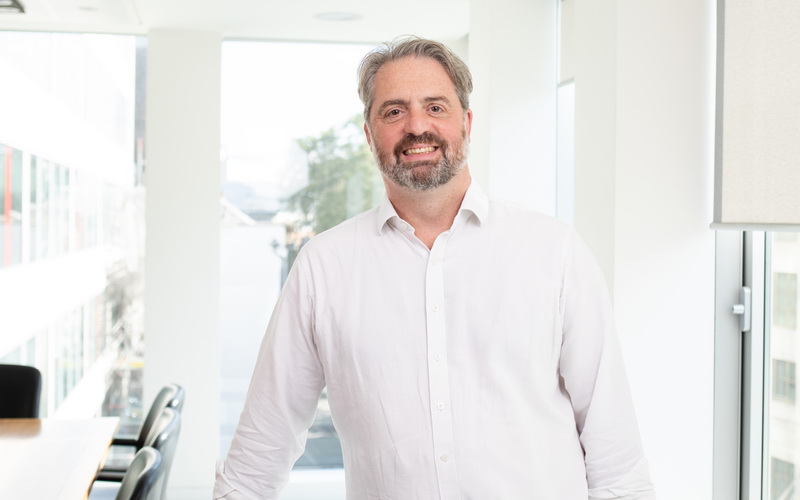 Partner
International Outsourced Accounting
There aren't many issues that I haven't seen or successfully dealt with – whether on practical matters such as management accounting, or co-ordinating more technical issues such as international tax advice
There aren't many issues that I haven't seen or successfully dealt with – whether on practical matters such as management accounting, or co-ordinating more technical issues such as international tax advice
I have worked at Blick Rothenberg since 1997 when I started here as a trainee. I have been a partner since 2008 and support businesses of all sizes as they expand internationally.
Throughout my career I have helped well over 1,000 international businesses with the practicalities of setting up operations overseas in multiple territories.
As a result, there are not many issues that I have not seen or successfully dealt with – whether on practical matters such as management accounting, or co-ordinating more technical issues such as international tax advice.
I work with a variety of businesses from professional practices and growing family owned businesses to venture capital and private equity-backed corporations and listed entities (FTSE 100, NYSE and Nasdaq).
To broaden my experience, I have spent time on secondment from Blick Rothenberg working both overseas and within a UK FTSE 100 listed entity, where I assisted with the disposal of a significant business unit.
I have particular interest in using technology to improve efficiencies and the user experience and have spoken at a number of events about the use of technology in accounting firms.
A career highlight for me has been progressing my career from graduate to partner with Blick Rothenberg and leading the firm's international outsourcing team through consistent periods of double-digit growth for more than ten years.
Throughout this time, it has been very rewarding to witness the development of the team members I have worked with into different roles and, in many cases, senior roles with the business – all of which feeds into the great client service we provide.
Specialist areas
•

Advising internationally expanding businesses on the practicalities of setting up operations overseas in multiple territories
•

Providing advice on practical matters such as management accounting, system and processes and co-ordinating more technical issues such as international tax advice
•

Improvements in business efficiency through the use of technology
•

Acting as Ethics Partner for the firm
Services covered
Qualifications and positions of note
•

FCA
•

MBA
•

Member of the ICAEW Mid-market tech forum
•

Former chair of Audit Committee at a central London further education SDI
•

Former chair of local education charity
•

Governor at local primary school