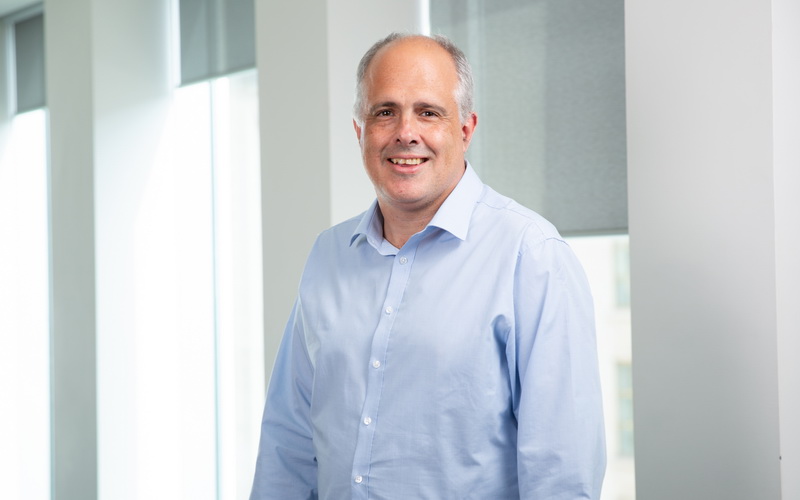 I get enormous pride in seeing our trainees develop from the raw talent they have, into fully qualified accountants able to advise our clients and be ambassadors for the firm
I get enormous pride in seeing our trainees develop from the raw talent they have, into fully qualified accountants able to advise our clients and be ambassadors for the firm
I joined Blick Rothenberg in May 2001 and have been a partner for 17 years.
I specialise in advising corporate clients on their acquisitions and succession/exit planning issues, as well as group restructuring and the financial due diligence associated with the acquisition process.
A career highlight for me was completing the financial due diligence for a tech company seeking to acquire a business within a three-week window.
This involved getting over several accounting and taxation complexities, creating solutions that enabled the successful completion of the deal on time.
I'm regularly called upon to speak both internally and externally on corporate due diligence issues and provide expert comment to the media on topics including the Budget and Spring Statement.
I get enormous pride in seeing our trainees develop from the raw talent they have, into fully qualified accountants able to advise our clients and be ambassadors for the firm, which is why I also invest a great deal of time in working with the ICAEW on their apprenticeship scheme – helping to bring forth the next generation of advisors.
Specialist areas
•

Corporate acquisitions and disposals
•

Succession planning/exit planning
•

Audit
•

Financial due diligence
Services covered
Qualifications and positions of note