New global mobility Partners appointed
Two new Partners have been appointed by Blick Rothenberg to its growing global mobility team
Two new Partners have been appointed by Blick Rothenberg to its growing global mobility team.
Mark Abbs who heads up the team said: "Global mobility issues which are concerned with the relocation, tax compliance, social security and payroll management of staff and ensuring that those that work across borders have the correct support is becoming increasingly important to our worldwide clients."
"I am therefore pleased to announce that we have appointed two new Partners to the team, Matt Crawford who has led PWC's employment tax team for the last few years will focus on employment taxes and tax investigations, whilst Rehana Earle has primarily focussed on technology and has assisted some of the largest global technology organisations."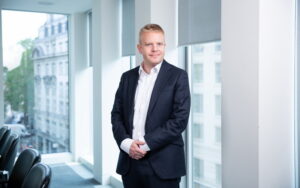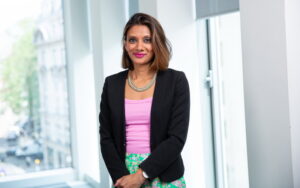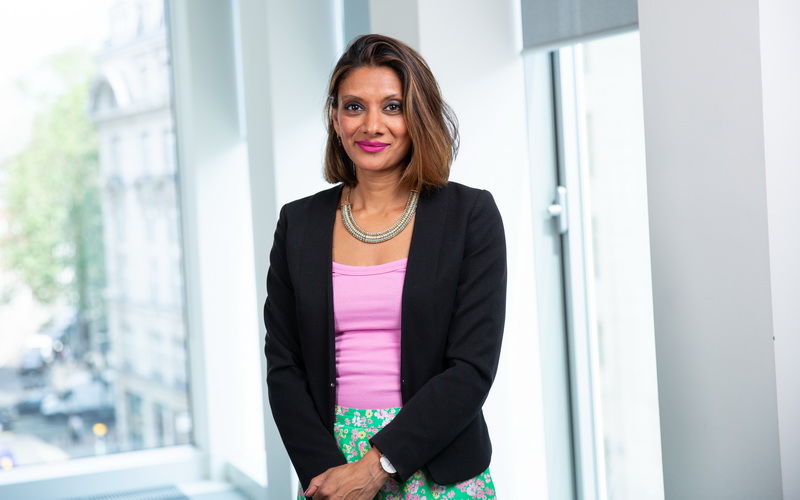 Matt Crawford said: "I am planning on splitting my time between growing Blick Rothenberg's offerings in the employment tax and tax dispute spaces. People often think that dispute and employment are odd bedfellows, but I couldn't disagree more.
"Over the last decade some of the most controversial areas of tax have been in the employee taxes space, from disguised remuneration and the loan charge to employment status and employment umbrella companies. As such I believe there are great synergies between the two fields, and I believe they will become even more interlinked in future. For example, the rise of remote cross-border working, the 'gig economy' and an increased focus on the employment status of workers is bound to accelerate the number of disputes between taxpayers and global authorities."
He added: "PAYE and National Insurance account for by far the greatest share of the Treasury's income. As economic pressures continue to put an increasing burden on the UK's finances, I fully expect more pressure from HMRC on businesses and individuals and I believe Blick Rothenberg is in an ideal position to support clients through those challenges."
Rehana said: "I lead client facing teams to deliver a seamless service across multiple GMS disciplines including assignment taxes, reward, social security, business travel, remote working and strategic mobility effectiveness.
"Over the last 10 years I have primarily focused on technology clients from scale ups to some of the largest global technology organisations, because I love the innate innovative nature of these businesses and the people who work within them, but I have also worked with clients in lots of other dynamic sectors."
She added: "I get my energy from helping clients solve their challenges in the simplest way possible whilst ensuring the organisation and their employees receive an exceptional experience."