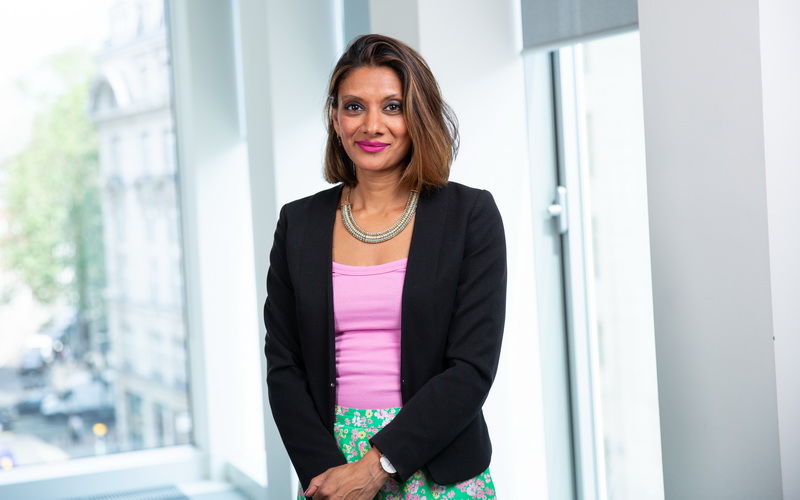 Delivering an exceptional client and people experience is really important to me. What I find most rewarding is supporting clients to get the best from their global talent by helping navigate the many considerations that come with a cross-border workforce, while developing our own talent to become exceptional advisors
Delivering an exceptional client and people experience is really important to me. What I find most rewarding is supporting clients to get the best from their global talent by helping navigate the many considerations that come with a cross-border workforce, while developing our own talent to become exceptional advisors
I have over 20 years of experience in Global Mobility and have advised organisations who are going global for the first time through to large listed companies. Whether it's helping manage remote workers, business travellers, formal assignments or local-to-local moves, there are a number of areas for organisations to consider. My focus is to help provide clear, easy to understand advice to both the company and their employees across tax, social security, payroll, pension and reward, as well as ensuring the right processes, governance and mobility strategy are in place.
I joined Blick Rothenberg in 2023, having spent 17 years leading large global teams at a Big-4 firm, working with some of the most iconic organisations, most latterly in the Technology, Media & Telecoms sector but across many other sectors during my career including Financial Services, Aerospace and Engineering, Energy, Manufacturing and INGOs.
At the core we are a people business and I really enjoy creating long term relationships with clients, getting to know not only their businesses but also them as human beings. I am fortunate that in my job as a Global Mobility advisor, so many aspects of tax and HR are crossed, meaning that I get to be really integrated into an organisation. In addition to that I get to meet international employees from all parts of the globe, so I am constantly learning new things that I can use to enhance client service delivery and experience.
Specialist areas
•

Expatriate tax and social security
•

Global Mobility policy, processes and governance
•

Operation of expatriate payrolls
•

Global remote working and short term business visitors
•

Non executive directors
•

TMT sector
Services covered
Qualifications and positions of note
•

Chartered Tax Advisor (CIOT)