Record promotion list for Blick Rothenberg
Blick Rothenberg have made a record number of promotions from Director to Partner
Blick Rothenberg have made a record number of promotions from Director to Partner.
Nimesh Shah, CEO said: "We have made six Partner promotions. This is a record number, and I am encouraged that the entire firm is represented with these important promotions and delighted for our new Partners, who have worked incredibly hard to achieve this important career milestone."
He added: "I have maintained that the measure of Blick Rothenberg's success is to support and see our people fulfil their potential and ambitions. The latest additions to our Partner group are challenged to support the next generation of Partners in the firm as we further our exciting growth plans for the future."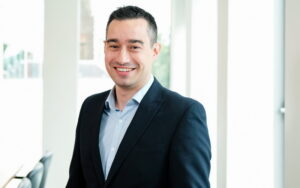 Mark Cunningham who specialises in audit, UK financial reporting and advisory services has been made an audit Partner.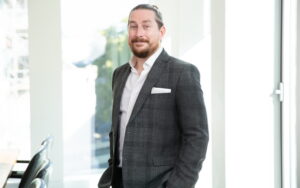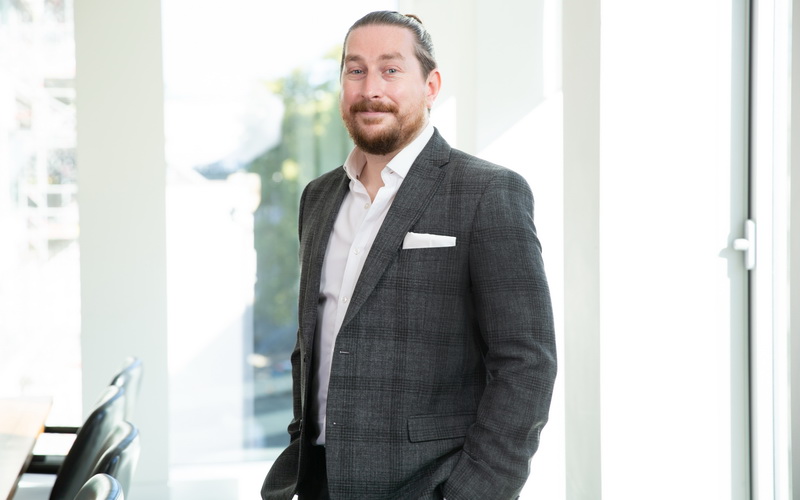 Michael Holland who helps business owners and entrepreneurs ensure their US and UK tax affairs are synchronised has been made a Partner in the US/UK private client team.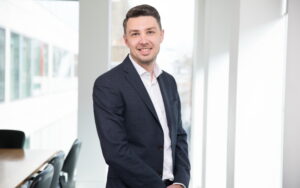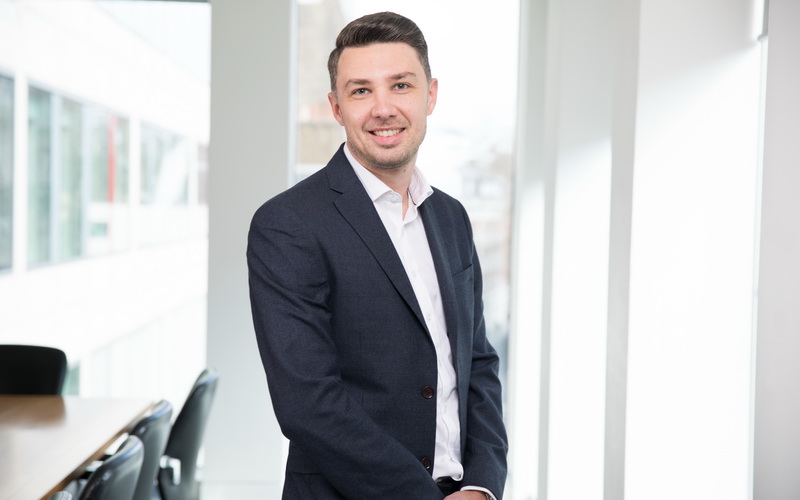 Ross Annand who advises owner managed and entrepreneurial business in manufacturing, construction, financial services, technology media and e-commerce sectors has been made a Partner in the US/UK private client team.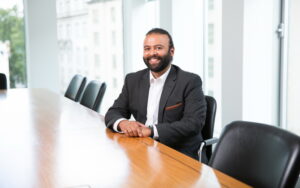 Bal Lota who supports US connected entrepreneurs, senior executives, and companies to understand the global mobility aspects of their international expansion ambitions has been made a Partner in the global mobility team.
Chris Gillman, who advises families on the challenges they face by providing bespoke solutions has been made a Partner in the Trust & Estates team.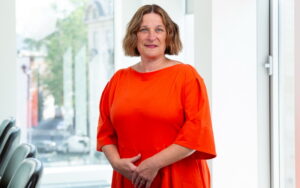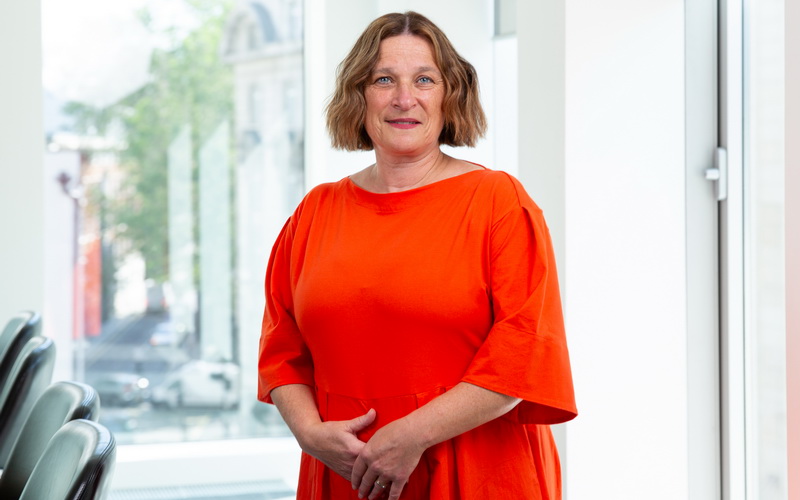 Tessa Jones who advises the firm from a dedicated risk and compliance perspective is the firm's money laundering reporting officer and holds FCA regulatory roles relating to compliance, oversight, insurance mediation and management functions. Tessa has been made Partner practice compliance.