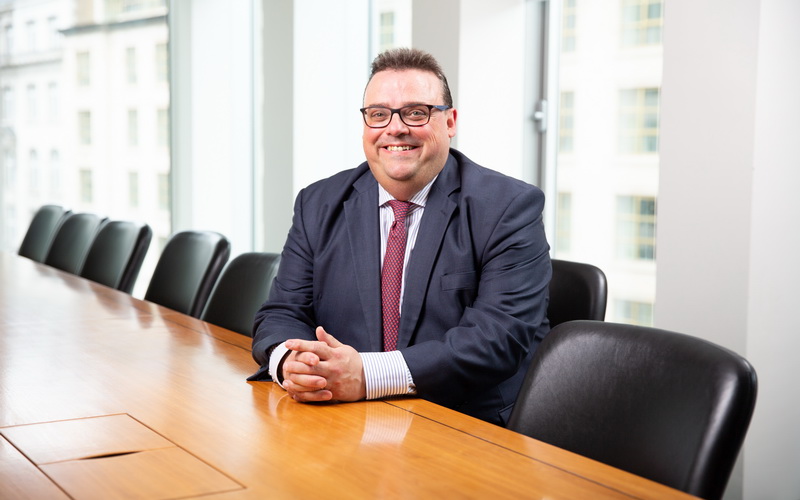 Partner, Head of Financial Services
Financial Services
I have been a fund COO and a Partner leading private equity-focused teams in practice. I offer pragmatic real world solutions to complex fund and tax problems
I have been a fund COO and a Partner leading private equity-focused teams in practice. I offer pragmatic real world solutions to complex fund and tax problems
Head of Financial Services
I am a chartered accountant and tax advisor. I started my career in international corporate tax before moving into a deals team. I have run deals tax teams at a number of the large accounting firms focusing on Venture Capital and Private Equity clients. I worked in the Private Equity industry, as a Director at Terra Firma Capital Partners and then as Chief Operating Officer for Lion Capital, where I ran the global back office for the fund. I give tax advice on fund structuring and all aspects of deals, including tax due diligence. Having worked in the industry, I believe the key to giving good advice is that it must be actionable in the real world!
In the fund structuring space I deal with the tax issues around setting up and running investment fund and carried interest structures. Having spent time in the industry, I am able to help with real world issues around how to operate the structures as well as advising on the various technical points which come up.
In the deal structuring space I am happy to advise financial and trade buyers, management teams and sellers on all aspects of tax due diligence and deal structuring. I have dealt with many UK and international acquisitions, disposals and restructurings, including issues such as management equity and deal fee recovery.
Specialist areas
•

Fund structuring
•

Deals support
•

Tax due diligence
Services covered
Qualifications and positions of note
•

Chartered Accountant (ICAEW)
•

Chartered Tax Advisor (CIOT)