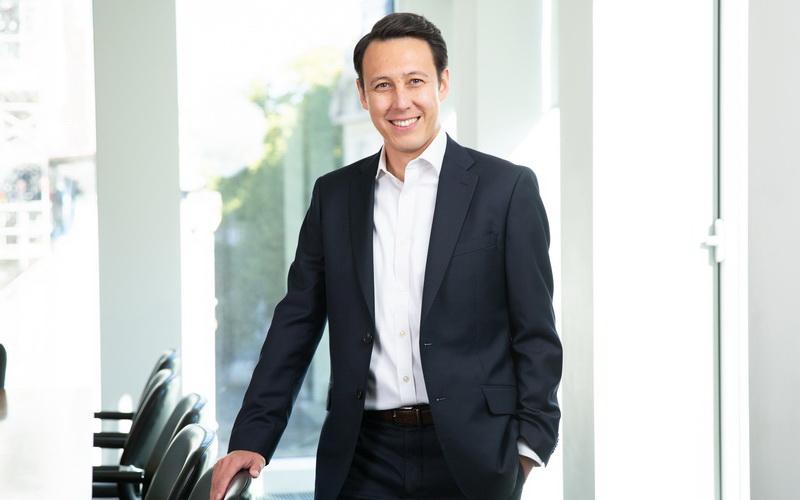 Understanding the interaction of the competing UK US tax systems and how these affect my clients, is a vital part of what I do in helping to manage their tax affairs
Understanding the interaction of the competing UK US tax systems and how these affect my clients, is a vital part of what I do in helping to manage their tax affairs
I work with entrepreneurs and owner-managed businesses to help look after their US and UK personal tax affairs, ensuring a coordinated approach to their tax needs.
At the heart of this is a good working relationship which helps me to understand my clients' objectives, working with them to develop a roadmap towards meeting these whilst ensuring a practical, plain English approach to cut through the various, competing personal, business and tax considerations.
My advice covers a broad range of issues from alignment of personal and business tax considerations, to carrying out US reporting, providing tax advice in relation to international business structures, as well as cross-border business advice. This includes commonly working with specialists both internal and external to deliver a full range of advice.
I'm a UK Chartered Tax Adviser and an agent enrolled to practise in front of the Internal Revenue Service.
Specialist areas
•

Advising entrepreneurs on personal tax issues
•

Tax advice in relation to international business structures
•

Cross-border business advice
Services covered
Qualifications and positions of note
•

Chartered Tax Advisor (CIOT)
•

Enrolled Agent