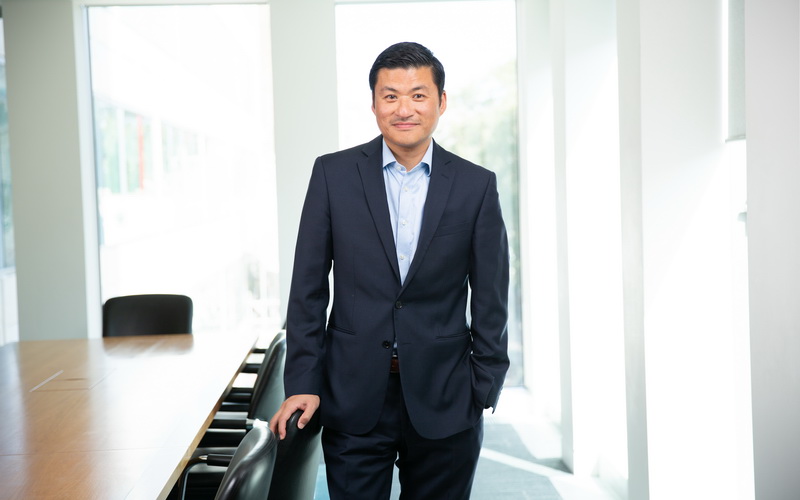 I enjoy investing the time in getting to know my clients and becoming an extension of their team; working closely with them to deal with complexities that a globally mobile – and now a globally remote workforce – can bring
I enjoy investing the time in getting to know my clients and becoming an extension of their team; working closely with them to deal with complexities that a globally mobile – and now a globally remote workforce – can bring
Over 20 years' experience, including time spent in house, has given me a unique perspective of the challenges faced day-to-day by many companies in managing an active global workforce.
During my time in global mobility, I have worked with a diverse portfolio from some of the largest and most well-known companies operating on a global basis to those companies expanding into new locations for the first time.
What I have enjoyed the most during my career is the opportunity to work in partnership with companies advising on the tax, social security, and payroll implications of their cross-border workforce at all levels of seniority, as well as supporting them in managing their global mobility functions cost effectively, ensuring good governance is in place and that all risks are properly managed. I've always believed a problem shared is a problem halved.
Specialist areas
•

Review and advice on global remote working arrangements
•

Advise on short term business visitors and non-resident directors
•

Effective management of global mobility functions including advice on appropriate policies, processes, and governance
•

Expatriate tax planning for employers and assignees
•

Advice on operating expatriate payrolls and managing cash flow
•

Advice on international social security
Qualifications and positions of note
•

Fellow of the Association of Tax Technicians
•

Chartered Tax Advisor
•

Distinction awarded in the ATT tax exams