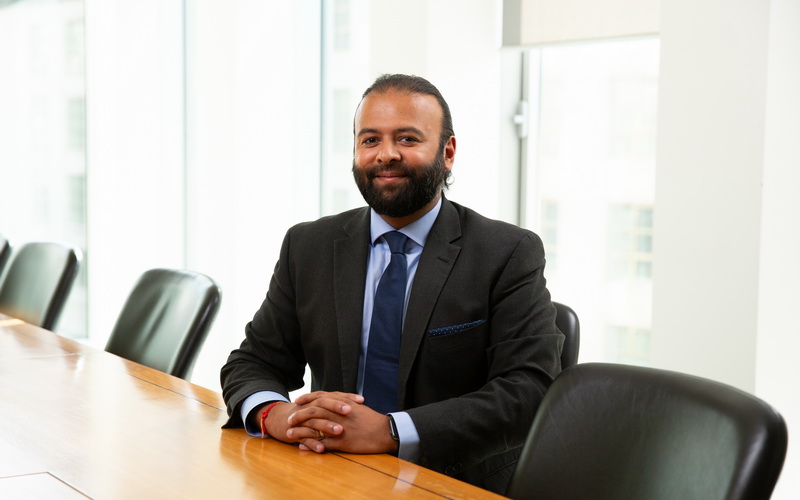 I am passionate about supporting US connected entrepreneurs, senior executives and companies to understand the global mobility aspects of their international expansion ambitions
I am passionate about supporting US connected entrepreneurs, senior executives and companies to understand the global mobility aspects of their international expansion ambitions
I joined Blick Rothenberg in September 2021 to lead and help develop how we support companies and individuals with their US global mobility related issues and international expansion ambitions into the US, UK or Middle East.
I am dual UK and US tax qualified with over a decade of dual handling the two regimes at a Big-4 account firm. Over half my career was spent leading a team of US and UK global mobility tax advisors in the Middle East.
I help companies understand the tax, social security, payroll and compliance reporting obligations connected with sending their employees to the US, or from the US to an overseas location, typically this might be to the UK or Middle East.
I also work with a number of individuals on a private client basis. These might be individuals who move to the US or UK and want to understand their personal tax position ahead of their move. I work with them to identify any personal tax planning that should be undertaken ahead of the move together with supporting them with any personal tax compliance obligations.
The work I do at Blick Rothenberg is incredibly rewarding. I am able to draw upon my own experience as an internationally mobile employee, backed by a multi-award winning team, to provide practical advice to a variety of clients.
Specialist areas
•

Expatriate tax planning for employers and employees
•

Advising on short term business visitors and non-resident directors
•

Advising on operating expatriate payrolls and managing cash flow
•

Advising on international social security
•

Personal tax planning
Services covered
Qualifications and positions of note
•

Association of Tax Technicians (ATT)
•

Enrolled Agent (EA)