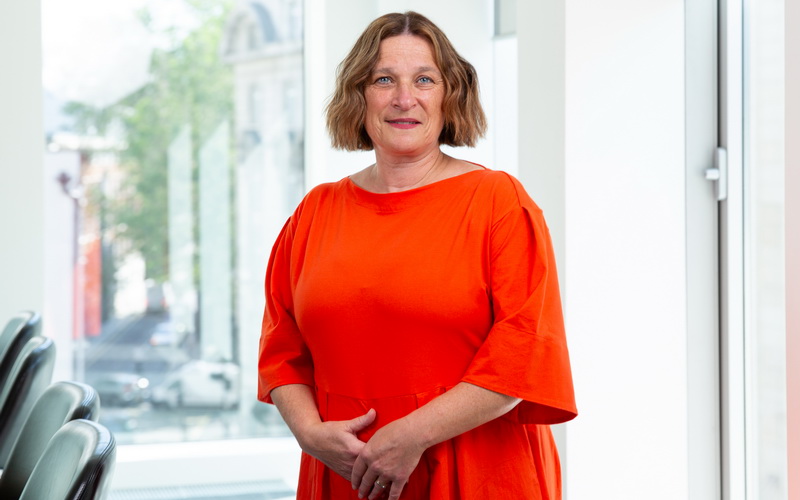 Partner – Practice Compliance
Our business operates in a regulatory landscape that is complex, competitive, and constantly changing. Experience, expertise, judgement and oversight will both protect and enable our business to continue to operate in that environment
Our business operates in a regulatory landscape that is complex, competitive, and constantly changing. Experience, expertise, judgement and oversight will both protect and enable our business to continue to operate in that environment
I have over thirty years' experience of working at Blick Rothenberg, of which almost twenty years have been spent in a dedicated risk and compliance role.
For fifteen years I worked in client facing, fee-earning, positions within the FCA regulated financial planning team before moving into regulatory compliance in 2004.
I have been the Money Laundering Reporting Officer (MLRO) for Blick Rothenberg since 2019 and also hold Financial Conduct Authority (FCA) regulatory roles relating to compliance oversight, insurance mediation and senior management functions.
As a member of the Group Senior Legal, Risk & Compliance team, I work closely with colleagues across the regions and am helping to build the Group's legal, risk and compliance strategy.
I also participate in external MLRO and Data Protection forums, attended by industry peers and regulatory representatives, who come together to share knowledge, experience and insight on key regulatory matters.
Qualifications and positions of note
•

Associate of the Chartered Insurance Institute (ACII)
•

Money Laundering Reporting Officer (MLRO)