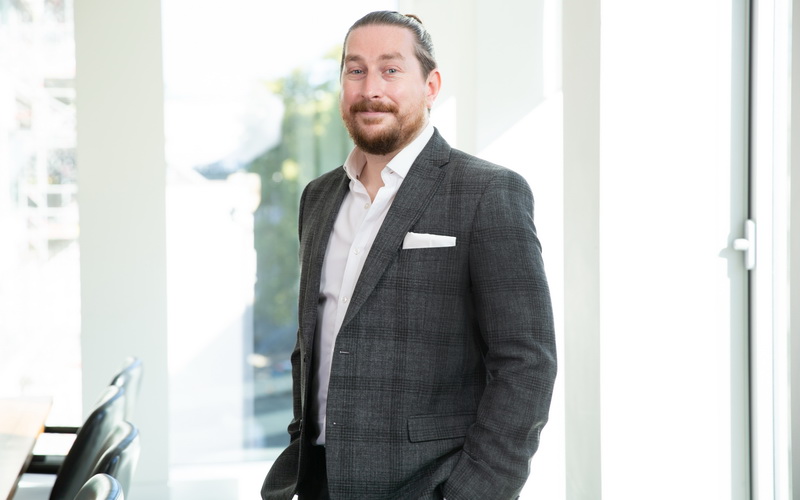 Partner
US/UK Private Client
I help business owners & entrepreneurs ensure their US & UK tax affairs are synchronised, their filing obligations are satisfied, and their worldwide tax is minimised
I help business owners & entrepreneurs ensure their US & UK tax affairs are synchronised, their filing obligations are satisfied, and their worldwide tax is minimised
Navigating the UK tax system can be hard enough, but having to also consider the application of the US tax rules can become too much for many transatlantic taxpayers. I work solely with business owners exposed to UK & US tax with the primary goal of ensuring their tax situations on both sides of the Atlantic are synchronised and their worldwide tax is minimised.
I work closely with Americans to help them understand, coordinate and simplify their personal and business tax affairs while guiding them through their annual tax filing obligations. I also support UK businesses to comprehend and fulfil the US tax obligations associated with expanding into the US market.
Specialist areas
•

Assisting American business owners living in the UK to manage their worldwide tax obligations
•

Helping business expand into the US and engage with customers in the US
Services covered
Qualifications and positions of note
•

Association of Tax Technicians (ATT)
•

Chartered Tax Advisor (CIOT)
•

Agent Enrolled to Practice Before the Internal Revenue Service (EA)
US Insights
In this series of Insight videos and accompanying articles our US UK Private Client team explain some of the key tax considerations for US citizens living in the UK Are you a non-US company doing business in the US?
Do you know if you are subject to US Corporation Tax? The tax requirements for non-US businesses engaged in a US trade can be complicated and require careful planning.