Autumn Budget 2023
Check the impact of the Chancellor's Autumn Budget Statement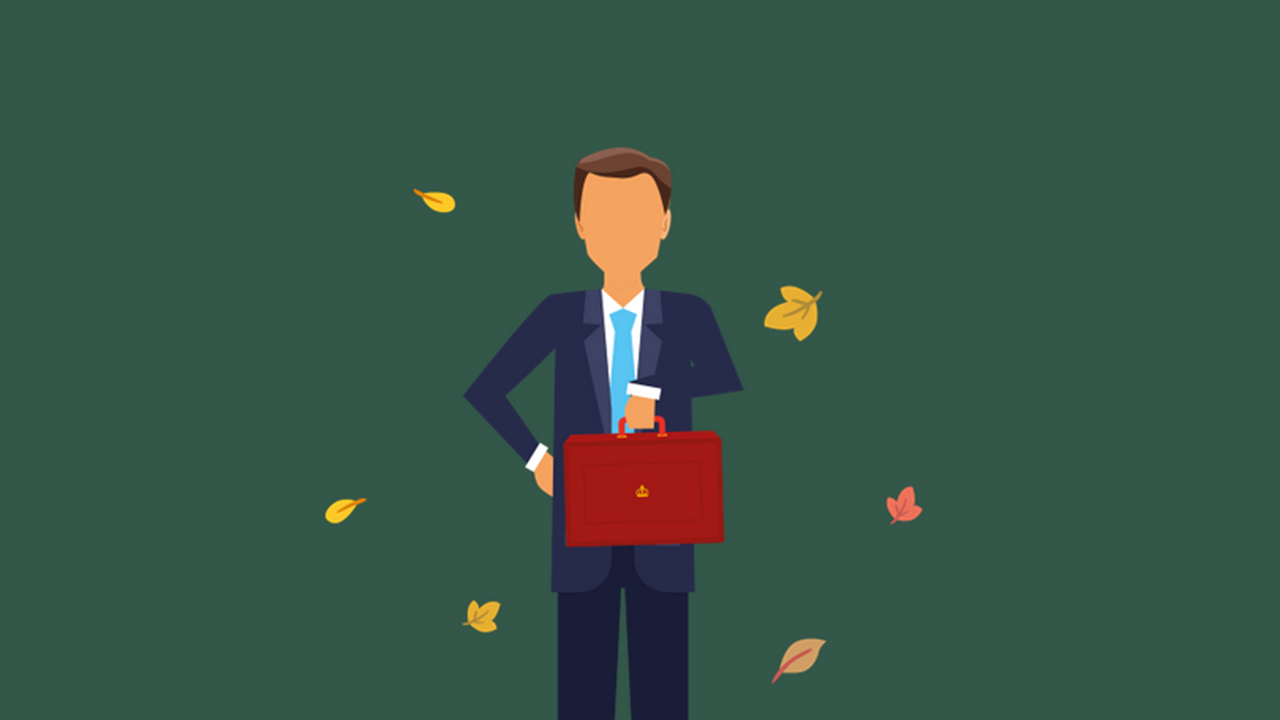 The Tax Factor podcast
The Autumn Statement Special
This week it's no surprise that we focus on the Chancellor's Autumn Budget Statement.
Nimesh Shah and Heather Self look at the detail of the Budget and give their views on the decisions and actions the Chancellor took, as well as the ones he didn't.
Heather describes the Budget as "pre-election", while Nimesh thought the statement was a little bit vanilla. Where was the Inheritance Tax reform and where were the changes to VAT thresholds?
TaxFax 2024/25
Our TaxFax guide outlines the key tax information from the Autumn Budget Statement including National Insurance Contributions (NIC), Research & Development (R&D) Tax Relief, Income Tax, and more.
*A PDF Reader is required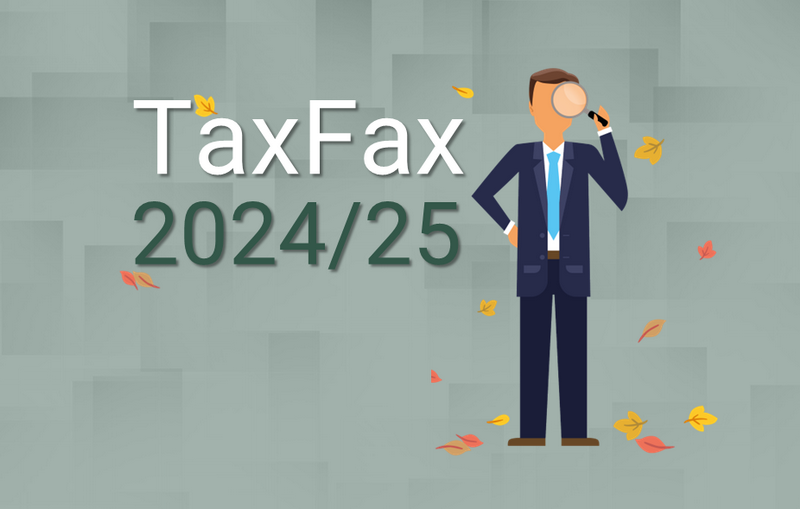 Autumn Budget Statement reaction
The Chancellor's statement announced many changes for property and construction, but whether the changes will make for timely delivery of planning decisions is open to question.
Partner and Head of Property & Construction Heather Powell gives her take on the Chancellor's Autumn Budget Statement.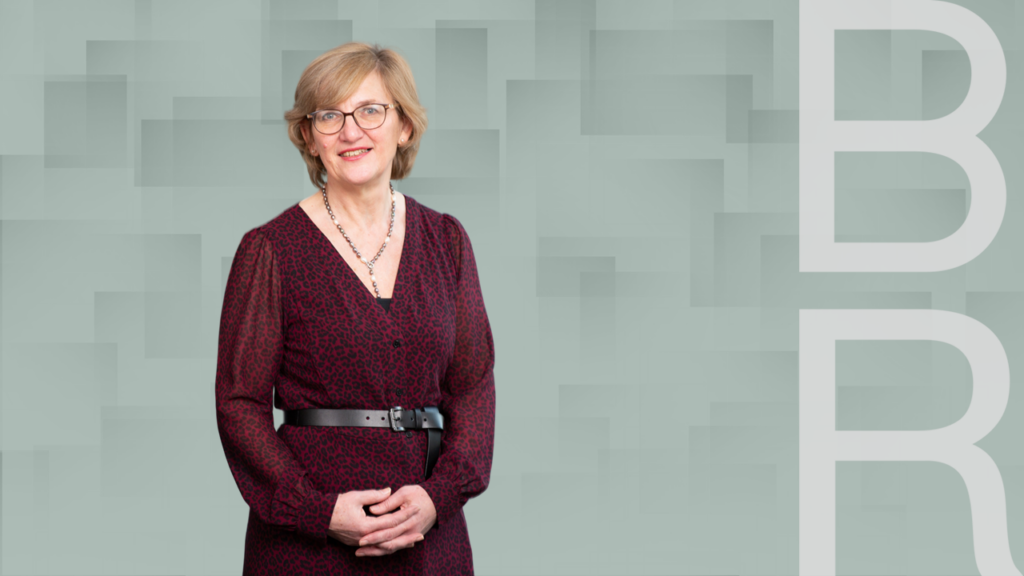 For business what did the Chancellor's Autumn Statement deliver?
"A lot of show – but relatively little substance" Says Corporate Tax Partner Rob Harness in conversation with fellow Partner Marc Levy.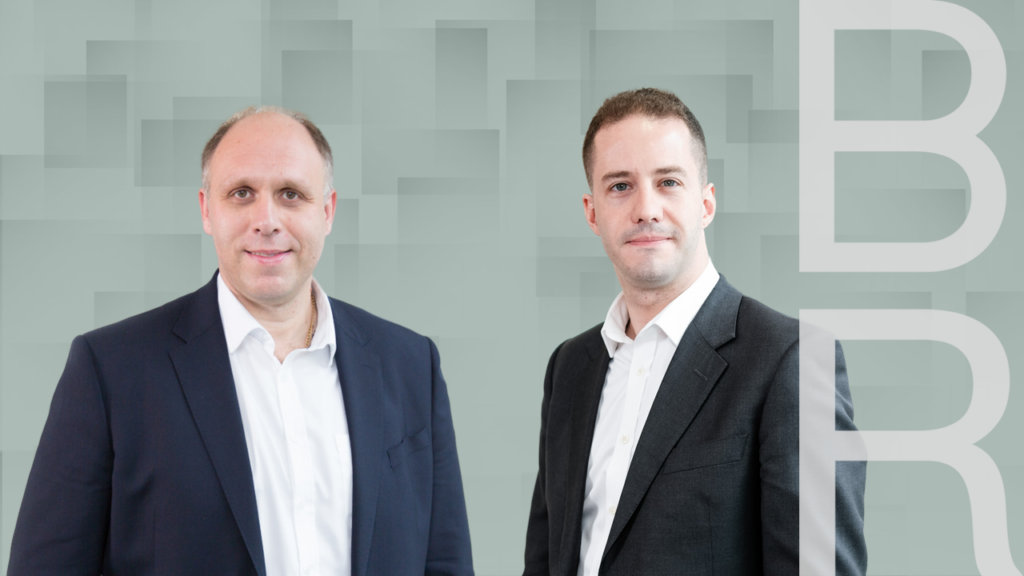 Tax Calculator – Check the impact of the Autumn Statement on your finances