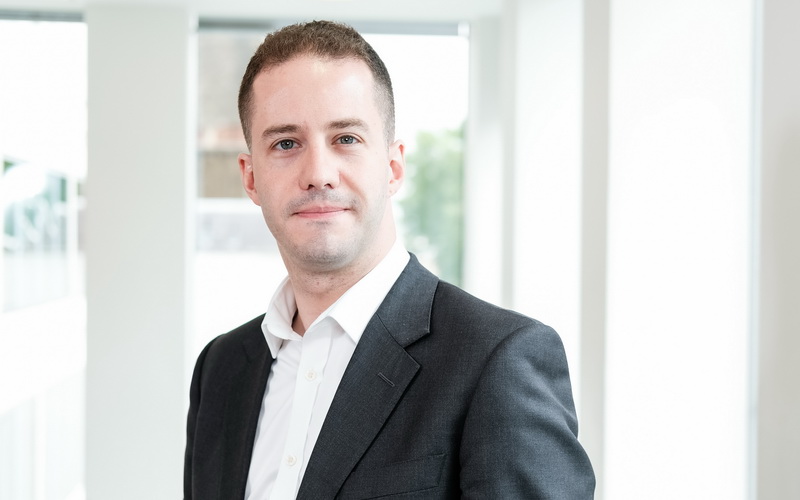 I enjoy working closely and collaboratively with my clients, understanding their businesses and aspirations, and supporting them through challenging issues or decisions
I enjoy working closely and collaboratively with my clients, understanding their businesses and aspirations, and supporting them through challenging issues or decisions
I advise privately-owned companies and their shareholders on a broad range of domestic and cross-border transactions, with a particular focus on company reorganisations, business acquisitions and disposals, and designing or advising on corporate structures.
I also provide year-round corporate tax support to a wide variety of fast-growing owner-managed and entrepreneurial businesses, particularly in the technology sector.
As much as I enjoy grappling with complex tax problems, my aim is always to provide solutions that are not only technically robust but also practical and clear.
My career began at a small London firm, where I trained as an auditor and qualified as both a Chartered Accountant and Chartered Tax Adviser. I then joined the Corporate Tax team at Blick Rothenberg in 2012 and was made a Partner in July 2023.
Specialist areas
•

Structuring of tax-efficient corporate reorganisations
•

Advising companies and their shareholders on the tax implications of corporate acquisitions, disposals and other transactions
•

Advising clients in the technology sector
Services covered
Qualifications and positions of note
•

Chartered Accountant
•

Chartered Tax Adviser