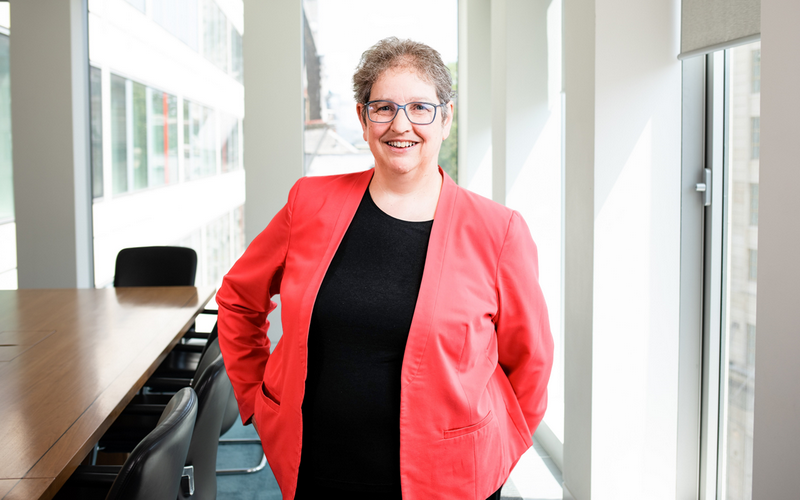 I like the variety of what we do here at Blick Rothenberg – the challenges of managing a wide range of clients, and the sense of camaraderie amongst the people I work with
I like the variety of what we do here at Blick Rothenberg – the challenges of managing a wide range of clients, and the sense of camaraderie amongst the people I work with
I joined Blick Rothenberg as a partner in the Corporate Tax team in January 2018.
I have over 30 years' experience advising on UK and international corporate tax matters, with particular experience of working with businesses in the energy sector which has seen me act on the $5bn disposal of a US regulated energy business.
As former partner in international law firm, Pinsent Masons, head of tax at a FTSE 100 company, anti-avoidance advisor for HM Revenue & Customs (HMRC) and partner at a Big 4 accounting firm, I have amassed a great deal of experience from a range of perspectives over the years.
I bring this to bear in my dealings with clients, advising them on a wide range of tax issues from financing and business structuring to anti-avoidance as well as tax disputes with HMRC. Recently, I've advised a UK medical business on restructuring from a partnership to a group of companies; numerous US/UK businesses on transfer pricing and international issues, and a German business on complex Tax Treaty issues.
I can be found writing regularly for the Tax Journal and speak at or chair a variety of professional and academic events on tax-related issues. I'm also a regular commentator on tax matters for the BBC and can talk about everything from the OECD's Base Erosion and Profit-Shifting (BEPS) project, to balancing work and motherhood!
I like the variety of what we do here at Blick Rothenberg – the challenges of managing a wide range of clients, and the sense of camaraderie amongst the people I work with. Together, it creates a culture of pride, helping us to deliver high quality work for our clients.
One of my proudest career moments was being one of the founders of Women in Tax – a national network that now has groups across the UK who benefit from events and networking opportunities designed specifically for women in the profession.
Specialist areas
•

Advising on corporate tax issues relating to financing, business structuring, anti-avoidance and acting on behalf of clients in disputes with HMRC
•

Reorganisations and mergers and acquisitions
•

Interest deductibility, including loan relationships, derivatives and the corporate interest restriction
•

International tax issues such as Tax Treaties, Diverted Profits Tax and the OECD BEPS project
Services covered
Qualifications and positions of note
•

Fellow of the Institute of Chartered Accountants in England and Wales
•

Chartered Institute of Taxation (Fellow)
•

Former Chair of Chartered Institute of Taxation Technical Committee