Success Stories – Episode 3
Angela Crouch. Managing Director, Resident UK
Episode 3: Angela Crouch. Managing Director, Resident UK
This episode of Success Stories tells the story of Angela Crouch, the Managing Director of mattress and bedding company Nectar.
Following a successful launch in the US in 2016, Nectar launched in the UK in 2018 and became the UK's first carbon neutral 'bed in a box' mattress. Nectar's parent company, Resident, is now one of world's fastest growing direct-to-consumer sleep product companies.
So how has Nectar become a multi-award-winning mattress company servicing over three million people worldwide, in just six years?
In this episode, Managing Director Angela Crouch talks about Nectar's rapid growth, the sustainability mission which sits at the heart of their business and their advice to other entrepreneurs looking to scale, grow and succeed.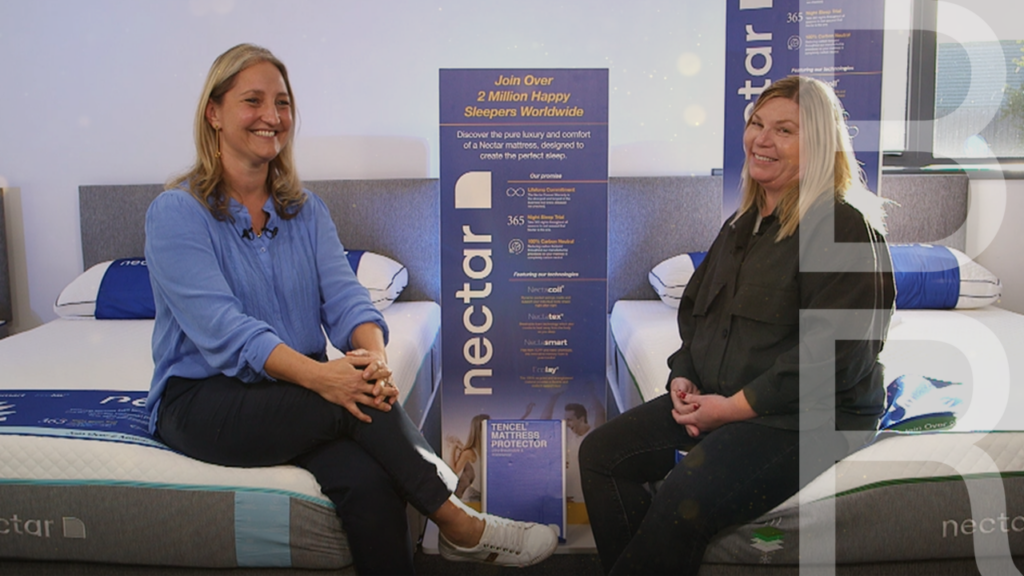 In this series, each episode will focus on a client's story of their journey to success, and their advice to other businesses and fellow entrepreneurs.