Success Stories – Episode 2
Ben Branson, Founder of Seedlip
Success Stories – Episode 2 – Ben Branson. Founder of Seedlip
Episode 2 of Success Stories tells the story of Ben Branson, the founder of non-alcoholic spirits company Seedlip Drinks.
Ben launched Seedlip Spice 94 in London's Selfridges on 4 November 2015. His first handmade 1,000 bottles sold out within three weeks, the second thousand in three days, and the third in 30 minutes online. What began in a kitchen in the woods is now leading a worldwide revolution–changing the way we drink. The pioneering movement of offering those not drinking alcohol a sophisticated, adult option has since become a segment all its own: the ever-growing no and low alcohol category.
Seedlip has been embraced by the world's best bars, restaurants, hotels and retailers across the globe, but how did that journey begin?
In this episode Ben talks about the strategy behind the launch of the brand, shares insights into some of the early challenges and successes and offers his advice for other businesses looking to scale, grow and succeed today.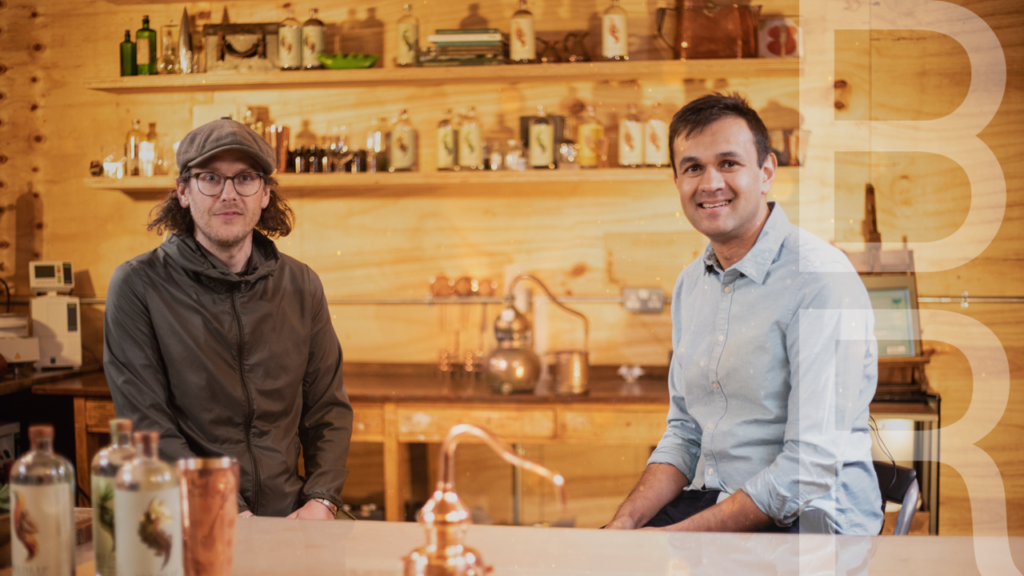 In this series, each episode will focus on a client's story of their journey to success, and their advice to other businesses and fellow entrepreneurs.