Success Stories – Episode 1
Rob Small, President & Co-Founder of Miniclip
Episode 1: Rob Small, President & Co-Founder of Miniclip
Today Miniclip are an international digital games and entertainment company that develop, publish and distribute multiplayer mobile games including the highly popular 8 Ball Pool.
They currently reach an incredible 250 million players each month, over 195 countries and across six continents, and their audience keeps growing.
Miniclip's experience, passion, and people provide them with a unique understanding of the digital games space, with extensive worldwide distribution and an internationally recognised brand.
However, the beginning of their journey 20 years ago amidst the dot-com era wasn't without its challenges.
In this first episode of our Success Stories series, founder Rob Small talks about the strategy behind the launch of Miniclip, shares insights into some of the early challenges and successes, and offers his advice for other businesses looking to scale, grow and succeed today.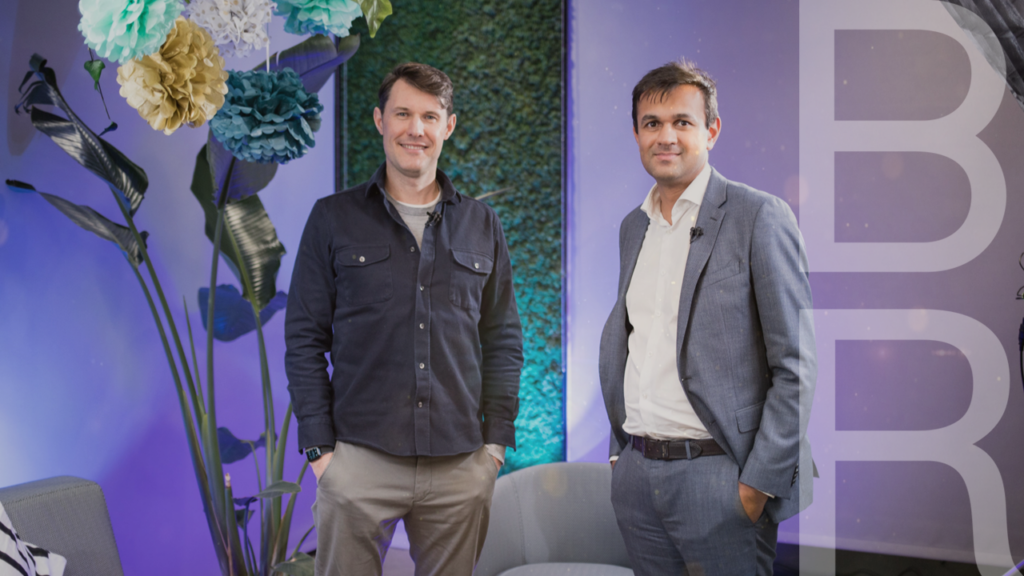 In this series, each episode will focus on a client's story of their journey to success, and their advice to other businesses and fellow entrepreneurs.