Webinar replay – Tax Implications of Global Mobility
If your business has international operations, has employees that work cross borders then this webinar from our International Tax Team and Global Mobility Partners is designed for you
Remote and hybrid work have become the norm since the Covid-19 pandemic, and many companies have now embraced these new ways of working to attract and retain people globally.
International transfer of employees is also back on many companies' agendas since global travel opened up once more.
However, these novel approaches to working are not exempt from complexity and risk, particularly when it comes to tax. Considering all angles is critical as failure to satisfy tax compliance obligations can result in underpaid tax, interest, and penalties.
So if your business has international operations, or employees that work cross-border, this webinar is designed for you.
Webinar replay
Alejandro Algarra, Alan Tam, Andy Briggs, and Fahad Saad from our International Tax and Global Mobility teams will:
provide an overview of tax implications of having a global workforce;
explain how we can help you to not only navigate the complexities created by a global workforce but also with compliance in different jurisdictions;
answer any questions.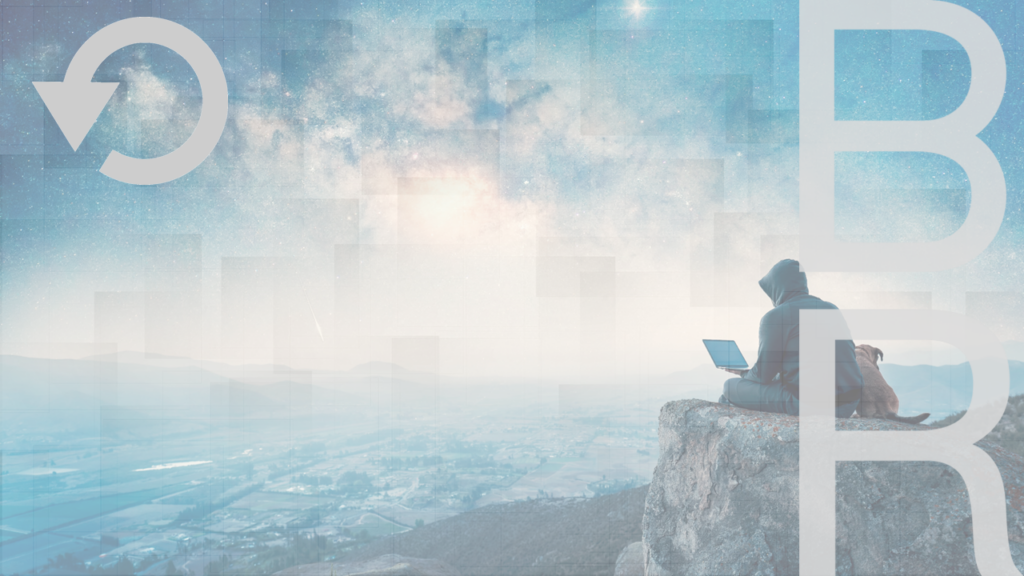 Copyright © Blick Rothenberg Limited 2023, All rights reserved.
While we have taken every care to ensure that the information in this webinar is correct on the date held it has been prepared for general information purposes only and is not intended to amount to advice on which you should rely.