Want to control costs and free up time to focus on your core business?
We can help you work smarter so your business can thrive in the changing world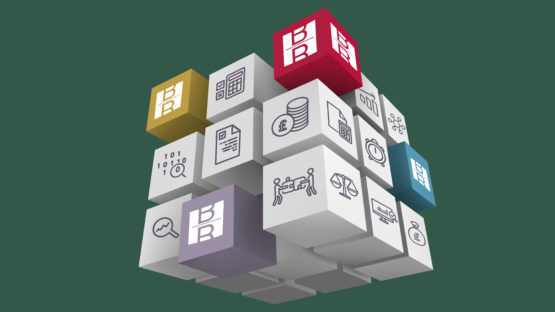 When traditional approaches are no longer working, it's time to think differently about how your business can change, adapt and grow
The COVID-19 pandemic has caused us all to make changes to our lives in ways that we couldn't have imagined a few months ago. Businesses that have been fortunate enough to continue trading have been forced to leave their workplaces, embrace remote working and consider how they need to change their business post-lockdown.
With the end of the furlough scheme upon us and challenging times ahead, it is a key moment for business owners to rethink their plans, review their business models, look closer at flexible working and invest in technology.
With change, also comes the opportunity to look at current processes. One key area that is often overlooked in favour of the glamour of frontline sales, is the back-office finance and accounting function. We can help you with this.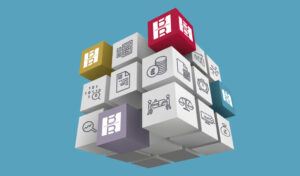 Why outsource your finance support?
Many small and medium-sized enterprises (SMEs) are not able to employ a full-time finance team. Yet they still need the right advice to keep their financial affairs in order, control costs and remain compliant. Often key finance roles are performed by multi-tasking employees or business owners themselves, both of who should really, be focusing on what they do best – running and growing their core business, rather than filing a VAT return.
Typically, outsourcing is used in one of three ways:
Basic Level Processing – raising sales invoices, posting purchase invoices, payments and bank reconciliations.
Financial Controller Role – VAT returns, month-end process, management accounts, and cash-flow management.
Finance Director Advisory – Budgets and forecasting, KPI analysis, and strategic advice.
How we can help you
Our Outsourced Accounting team has over 20 years' experience of providing outsourced accounting services to our entrepreneurial and owner-managed business clients.
Whether you come to us with a fixed plan of how you need our help, want us to rip up your process manual and start again, or you have no idea what you need, but want to 'get it right', our experienced team have seen it all and will quickly become a key extension of your team.
If you'd like to discuss how outsourcing could benefit your business, please get in touch with your usual Blick Rothenberg contact or one of our team listed below.
And if you'd like examples of how we think and how we support some of our existing clients, please explore the thought leadership articles and case studies below.
Finally, if you would like to find out how our Outsourced Accounting service can support High Net Worth Individuals and Family Offices, please click here.
We offer a bespoke accounting service to help you stay compliant, as well as giving you clear insight into your finances, allowing you to focus on your core business.

Stephanie Levin, Partner
On-demand webinar: Practical guidance on managing your business finances
In this webinar and Q&A session, Stephanie Levin provides practical tips to help small and medium sized enterprise (SME) business owners to predict and manage business cash flow.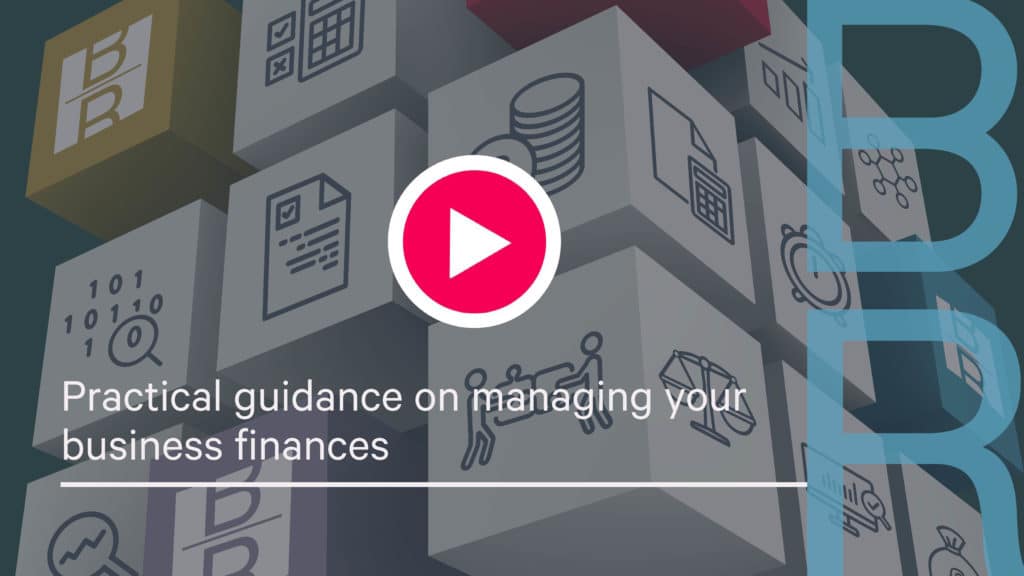 Thank you for the webinar on producing a cash flow forecast from scratch. It was great to see how to start the process and simply to think about the fundamental components that make up a cashflow forecast.

Kerry Kirby FCCA
Financial Controller at Wanted