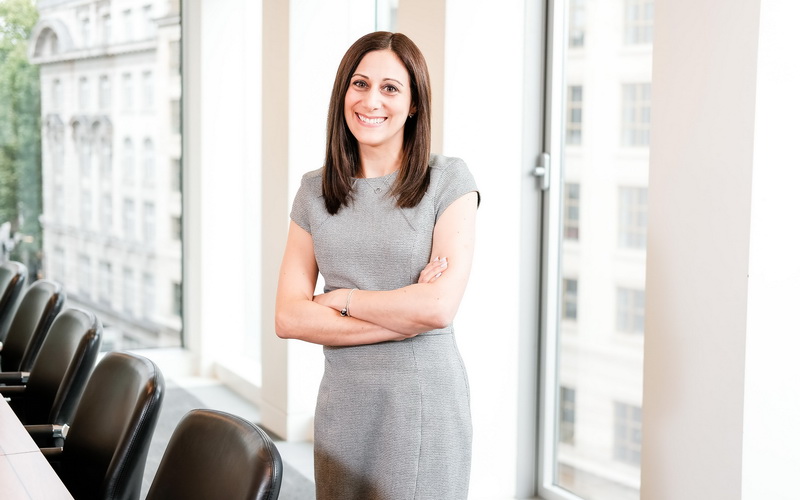 I find working closely with a variety of clients extremely fulfilling, especially when they really use me as their 'trusted advisor' to seek advice on staff and operational issues in addition to compliance matters
I find working closely with a variety of clients extremely fulfilling, especially when they really use me as their 'trusted advisor' to seek advice on staff and operational issues in addition to compliance matters
I am a Chartered Accountant and joined Blick Rothenberg in December 2017 upon the firm's acquisition of Shelley Stock Hutter, where I was a partner.
I specialise in advising SMEs and start-ups on what they need to consider when setting up a business, from looking at corporate structures to financing arrangements, VAT and PAYE registration, as well as remuneration packages.  I also assist international clients on setting up and doing business in the UK.
I have a specialist interest in outsourced accounting services and oversee the provision of bookkeeping, VAT, management accounts and payroll services to a significant number of the firm's clients.
For my more established businesses, as well as overseeing the monthly management accounts process and annual statutory accounts and tax compliance work, I also act as a quasi-FD in my advisory capacity, working closely with my clients to look at business strategy and performance, as well as managing cash flow.
My client base is broad and I act for businesses across many industries, from agencies, fashion wholesalers and architects, to those operating in the restaurant and hospitality sectors.
Examples of work include taking a client through the sales process when they were acquired by an Australian group. This involved coordinating various lawyers and other stakeholders, managing the due diligence process and advising on the consideration. Most importantly however, I was able to support my client by translating complex legal and accounting issues into concepts that were easy to understand.
I have also orchestrated an international group restructure on behalf of a UK based client which involved liaising with overseas tax advisors and lawyers, as well as the various personnel within the businesses.
I find working closely with a variety of clients extremely fulfilling, especially when they really use me as their 'trusted advisor' to seek advice on staff and operational issues in addition to compliance matters. I enjoy forming close and long-standing relationships and when I see the direct impact of my work and advice on their business it is incredibly rewarding.
Specialist areas
•

Advising SMEs and start-ups on the things that they need to consider when setting up a business, including corporate structures, financing arrangements, VAT and PAYE registration, as well as remuneration packages
•

Helping international clients to set up and do business in the UK
Qualifications and positions of note