Autumn Budget Statement 2023
Jeremy Hunt's green light for tax giveaways – Inflation drops to 4.6%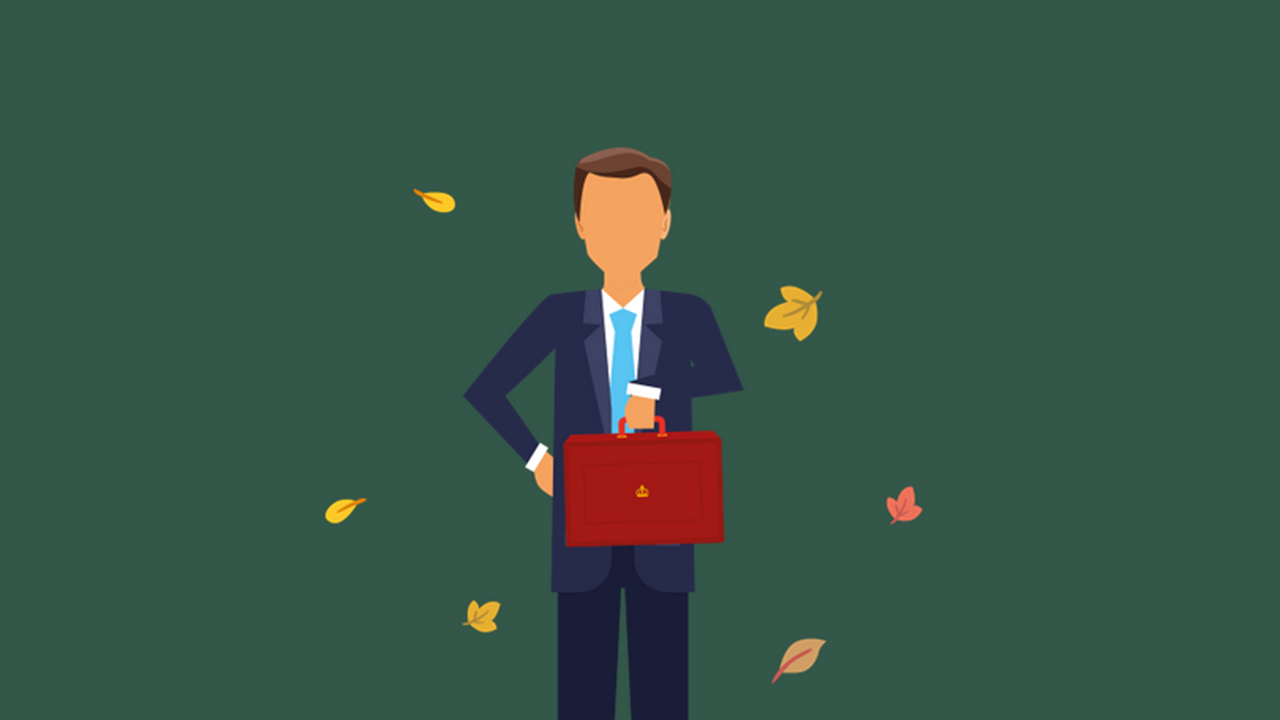 Jeremy Hunt may have more leeway for tax giveaways now that Rishi Sunak's pledge to halve inflation has been met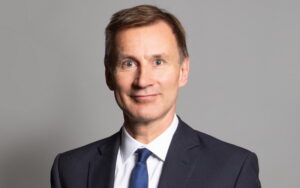 Joe Neal, Tax Manager, said:
"The government have met their pledge to halve inflation by the end of the year early. Previously, Jeremy Hunt has tried to manage expectations by stating that he will not be announcing any big tax giveaways at the Budget due to the concern that this could contribute to inflation. Now that Rishi's pledge has been met, decreasing inflation may no longer be the main priority, and attention may now turn towards trying to secure votes in the next general election."
The Chancellor will be standing up to deliver his Autumn Statement on the 22nd of November. This will outline the government's taxation and spending plans based on the latest forecasts for the UK economy.
The UK tax burden has been increasing due to the personal tax bands being frozen until April 2028. This creates fiscal drag, causing a higher proportion of individuals' pay to be lost as tax. With prices rising, the Chancellor is facing calls to reduce taxes to help the struggling British public.
Joe Says
"The drop in inflation and brighter outlook for the UK economy over the next year may be the green light that Jeremy Hunt was waiting for to allow switch strategy."