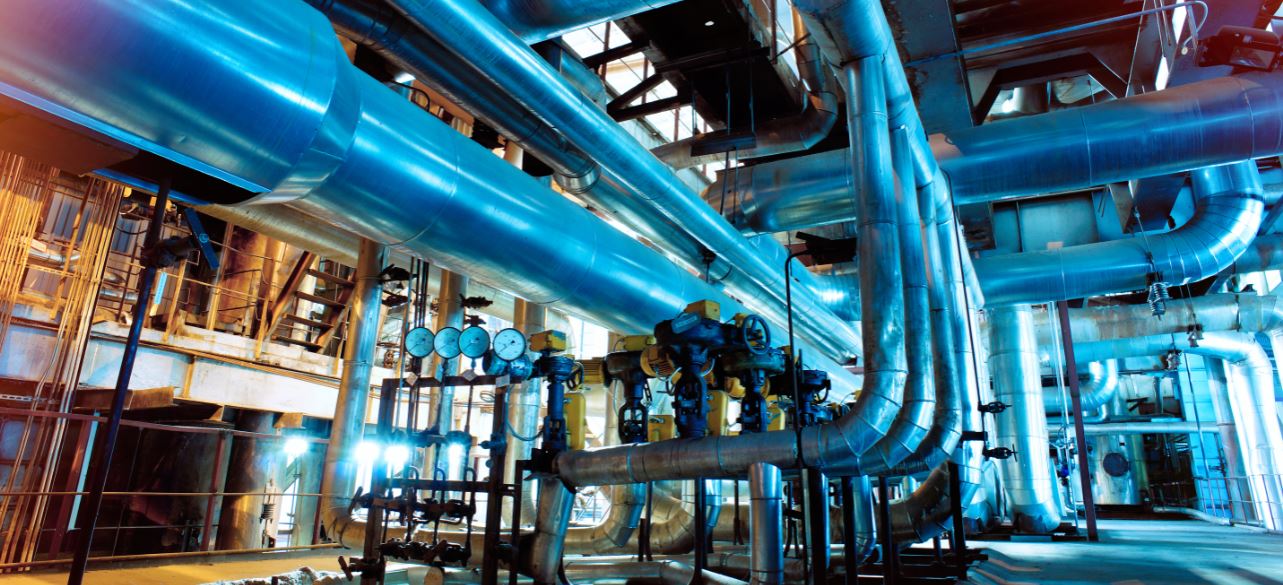 Supporting a high net worth individual with complex financial affairs
We acted for an experienced investor in the chemical engineering industry and an entrepreneur.
The Challenge
Mr. Wakeman* is an experienced investor in the chemical engineering* industry and an entrepreneur. He was a founding member of some of the key players in the industry and, with substantial experience investing in companies focused on pioneering research, he has accumulated significant wealth over the years.
This included a large volume of business interests and investments across multiple continents, as well as a significant number of personal assets andover thirty bank accounts and credit cards. As a result, Mr. Wakeman had no visibility of the overall picture and needed assistance with organising his financial affairs. He wasn't exactly clear where he was spending his money, and compiling the information required for his annual tax returns was extremely time consuming and inefficient.
How did Blick Rothenberg help?
Due to the complexity of their tax returns and financial affairs, high net worth individuals like Mr. Wakeman need to be treated like a business to ensure that their financial affairs are organised and they receive the right strategic advice and support.
Our Outsourcing team spent a lot of time discussing with our client what information would be the most useful for him to see on a monthly, quarterly and annual basis and we designed a bespoke reporting package tailored to his personal circumstances. We also provided him with a dedicated accountant who has become key to the management of his personal finances.
In order to obtain the information for the report, Mr Wakeman introduced us to his bankers and investment managers and we now work together 'behind the scenes' to obtain the relevant bank and investment portfolio statements and to review the relevant figures and populate the report.
We also liaised directly with our client's international tax advisors to ensure that the data required for his annual tax compliance work was being collated in the correct and most informative way and was easily accessible as and when required.
We also put in place a monthly review to run through the reports; to critically review spend and look at opportunities for cost savings, as well as analyse the return on Mr. Wakeman's investments and how this compares to previous periods.
The Outcome
After some initial hard work ensuring that we had all bank accounts and credit cards covered, we are now able to report all of his assets and liabilities in a consolidated report in a single currency, as well as monitor his spend, tracked between categories and countries.
Mr Wakeman is delighted to finally have his personal finances organised and to be able to see the overall picture clearly and on a regular basis. He can make decisions with regards to his investment strategy by comparing the performance of portfolios and we have enabled real-time and proactive conversations with his investment and taxation advisors.
The process for preparing his tax Returns across three jurisdictions has also become much more efficient with spend in each country clearly tracked.
Most importantly though, Mr. Wakeman has the peace of mind that we are looking after his finances which means that he can focus on what he does best: supporting his current businesses and looking out for new opportunities.
 *name and industry changed for confidentiality reasons
Would you like to know more?
To discuss your outsourcing needs, please contact Stephanie Levin for further information.