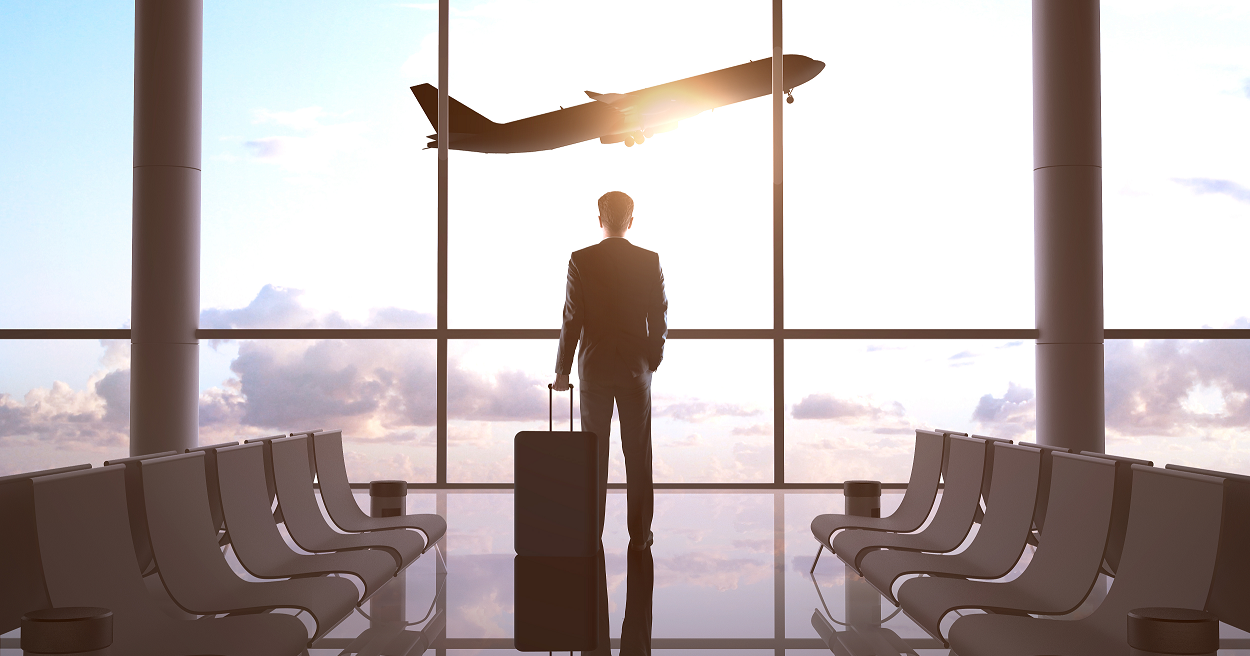 Provided services to accelerate a businesses global expansion plans
OSM Aviation offers total crew management for the aviation industry, including recruitment, training and scheduling of both pilots and cabin crew
OSM Aviation is an industry pioneer and the first to offer total crew management for the aviation industry, including recruitment, training and scheduling of both pilots and cabin crew. They work with a range of airlines worldwide, such as Emirates, Finnair and Norwegian airlines, and continue to play an integral part in their clients' success.
The challenge
Following their continued rapid success, OSM Aviation wanted to expand to the Netherlands and create a new hub to support their expanding client base. They needed a single partner who they could work with to manage all local accounting and compliance requirements as well as advise on initial set-up requirements.
As they were employing pilots locally in the Netherlands who were resident in various territories, understanding the local tax treatment based on where the pilots were resident was key to a timely launch and quick on-boarding of new personnel.
How did Blick Rothenberg help?
Together, Azets and Blick Rothenberg supported OSM Aviation in their go-to-market strategy by providing services that accelerated their global expansion plans, such as:
In-country compliance and set-up
Acting as an extension of their finance team
A complete solution with tax, advisory and accounting
Implementing cutting-edge technology
Blick Rothenberg worked to initiate an on-going accounting administration and reporting provision. This includes sales cycle, purchase ledger and payment provision, and monthly reporting to support the on-going management of the Netherlands hub. This also included overseeing the transfer of the payroll of their pilots from an external agency to their in-house payroll team based in Norway.
Blick Rothenberg and Azets support OSM Aviation in their go-tomarket strategy by providing services that accelerate their global expansion plans.
Jo Smith, partner at Blick Rothenberg, and her team work closely with OSM Aviation to coordinate their local compliance in the Netherlands and ensure everything is set up according to local tax and legal requirements. They also undertake the day-to-day administration and accounting function and delivering timely and accurate management information to the group.
The outcome
Blick Rothenberg and Azets have set up a full back office and accounting provision to support the hub operations as they progress and grow.
Of the relationship and service Anders Bakken, CFO at OSM Aviation, said, "Azets and Blick Rothenberg are key partners and trusted advisers to OSM Aviation. The combination of leading technologies and international advisory capabilities is a catalyst for our expansion plans."
"Azets and Blick Rothenberg are key partners and trusted advisers to OSM Aviation. The combination of leading technologies and international advisory capabilities is a catalyst for our expansion plans."

Anders Bakken, CFO at OSM Aviation