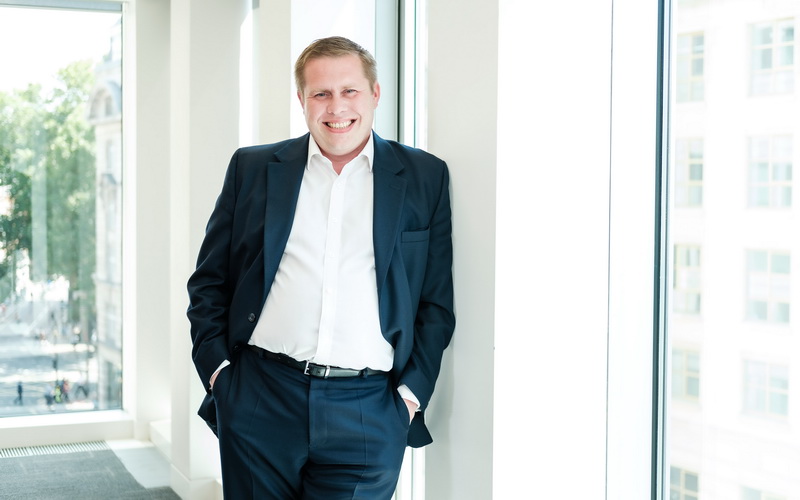 Partner
International Outsourced Accounting
The most rewarding part of what I do is helping clients realise their objectives, whether over-coming challenges or accelerating their go-to-market efforts
The most rewarding part of what I do is helping clients realise their objectives, whether over-coming challenges or accelerating their go-to-market efforts
I'm passionate about global business, culture, innovation, technology and dispelling the myths and misconceptions associated with operating a business overseas.
I joined Blick Rothenberg in January 2017 having spent over 20 years working in a variety of leadership roles in Europe, the US and Asia-Pacific.
During this time, I had been responsible for global assignments involving the building, development and management of teams to drive global growth initiatives, market-entry and expansions, as well as integration/transformation projects and implementing solutions like Workday, Netsuite and SAP, to name but a few.
Drawing upon this experience, I now advise other companies on how to achieve their own growth and international expansion ambitions, addressing issues including business optimisation and transformation, understanding the global payroll landscape, Human Capital Management (HCM), business process outsourcing and setting up shared service centres.
Clients vary from series A to series C funded companies to larger listed multinational corporations as well as charities and not-for-profit organisations. Helping clients remove obstacles, overcome challenges and act as a catalyst to their success is what I enjoy the most.
I also work closely with the UK Department of International Trade and London & Partners, as well as associations such as the Global Payroll Association, providing updates/insights on critical business issues impacting international expansion or more mature organisations seeking guidance with global payroll providers and global mobility issues.
Specialist areas
•

Setting up in new markets, new countries internationally
•

Outlining employment options to consider if appropriate i.e. use of PEO, changing legislation around use of contractors and direct employment
•

Advising on global payroll vendors, global accounting options, business process outsourcing, mergers and acquisitions, divestures and start-ups
•

Deploying global platforms in HCM such as Workday, Oracle, SuccessFactors as well as Financials e.g. Netsuite, SAP Business One, Quikbooks, Xero, Expensify and Concur
•

Consolidation of vendors, technology