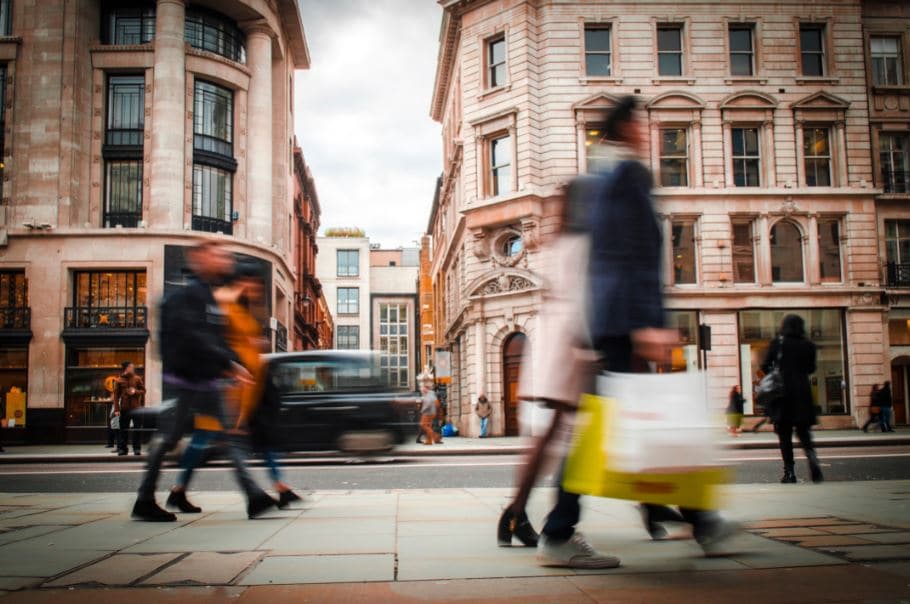 Cutting through the complexity of Big-4 audit advice
The UK subsidiary of a luxury fashion company approached us as they were not satisfied with the service they were receiving from their Big-4 auditors.
The Challenge
Tod's S.p.A. produce luxury leather accessories known for their focus on quality and craftsmanship. The UK subsidiary approached us as they were not receiving a satisfactory service from their existing Big-4 auditors. The audit process was taking too long due to a combination of the audit approach coupled with a lack of proactive advice that could impact their business.
How did Blick Rothenberg help?
Our pragmatic and collaborative approach to client care meant we were able to build a strong relationship with Tod's S.p.A. We worked with the client to understand the key risks to their business and our breadth of expertise ensured that we were able to keep them abreast of any market trends that might require specialist advice. As a result, we were best placed to assist them with their real estate investment acquisition. We were able to focus on the commercial aspects of this deal, rather than producing a general and lengthy report that covered everything.
We have also assisted them in agreeing the position taken on a PAYE Settlement Agreement, and, following the pandemic, their furlough payments. They required a payroll provider that would not only cover their UK payroll, but could handle their international reach in Holland and France. Our specialist payroll advisors were able to recommend a provider that could manage all of this.
The Outcome
We are not afraid to give an opinion when needed, unlike larger firms that tend to caveat their advice. In this way, we acted as a sounding board for proactive, specialist and focused commercial advice that they simply weren't getting from the larger firms.
Our partner-led approach and specialist support meant that all of Tod's UK's needs were met.
However, we are also large enough to be able to bring in specialist expertise when needed to assist them in appointing a payroll provider ensuring that they could continue trading through the difficult period of the pandemic. This also allowed them to continue to focus on driving their business in the UK.