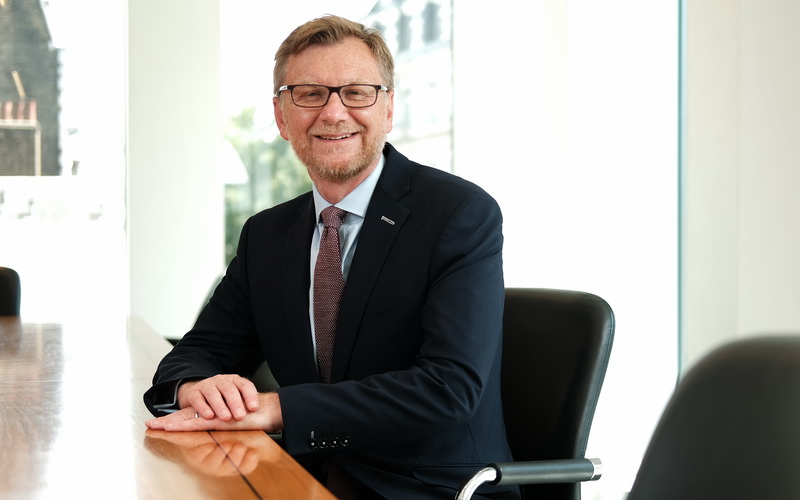 I thrive on providing a great service to our clients and as training partner, in developing the skills of our people
I thrive on providing a great service to our clients and as training partner, in developing the skills of our people
I joined Blick Rothenberg in August 2005 and am a Chartered Accountant as well as a Chartered Tax Advisor.
I specialise in the provision of audit, general accountancy and tax services for businesses operating, amongst others, in the technology, construction, property, education and not-for-profit sectors.
My clients span a broad spectrum of businesses from small start-ups and owner managed businesses to large international groups. I am a member of the retail team which has a focus on high end luxury and boutique brands in specialist markets.
I am particularly interested in working with the charity and not-for-profit sectors, and I lead the firm's provision of audit and business advisory services to these types of clients. To this end, I draw upon my experience as the treasurer of a major national charity and as a school governor to advise my clients on issues such as governance for charity boards and on the general business issues that face the not-for-profit sector.
I thrive on providing a great service to our clients and as training partner, in developing the skills of our trainees as well as qualified staff to engender an environment of continuous development and progression.
Specialist areas
•

Providing audit
•

Assurance
•

General accountancy and tax services for businesses operating in the technology
•

Construction
•

Property
•

Schools and not for profit sectors
•

A particular area of expertise is giving advice on establishing and running a charity
Services covered
Qualifications and positions of note
•

FCA, Chartered Tax Advisor (CIOT)