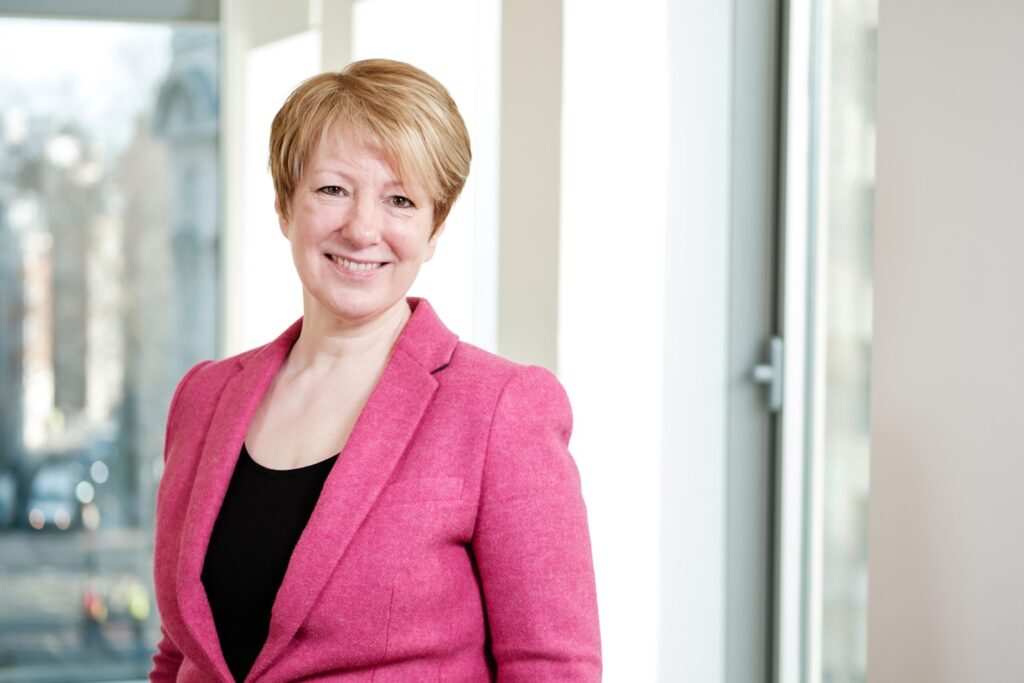 Consultant
Private Client
Private client tax, like most areas of client service, is essentially all about relationship building and problem solving
Private client tax, like most areas of client service, is essentially all about relationship building and problem solving
I am a Chartered Tax Adviser with over 30 years' experience advising high net worth individuals on their personal tax affairs.
I joined Blick Rothenberg in July 2017 and advise a broad range of clients including non-UK domiciliaries on associated tax issues, private individuals on offshore and onshore trusts, and entrepreneurs and owner managed businesses on succession planning and shareholder issues.
I am particularly experienced in advising on complex tax planning, instructing leading tax counsel where necessary. My work has also required me to liaise with HM Revenue & Customs to reach settlements for my clients and once this resulted in a High Court Judge praising my work, which was particularly satisfying.
In a previous life I worked at BDO LLP for almost 30 years advising the owners of key audit clients and was involved in several transactions, where I structured deals to ensure tax efficiency for vendor shareholders.
Private client tax, like most areas of client service, is essentially all about relationship building and problem solving – both of which I have enjoyed putting into practice with Blick Rothenberg's excellent client base since joining the firm.
Such a high quality client base is only possible thanks to our values and approach to working. We put both our clients and our people first, always striving to deliver exceptional service, whilst respecting client privacy at all times.This helps us to win interesting and challenging work, which in turn helps us to attract and retain the best talent for the job.
Specialist areas
•

Advising private clients including non-UK domiciliaries on their associated tax issues Review of offshore and onshore trust structures
•

Advising entrepreneurs and owner managed businesses on succession planning and shareholder issues
•

Provision of complex tax planning
•

Dispute resolution, representing clients in disputes with HM Revenue & Customs
Qualifications and positions of note
•

Chartered Tax Advisor (CIOT)