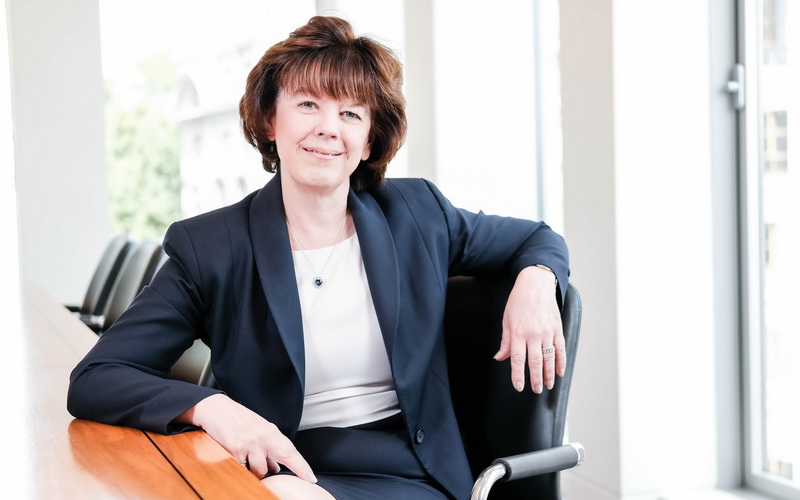 Tax is an arcane and complex area, so it's important for me to balance the technical detail of my work with a strategic and pragmatic approach to problem solving for clients
Tax is an arcane and complex area, so it's important for me to balance the technical detail of my work with a strategic and pragmatic approach to problem solving for clients
I'm a tax dispute specialist and joined Blick Rothenberg in September 2017.
I have over 30 years' experience advising on all types of direct tax, including tax investigations and resolving tax disputes with HM Revenue & Customs (HMRC). My clients include private individuals, trusts, corporates, partnerships and other professional advisors.
Tax is an arcane and complex area for clients to understand and being involved in a tax dispute can be an incredibly stressful experience for them.
With this in mind, it's important for me to balance the technical detail of my work with a strategic and pragmatic approach to problem solving on their behalf.
Not only does it help achieve a successful conclusion, it also makes the process as pain-free as possible – particularly in those cases where there is a large complex investigation or an offshore element.
I can be found regularly contributing to industry publications including Taxation, Tax Journal and the STEP Journal and I'm often quoted in the national broadsheets on tax dispute matters. I've also been lucky enough to travel the world to speak at conferences on managing tax risk, HMRC's approach to offshore and how to handle tax investigations.
One of things I love about Blick Rothenberg is the fact that our people have the depth and breadth of knowledge found at the Big 4 accountancy firms, but we maintain a partner-led personal service for clients. This is incredibly rare amongst the bigger firms.
Specialist areas
•

Successful negotiator of tax disputes, with specific expertise in managing complex tax investigations with an offshore element including COP 8 and COP 9; as well as those involving marketed avoidance schemes, disguised remuneration, IR35, and residency and domicile enquiries
•

Advising both taxpayers and other professionals on managing tax risk Areas of expertise include advising on use of information and inspection powers, time limits for assessment, determining penalty loadings and all other aspects of tax administration and enforcement
Qualifications and positions of note
•

Fellow of the Institute of Chartered Accountants in England and Wales (FCA)
•

Member of the Society of Trust and Estate Practitioners (STEP)