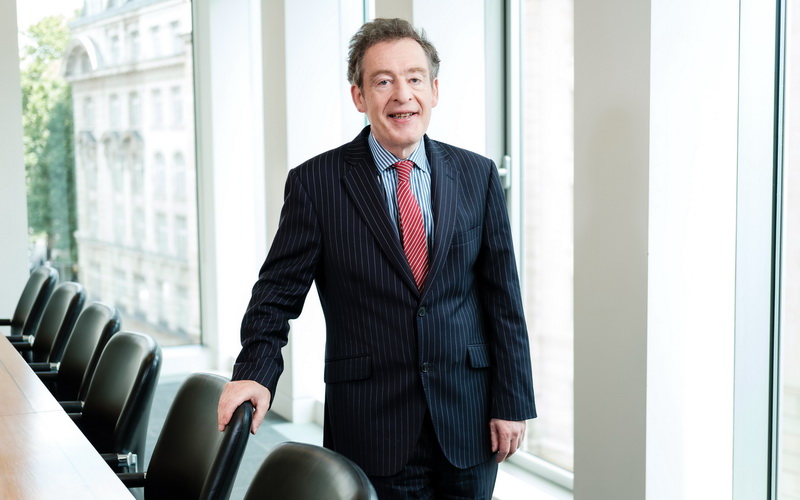 Over the years I've acted on everything from the successful closure of complex domicile enquiries to the negotiation of major tax investigations
Over the years I've acted on everything from the successful closure of complex domicile enquiries to the negotiation of major tax investigations
I'm a Chartered Accountant and joined Blick Rothenberg in November 2018.
I'm an expert in UK and international tax and have over 20 years' experience acting for both private and corporate clients on tax related matters.
My clients include high net worth individuals and entrepreneurs for whom I act in relation to a variety of matters from corporate residence issues to advising non-domiciled taxpayers and those wishing to invest into the UK.
Tax is an incredibly complex area, so core to the service I provide to my clients is the concept of keeping it simple and communicating effectively. My clients want someone who is both expert in their technical field, but also has the interpersonal skills necessary to communicate their tax strategies as clearly as possible – something which I strive to do for all my clients.
Over the years I've acted on everything from the successful closure of complex domicile enquiries to the negotiation of major tax investigations.
I have written many articles on taxation issues which have been published both in the UK and international professional press. I wrote CCH's Tax Digest explaining the 2008 changes to the non-domiciled tax regime and my book, Corporate Residence, was published by Bloomsbury Professional in 2013.
I enjoy the mental challenge that working in tax provides and the interesting clients with whom I have the pleasure to work. Together with my excellent colleagues, this makes for a great combination and an enjoyable job.
Specialist areas
•

Providing expert UK and international tax advice to private clients
•

Entrepreneurs and corporate clients on issues including domicile
•

Residence
•

Corporate residence and tax investigations
Qualifications and positions of note
•

FCA, Chartered Tax Advisor (CIOT) (Fellow)
•

Member CIOT Technical Committee
•

ADIT
•

TEP
•

AITI