International Expansion
Simplifying accountancy processes to leave you free to focus on international expansion
Understanding your international expansion needs
Whether you are a business starting out on your international expansion journey, or you are expanding your international operations, we understand the importance of business efficiency at a time of growth.
Blick Rothenberg specialises in helping internationally mobile businesses to simplify their accounting processes, relieving the burden of business administration so that you can focus on what matters most to your business.
Not only do we provide comprehensive, practical accountancy support to your finance department, we will share our experience and expertise of supporting thousands of businesses as they go global.
Our people, your partners
Our advisers are used to dealing with businesses undertaking rapid global expansion so we understand the challenges this can bring.
Working closely with your finance department, we will work hard to ensure that your international accountancy needs are managed effectively, making routine tasks what they should be, delivered in a repetitive and timely manner.
With access to specialist teams in over 60 countries, we will provide the tax and compliance expertise you need at a local level in the jurisdictions where you operate, and we will liaise with your suppliers and customers in your local time zones.
We work with the same firm in each country, over extended time periods, to ensure you receive a consistently high standard of service.
International expansion journey
Keeping your international expansion journey on track can feel daunting, but we are here to help you at every stop along the way.
Our new online guide takes you through the key stops on the journey, whether that is expanding into or out of the UK, and highlights the key considerations and actions required at each stop.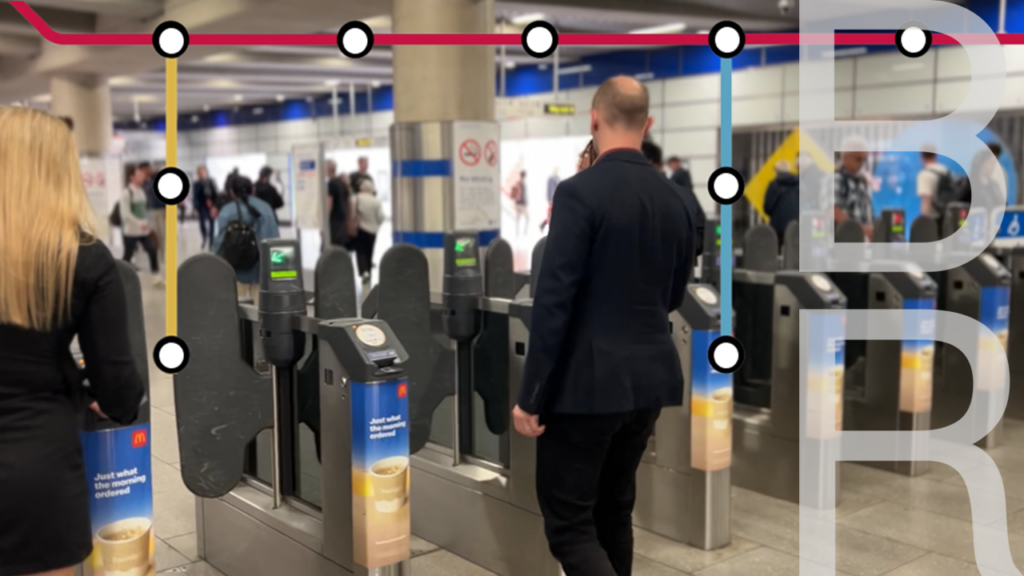 How we can help
Speaking your language
Our support services for global expansion are coordinated by a partner-led team based in the UK who understand your business and speak your language.
This isn't just in a linguistic sense, although our team do speak over twenty languages between them. We also explain matters in terms that are familiar to you.
Our team has worked in multiple countries and this, together with our experience of working with many different clients in a variety of sectors, makes us adaptable in our communication style.
Secure cloud services
Our cloud portal will provide you with secure access to your accounting records, allowing you to access financial information securely 24/7.
We continue to invest in technology and were recently shortlisted by Concur, globally, for our innovative solution.  We also work with market leading accounting solutions such as SAP, NetSuite and Datev to give the flexibility in reporting that is required whilst meeting, ever increasing, local compliance requirements.
Accredited processes
Our systems and processes are SOC 1 accredited, meaning businesses that are governed by Sarbanes-Oxley legislation can rely on the quality of our services, as can their auditors.
We continue to review these processes so that they remain strong whilst allowing us to work efficiently.  We also regularly review our use of technology as a part of these systems, from cloud-based solutions, through RPA to full integration, to drive efficiencies and deliver accurate, timely financial reporting.
Our services
Our services are structured to allow you to choose full financial and administration back office support or to select specific items relevant to your needs.
Our range of services includes: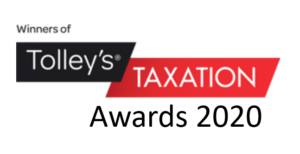 We are proud to have been named as the Best International Tax Team in the Tolley's Taxation awards 2020, you can read more here.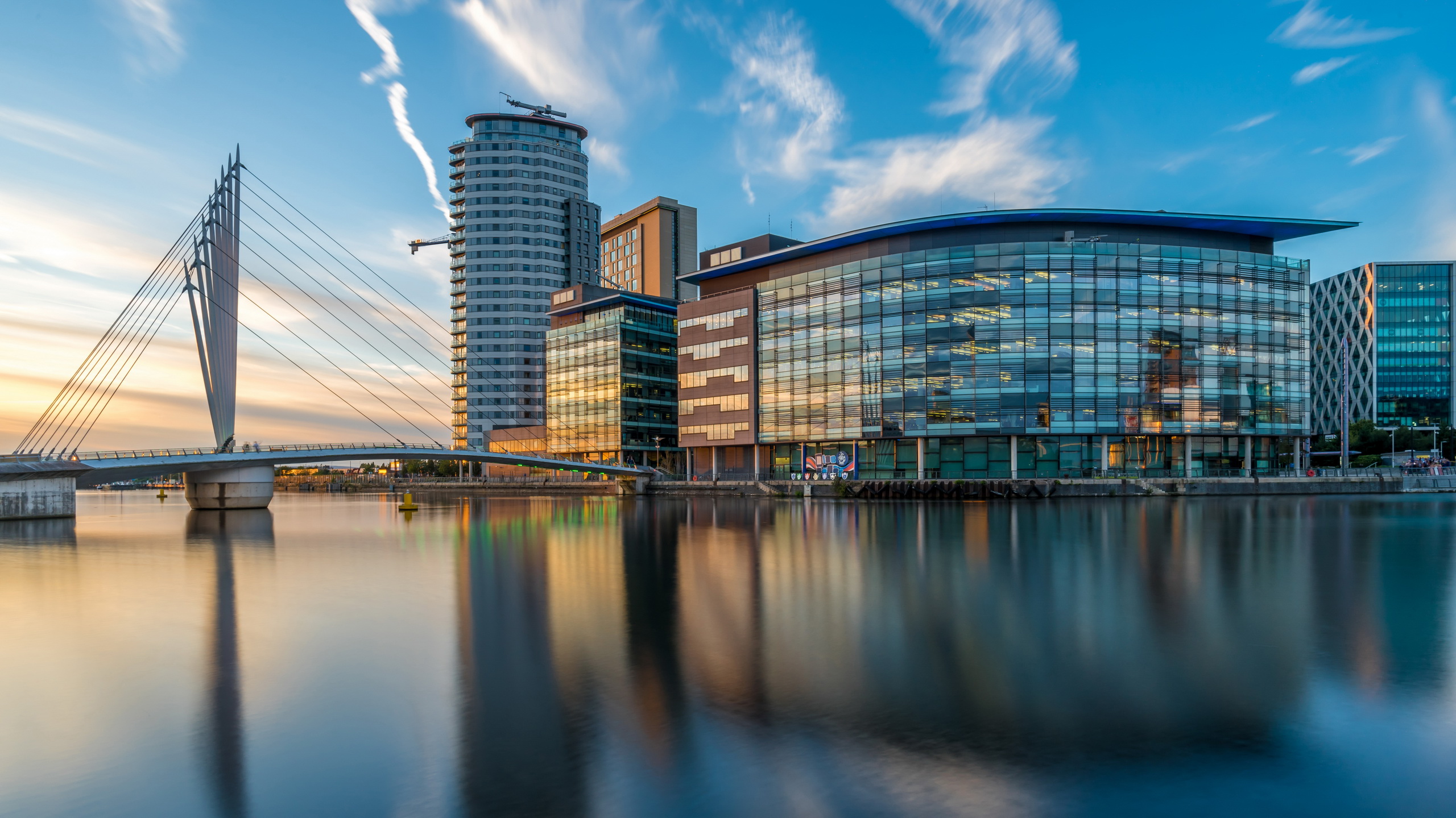 Establishing a Business in the UK Guide
The UK continues to break records for attracting foreign direct investment and remains a key jurisdiction for groups expanding internationally. We have developed this guide to provide practical information on the UK tax and accounting implications of setting up and running a UK business.
I feel comfortable as we continue our global expansion with operations planned for Australia we will be able to rely on Blick Rothenberg to provide a global consolidated service.


Brian Fenty, Chairman at TodayTix
Blick Rothenberg has been a great help as we have expanded internationally. We are able to speak to staff at all levels, up to and including partners, whenever we need to.

Evan Schwartz, Corporate Controller Kargo