Property Hub
Helping companies in the Property and Construction sectors adapt, grow and maximise their opportunities for growth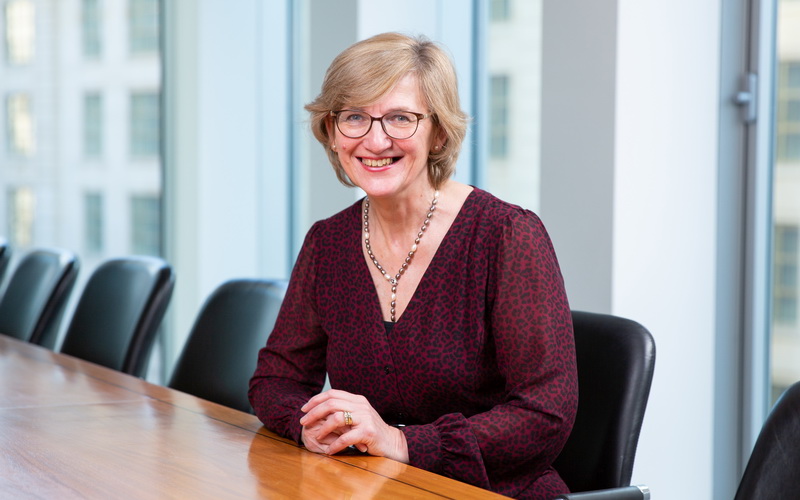 Welcome to the Property Hub – An area where insights and articles into current news around the property industry are brought together and made easily accessible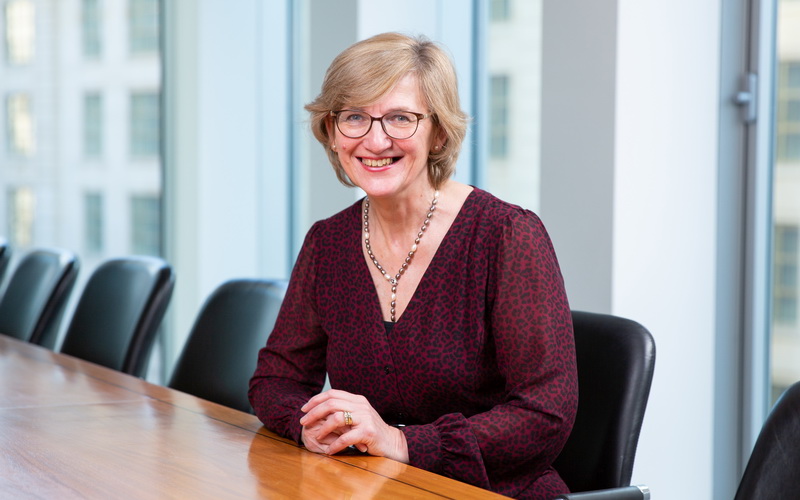 Heather Powell
Partner, Head of Property and Construction
View Heather's profile
Our multi-disciplinary Property and Construction team provide practical, user-friendly guidance to help companies adapt to the changing world and grow their business. We do this by providing commercially focused advice drawing on our expertise that encompasses all financial reporting, budgeting and tax matters – from SDLT to VAT, from Corporation Tax to Capital Gains Tax.
Our expert team work collaboratively to deliver the best service to our clients. You will deal with one lead partner, who is able to call upon the depth of expertise in the firm, co-ordinating the services you require and ensuring that these reflect your needs and ambitions.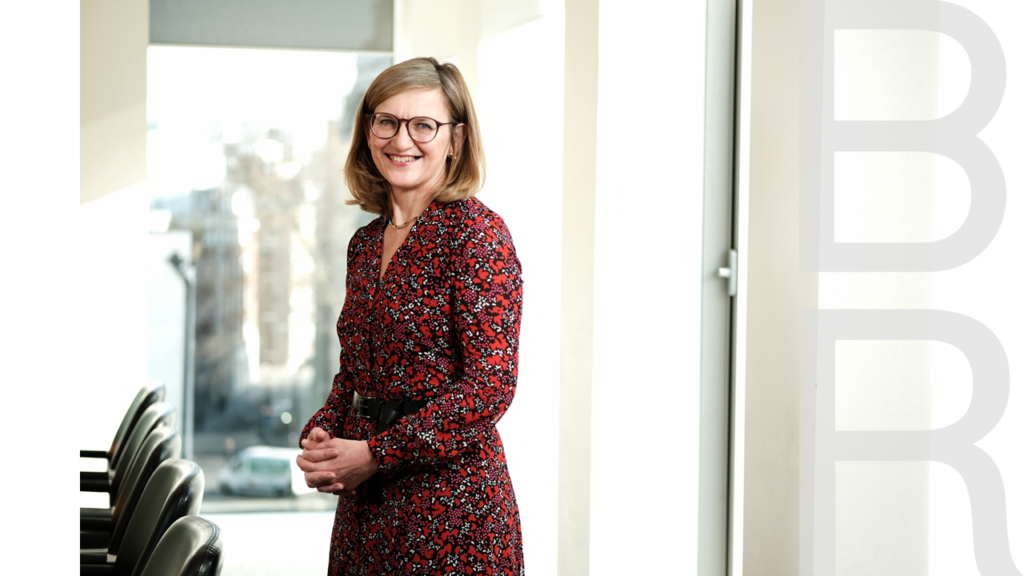 The Annual Landlords Survey: Spotlight on EPC
In its drive for the UK to reduce carbon emissions and reach net zero by 2050, the UK Government has imposed new guidelines meaning many landlords now find themselves having to make a range of improvements to their rental properties.
In 2022 we conducted a survey to investigate how these guidelines affect UK landlords, with the results showing that many appear ill-prepared for the changes:
37% of residential landlords were not aware of the EPC rule changes
52% of commercial and residential landlords had no plan in place to ensure compliance
80% of commercial landlords were unsure of the costs involved to meet EPC standards
But how have things changed over the last 12 months? And how do you compare to other landlords?
To help you answer these questions and more, we're delighted to announce that our new 2023 Spotlight on EPC survey has now launched.
Take our survey to receive your live comparison and benchmark report.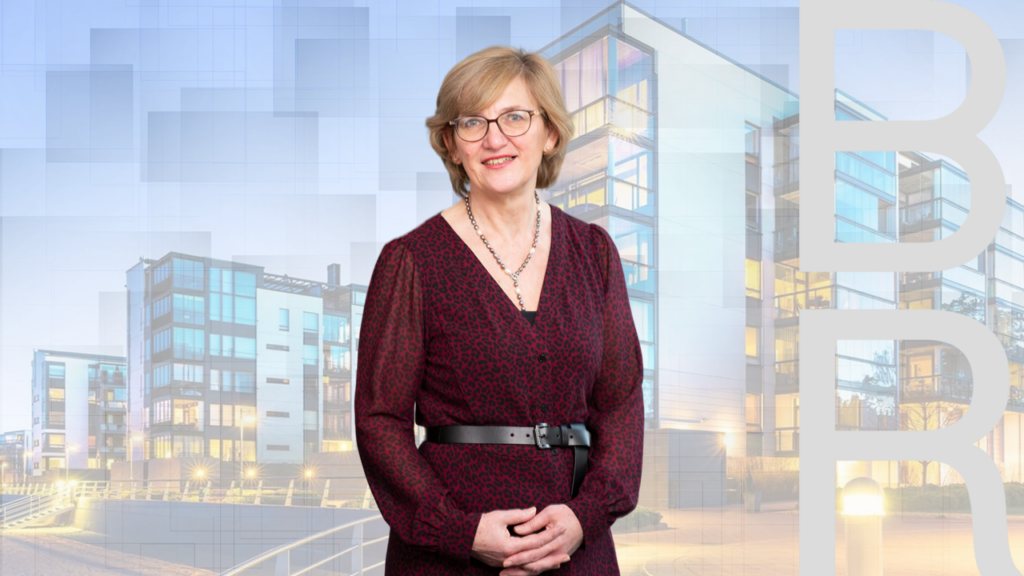 2023 Property Forecast: The Challenges and Opportunities
Some of the biggest names from across the built environment joined the Blick Rothenberg Property & Construction team for a lively, wide-ranging discussion on the challenges and opportunities facing the property market in the year ahead.
Chaired by BE News editor-in-chief Liz Hamson, and hosted by Heather Powell, the carefully selected and diverse panel of industry leaders discussed a number of themes including the economic outlook, sustainability, the housing policy, and more.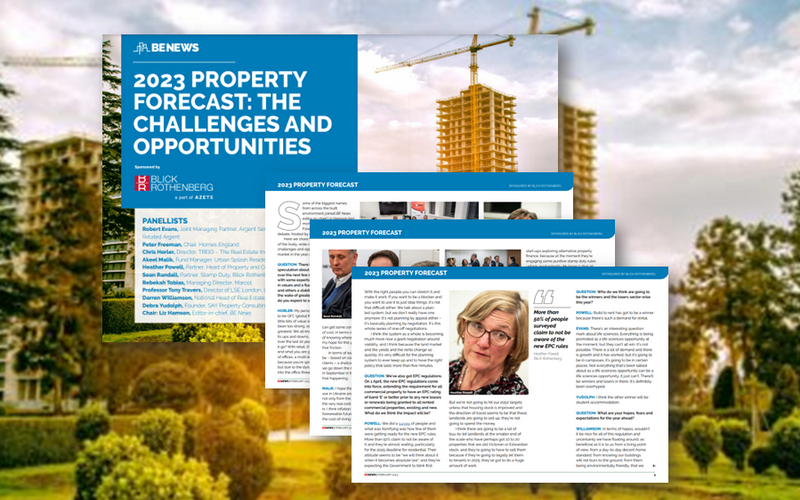 Adapt & Grow
The wide range of opportunities and challenges facing the Property and Construction sectors can, without careful planning, result in a cash-flow crisis. Current examples of these include significant increases in labour and material costs as well as the recent change in the tax regime for residential developers – increasing the tax payable on developments, both of which reduce the capital retained in the business.
As the pandemic aftermath, Brexit and other factors continue to impact the sector, we emerge into the new world with opportunities for businesses that, with careful planning, can be taken to build their businesses.
We can help you
Gain a clearer understanding of your position in this changing landscape
Help to continually monitor financial results with a focus on optimising cash flows
Invest in identifying and addressing issues as they arise
To be in the best position to thrive and grow your business as the economy recover
Tax Transaction Services
Any buyer of property, whether a development site or an investment, needs to consider all of the UK taxes that impact not only at the date of purchase but also during the period of ownership. Getting this wrong can be an expensive error. Whether acquiring property via the purchase of shares in a company, or buying the asset itself, SDLT, VAT, Corporation tax and Income tax all need to be considered – as well as how profits can be extracted in the most tax efficient way.
Our team give advice on the best way to structure a purchase, and where a company is being purchased, work with buyers and their other professional advisors in completing a review of the financial and tax records to ensure that no unexpected liabilities are acquired with the company shares. A combination of property sector knowledge and technical expertise allow the team to deliver a focussed, cost effective service to clients which is clear, concise and timely.
Taher Suterwalla and Anor v Revenue and Customs 2023
Stamp Duty Land Tax tribunal
A recent case looked at the issues concerning mixed use, and whether the Property acquired by the Appellants constitutes land consisting entirely of residential property or whether it also includes land that is non-residential property. You can read the full tribunal citation here, as well as Sean's 60-second video recap on events.
"It goes to show how unpredictable litigation is, in particular mixed use cases"

Sean Randall, Partner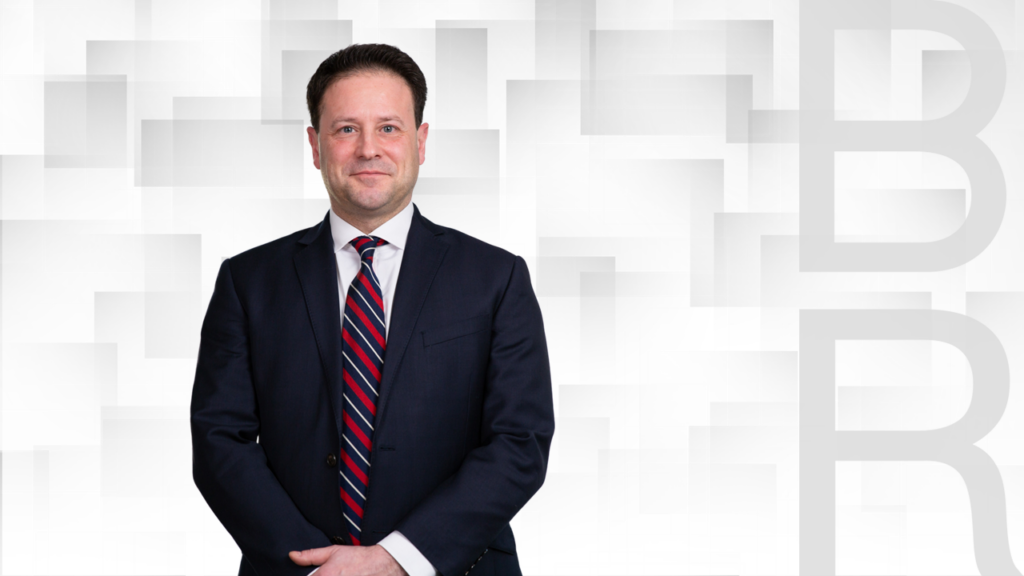 Stamp Duty Land Tax Handbook
A Guide for Residential Conveyancers, 2nd edition
The second edition of the Stamp Duty Land Tax Handbook – A Guide for Residential Conveyancers is essential for residential property lawyers to understand better the stamp duty rules on residential property transactions in England and Northern Ireland. It will help practitioners reduce costs and protect against claims for professional negligence and damage to reputation.
This clearly written handbook, with an overview at the start and a summary of filing/payment obligations at the end, has been especially written to enable residential property lawyers to filter complex matters requiring specialist tax advice from ordinary matters that do not.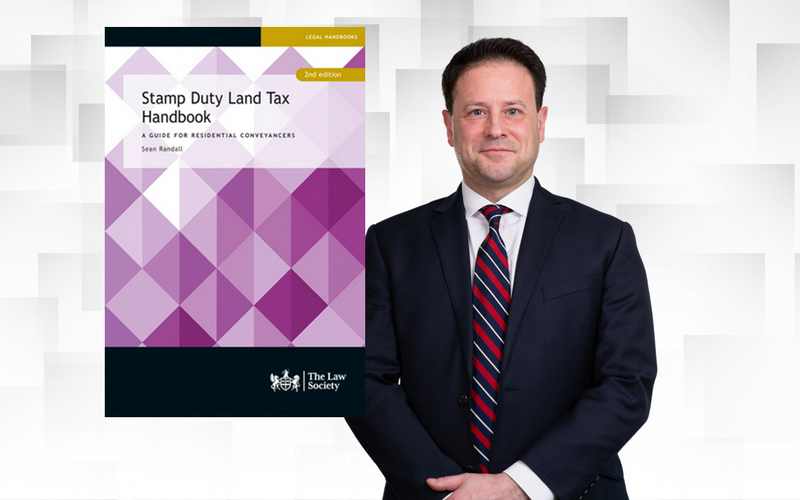 Mini Autumn Budget 2022
Changes to Stamp Duty Land Tax
Following today's Mini Budget announcement, Sean Randall reflects on the changes to Stamp Duty.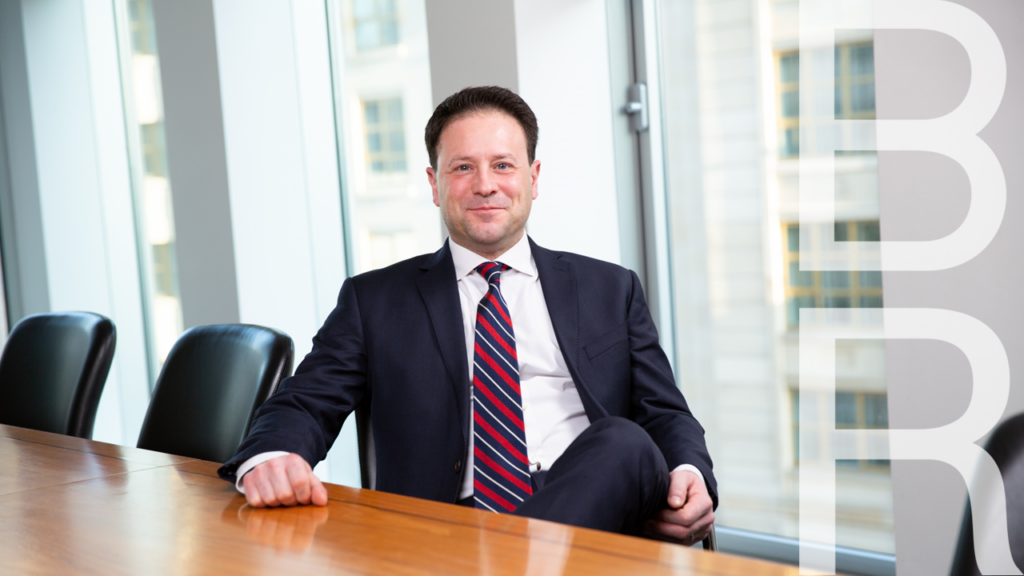 Women in Property EPC Panel Discussion – Impact of the new regulations
Having published our Annual Landlords Survey: Spotlight on EPC report, responses from residential and commercial Landlords all over the UK paint a picture of confusion and ill-preparedness for the upcoming EPC Changes. The report asks the questions:
Are UK rental properties ready to meet the Government's new requirements?
How do property owners plan to fund the works required?
What impact will implementation have on commercial and residential landlords?
Heather Powell outlined the results of the firms' recent survey alongside Suzanne Gill, Partner at Wedlake Bell, and Chris Strathon, Senior Director at JLL.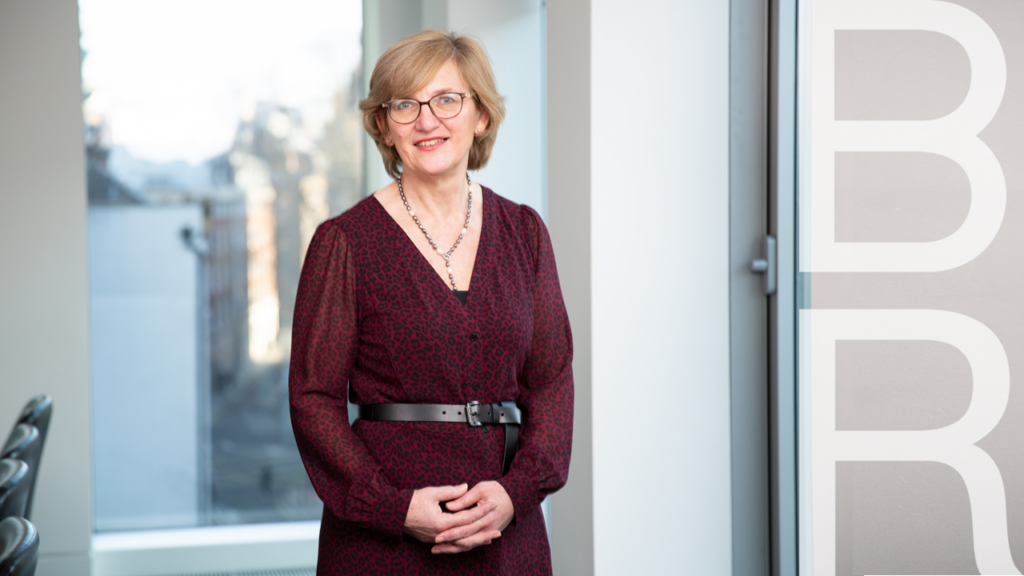 Property Tax Update Event
We held the first of our new Property Tax Update events at our Great Queen Street offices, aimed at providing commercially-focused advice to help support business decisions and growth. The event included our thoughts concerning the recent Budget announcements as well as a look ahead to what Jeremy Hunt might include in his next statement. Topics included:
Partner and Stamp Duty expert Sean Randall exploring the latest changes affecting SDLT
VAT Partner Alan Pearce discussing the pitfalls and opportunities when undertaking residential conversion
Corporate Tax Partner Neil Insull focussing on how to maximise tax deductions and reliefs
The presentation slides are available to download *A PDF reader is required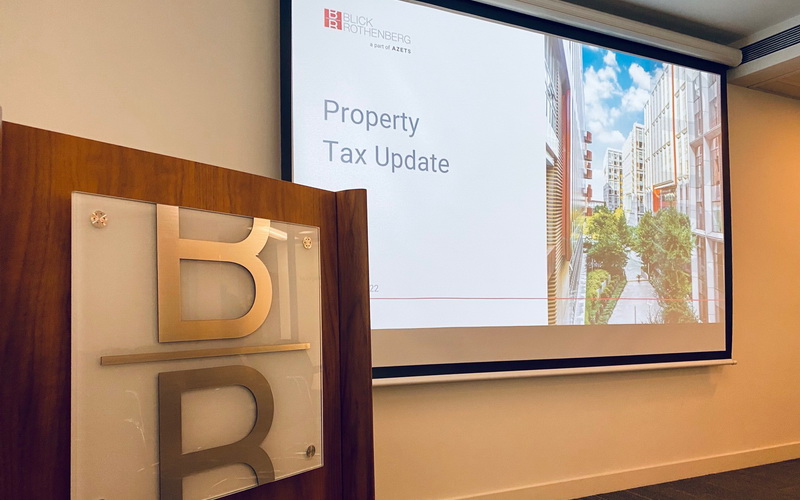 A great week at MIPIM 2023
We were delighted to attend this years MIPIM Conference and host our first Cannes event
Our Property & Construction team returned from MIPIM 2023 having met contacts both new and old to discuss the latest sector updates, news, and how we can support their business.
We also hosted our first MIPIM event – a VIP 'Drinks by the Sea' reception in collaboration with Edwin Coe LLP. We had a fantastic turnout and as you can see from the pictures opposite, the sun was shining and the conversation (and bubbles) flowing.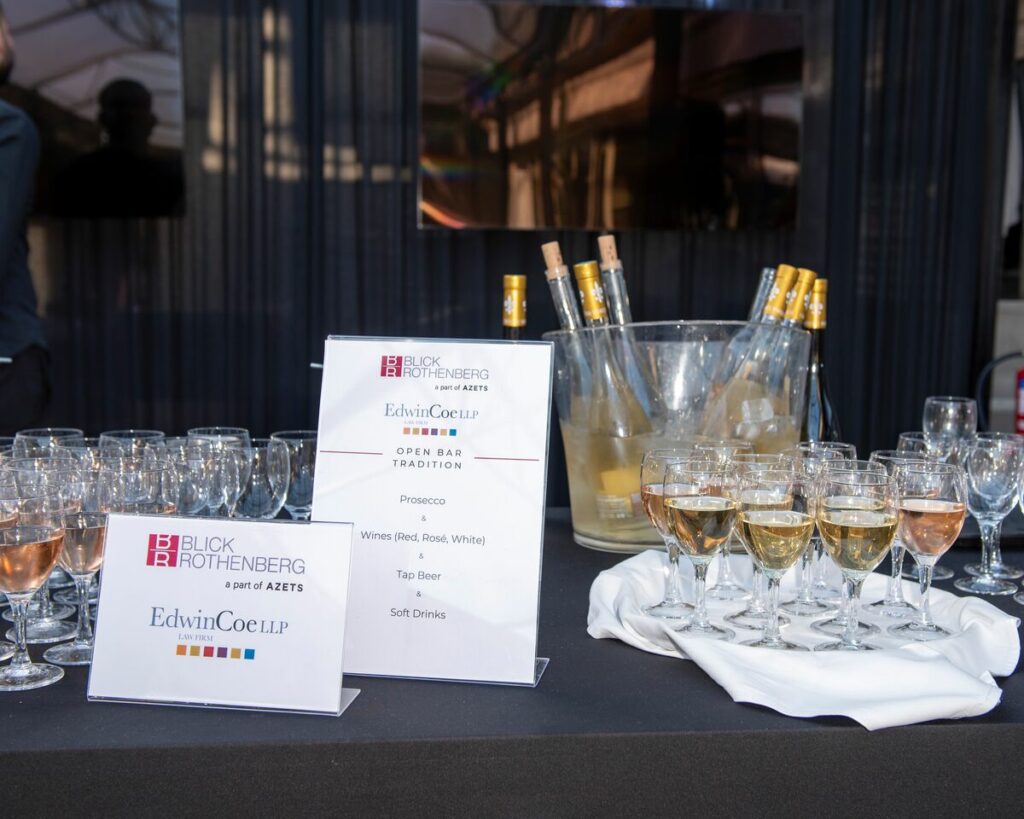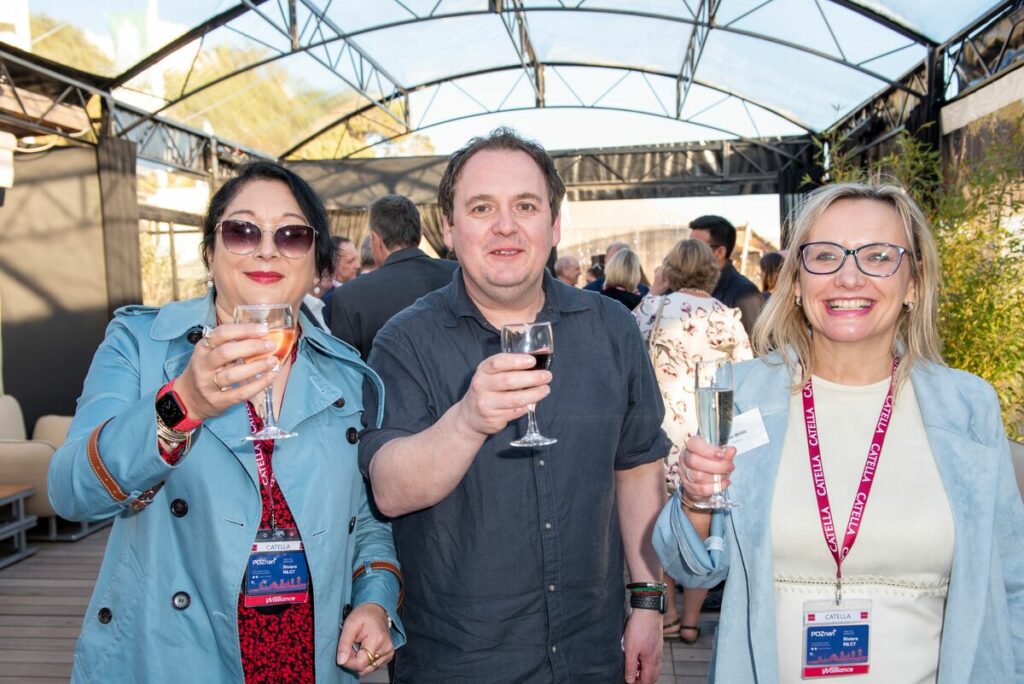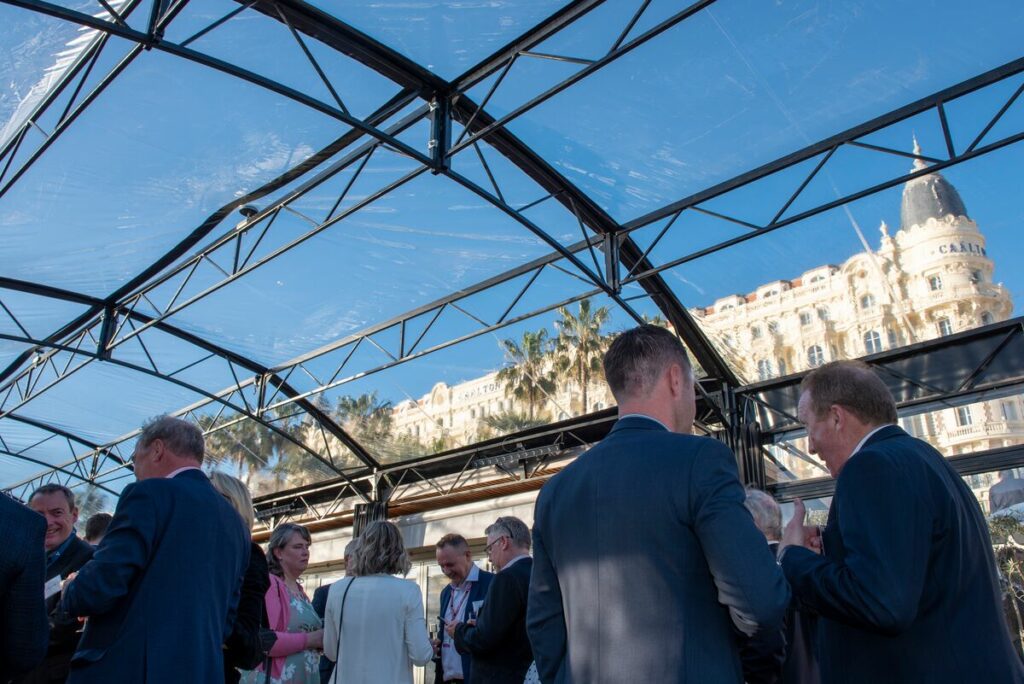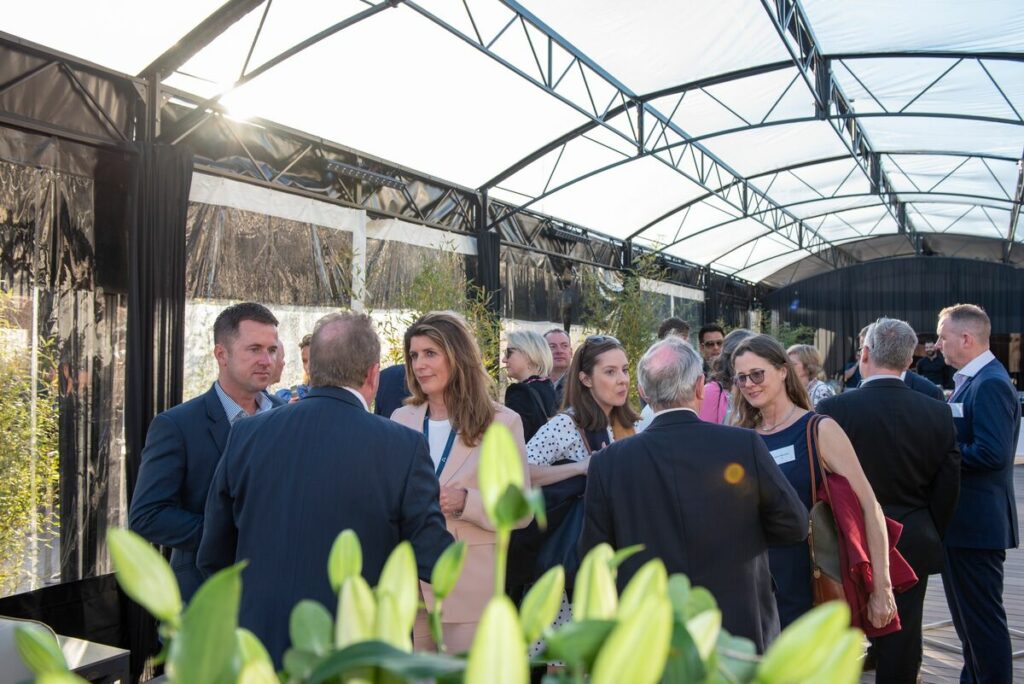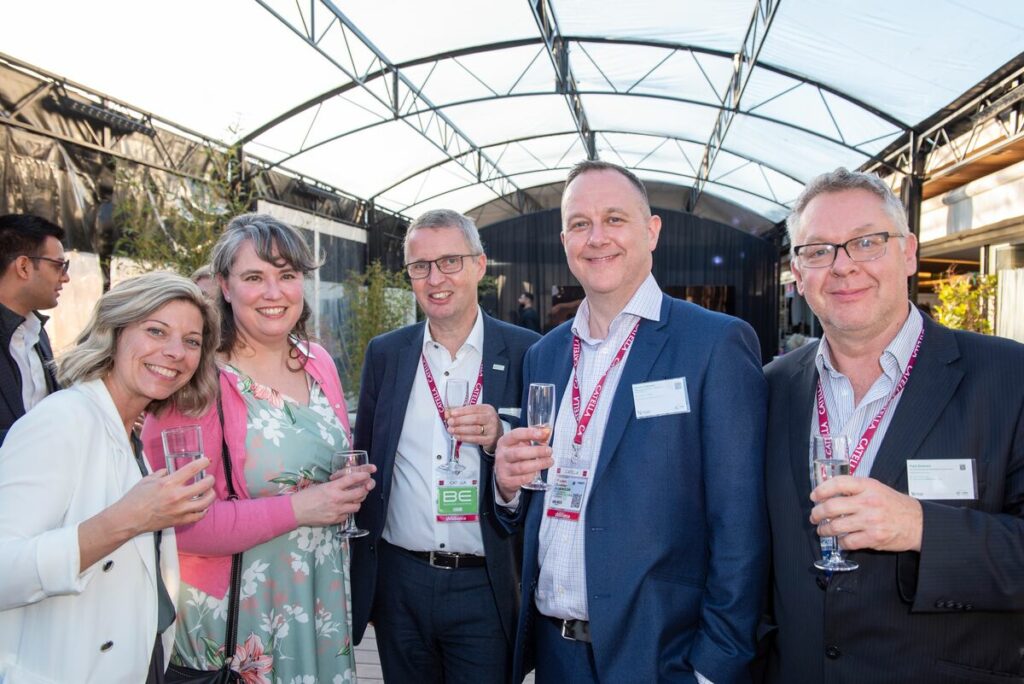 Previous slide
Next slide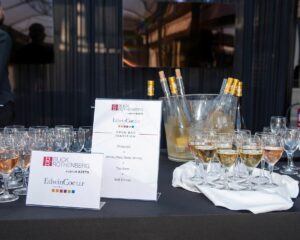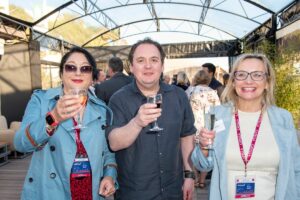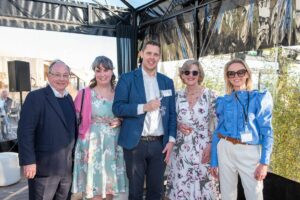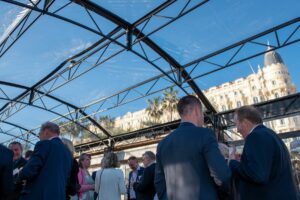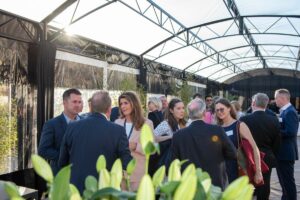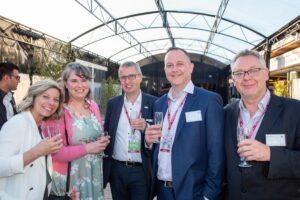 Our expert Property Team
Previous slide
Next slide
Contact our Property Team