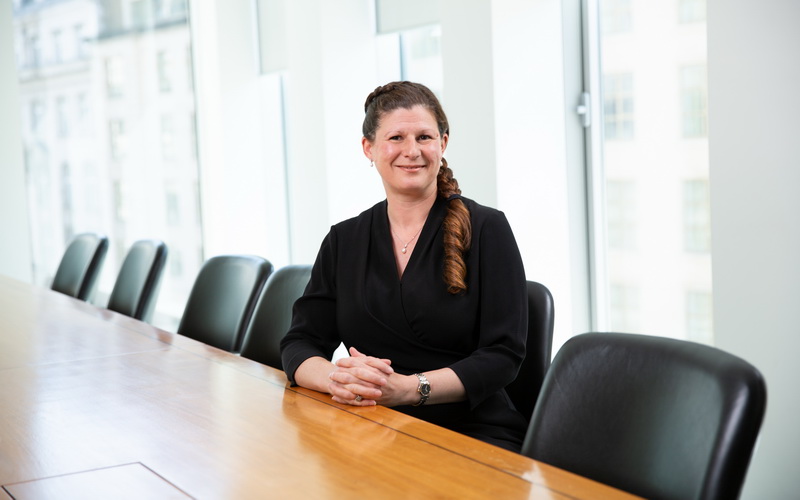 I most enjoy developing long term relationships with my clients, that are built on trust, respect, and a desire to have fun while we work
I most enjoy developing long term relationships with my clients, that are built on trust, respect, and a desire to have fun while we work
I joined Blick Rothenberg in February 2022 having previously spent over 20 years working for Smith & Williamson, 10 of which as a Partner.
Over my career I have provided external audit and assurance services, financial reporting and accounting advice and training for boards and senior finance teams.
I've worked with a variety of real estate and growth businesses including AIM listed and private companies, international groups, owner managed businesses, partnerships, offshore structures, and a variety of not-for-profit organisations.
I have experience in International Financial Reporting Standards (IFRS) and UK GAAP, including advising and training numerous clients on the technical and practical aspects of the adoption of new standards.
Specialist areas
•

Audit
•

Assurance services, including loan covenant compliance
•

Financial Reporting and accounting advice for complex property transactions and structures
•

Training on the technical and practical aspects of the adoption of new accounting standards
Services covered
Qualifications and positions of note