Spring Budget 2023 – Predictions
Spring Budget 2023 Predictions from CEO Nimesh Shah and Private Client Partner Neil Lancaster
Spring Budget 2023 – Predictions
Jeremy Hunt has confirmed his Spring Budget will take place on 15 March 2023.
Team Sunak/Hunt will be banking on inflation tempering, global supply chain frustrations easing and the war in Ukraine headed towards conclusion.
Just one of those outcomes could see an improvement in the UK's economic fortunes as the Conservatives hope for some room for manoeuvre as they start to plan for the next General Election, which is expected to be in late 2024.
In this video, Blick Rothenberg CEO Nimesh Shah and Private Client Partner Neil Lancaster share their predictions for the Chancellor's upcoming Spring Budget Statement.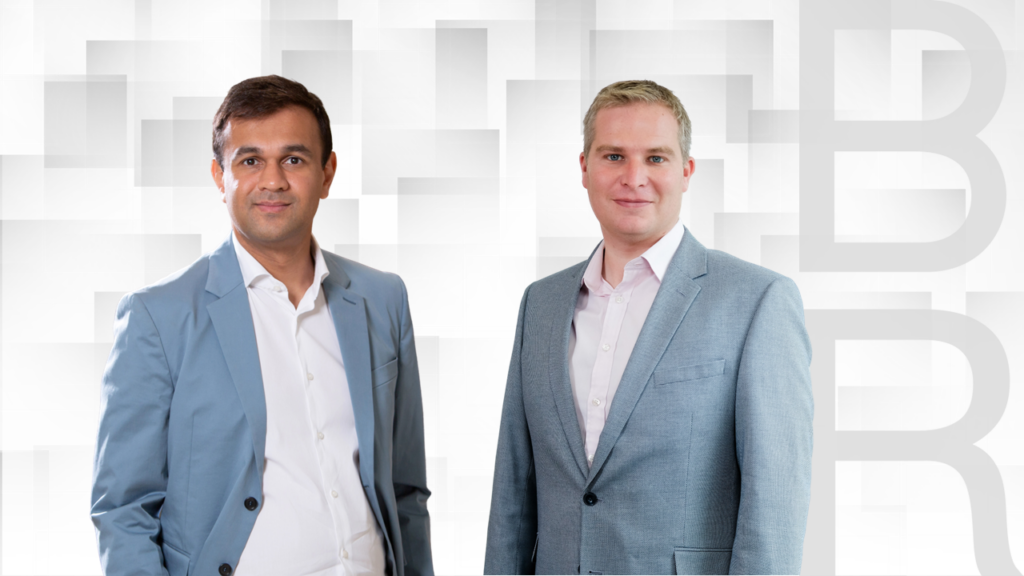 From Neil:
"On the one hand we have the highest tax burden we've ever had in this country and national strikes in many of our core industries from the NHS to train drivers. On the other hand, we've got £48 Billion of additional tax receipts between April and December last year and my sense is that that figure is going to increase when we get the January figures…Everything the Chancellor says now is going to be carefully constructed with an election coming up."
Nimesh says:
"Despite the huge amount of pressure on unfreezing allowances, doing something about the Child Benefit charge, all those things which have been such an anchor and burden on working families, I don't think we're going to see too much in the way of giveaways…A period of stability is much needed."