Collaboration is what's needed to rejuvenate our high streets
Before it is lost once and for all, the high street is in dire need of rebalancing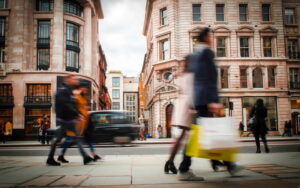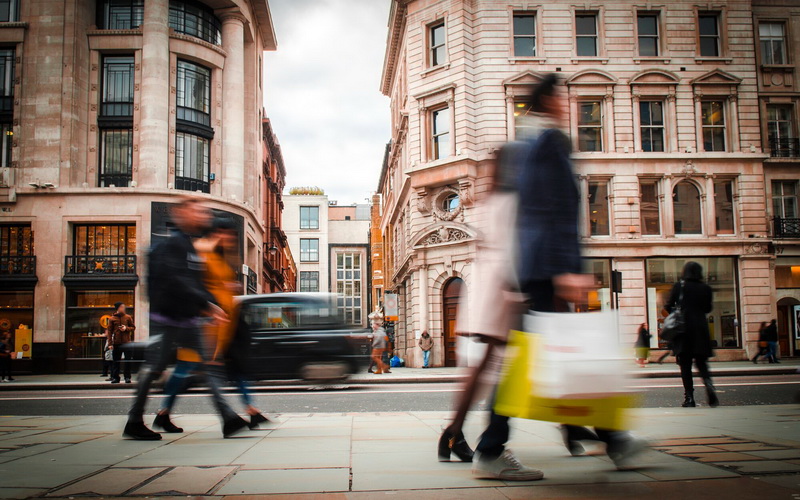 The demise of Wilko highlights and exacerbates an existing problem with too much retail space being available that results in empty units and lacklustre high streets devoid of excitement and purpose. The market is driving this, but it is through a lack of collaboration and alignment rather than it representing the best overall result.
So, what's the solution?
There surely needs to be greater collaboration between the private and public sectors alongside Government support and incentives to change the tide.
The perfect high street is a mix of where people naturally reside and where others are drawn in by the facilities and events on offer. The greater footfall that follows will then allow the remaining retail spaces to thrive.
To create this balance, some retail needs to be repurposed into accommodation, both residential and hotel-like space. The viability of which will likely need support and incentive from government in some locations. There are opportunities here to create accommodation that fits with current lifestyles. This would include co-living spaces e.g., accommodation with communal lounges, work from home areas and leisure facilities. Such accommodation will dilute the retail units and concentrate customers' spend, and thus keep residents in the location of the remaining retail for longer.
Similarly, by repurposing retail as co-working spaces or local office hubs, these new spaces would support the increase in those 'working from home'. Despite the difficulties at WeWork, there is still demand for such areas, but they need to be cheaper for tenants to make them a success. Again, such repurposed areas will bring people to the retail location, attracting their spend and diluting the existing retail.
Flexible retail spaces should also be created to lower the cost of entry and exit, to enable the testing of retail ideas and innovation. Creating interesting retail ideas that draw customers in while accepting change without causing long term voids is key.
An increase in leisure and entertainment facilities will draw others to the location to spend in the retail units. Balanced into these retail areas will be events, cinemas, food and beverage outlets, activity areas and similar entertainment.
Getting the balance of repurposed retail and the remaining retail mix right will require collaboration, including restrictions on the category of retail to prevent it from selling the same, or very similar goods at very similar prices.
So, what can be done?
Government needs to provide greater support to local authorities in shaping their planning and regeneration, duplicating successes elsewhere, and Local authorities should in turn be proactive with property owners to guide use. Government initiatives, such as the Future High Street Fund, need further funding and expansion and the High Street Task Force given a greater remit to assist more towns planning. Planning rules for repurposing need to be further relaxed. Where the necessary repurposing is not economically viable, grants need to be provided where it is demonstrated that the repurposing enhances the overall high street/location. Business rate relief can be provided to incentivise the desired use. Enabling loans at preferential rates could also be provided. Local authorities should acquire more of the retail and shape that use.
It won't be easy to drive this change to collaboration and private/public partnerships, but there is an urgency to reverse the slump and there are high street success stories which should be used as a template.
Would you like to know more?
If you would like to discuss any of the above in more detail, please contact your usual Blick Rothenberg contact, or Mark using the form below.